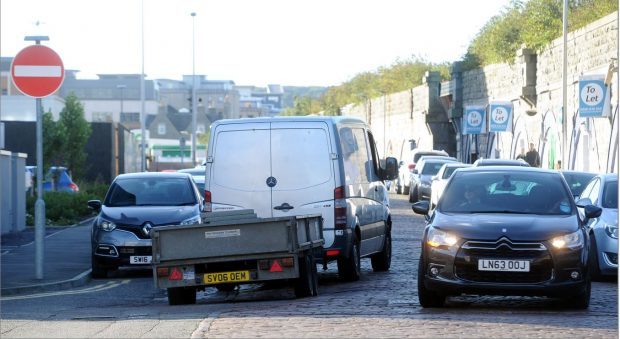 Traffic restrictions on an Aberdeen street, which have been in place for nearly a year, will finally be lifted at the end of February.
Palmerston Road, which runs alongside the Union Square car park, has been under numerous restrictions since March 14 last year.
But council chiefs have confirmed they will be lifted on February 28, allowing easier traffic flow after the completion of road works for the construction of student flats.
Prohibitions have been in place on waiting on either side of the road, between its junctions with Palmerston Place and Market Street or on either side of Stell Road.
Further restrictions are in place either side of Poynernook Road, Raik Road and on either side of Russell Road.
When announcing the closures, council chiefs insisted the measures were "in the interests of public safety".
Palmerston Road is a popular drop-off point and picking-up spot for shoppers at the popular Union Square.
Council transport spokesman, Ross Grant, said the re-opening was "good news" for the south of the city centre.
He said: "Obviously, when restrictions are put in place, they are done so to allow for road works or other works to be put in place to protect commuters.
"It's an important business for the council to make sure people are safe, so sometimes restrictions are needed.
"We understand that these can be frustrating, but it will be good news in the end and help control traffic more smoothly."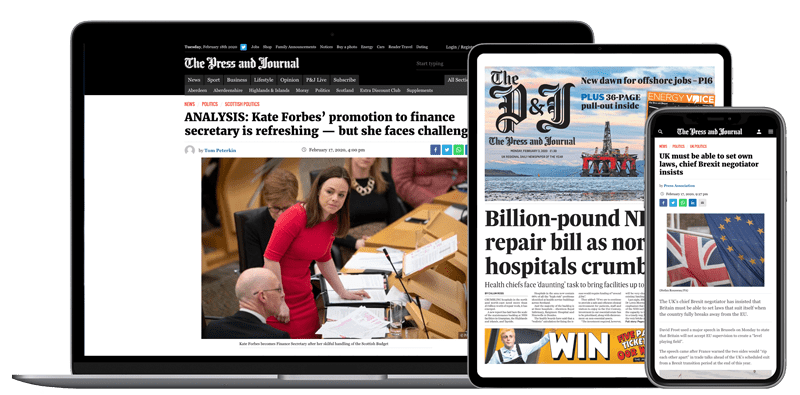 Help support quality local journalism … become a digital subscriber to The Press and Journal
For as little as £5.99 a month you can access all of our content, including Premium articles.
Subscribe