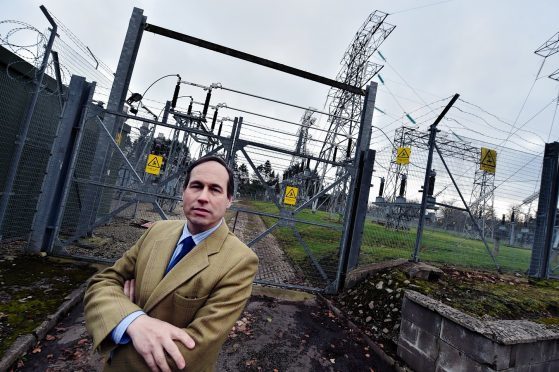 A city councillor has called for answers after hundreds of his constituents were hit by three blackouts three times in less than 10 days.
Homes and businesses in the AB15 area of the city have been left without electricity after recurring power cuts, with the most recent incident on Wednesday.
More than 1,200 properties were affected over a 90-minute period, including the Marcliffe Hotel at Pitfodels, which has been impacted on all three occasions.
Scottish and Southern Energy (SSE) engineers managed to get everyone's lights back on by 2.30pm.
Now, Hazlehead/Ashley/Queens Cross councillor Martin Greig, who represents many of the residents affected, has demanded answers from SSE over the repeated problem.
Mr Greig warned the blackouts are placing vulnerable residents at risk due to the winter temperatures.
He said: "It's extremely worrying, the well being of a great deal of residents is at stake if electricity is cut off.
"The community deserves to know the reasons for these repeated incidents we need reassurances that this problem is being looked at thoroughly.
"I found the feed back from the power company to be unsatisfactory when so many people have been affected, this needs to be prioritised and dealt with."
The first outage happened on February 5 and was caused by a lightning strike.
It was followed by another fault on Saturday, which forced the Marcliffe's head chef to cook from home.
SSE has confirmed the lightning strike caused a fault with underground cables which led to the other blackouts.
A spokesman said: "We would like to apologise to customers in the Airyhall and Cragiebuckler areas of Aberdeen who may have experienced interruptions to their electricity supply over the last two weeks.
"The initial fault on February 5 was caused by a direct lightning strike to our overhead network which resulted in two subsequent intermittent underground cable faults on February 11 and 14. Following detailed investigations, the source of the underground fault has been identified and a permanent repair has been made."
"We are committed to prioritising support for our vulnerable customers during a power cut and we would encourage anyone who may require additional help to sign up for our priority services register on 0800 294 3259."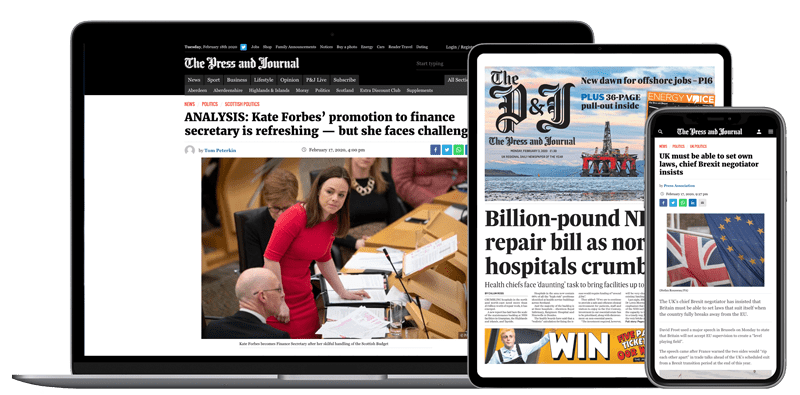 Help support quality local journalism … become a digital subscriber to The Press and Journal
For as little as £5.99 a month you can access all of our content, including Premium articles.
Subscribe