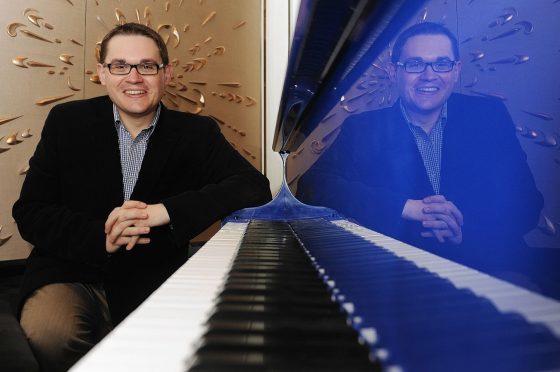 Thousands of people have signed a petition in protest at proposals which could result in the city council scrapping music tuition in its schools.
The authority has put forward the plan as one of many cost-cutting measures which could be a part of next year's budget.
The city is faced with a £17.5million budget black hole and a number of options have been outlined to help it balance the books.
However, the Labour-led administration insisted it would not go forward with the plan, which had been put forward by finance officers.
But last night, close to 4,000 people had signed an online petition urging the council to reject the proposal, which would mean the authority would no longer hire tutors.
Under the scheme, the council would offer a brokering service between parents and tutors.
And north-east composer, and Aberdeen University professor, Paul Mealor has also hit out at the plans.
He said: "I was extremely sad to hear that Aberdeen council was, yet again, debating the cutting of resources to music instrumental tuition. It is all too easy to misunderstand and under-estimate the importance of music in our lives."
The administration has said the proposal is one of a number of money-saving options that will not be a part of its budget.
Council leader Jenny laing said: "I can categorically confirm that the administrations budget does not include that option, therefore the music service will continue to function as it currently stands.
"I can also confirm that the administration will not be taking the options around closing public toilets, removing funding for school crossing patrollers, reviewing library provision within the city or creating an arm-length organisation to look after our libraries and museums.
"I want to reassure the public that whilst difficult decisions require to be made to balance our budget I am confident that this can be done without impacting on front line services."
Councillors will meet to discuss next year's budget on Wednesday.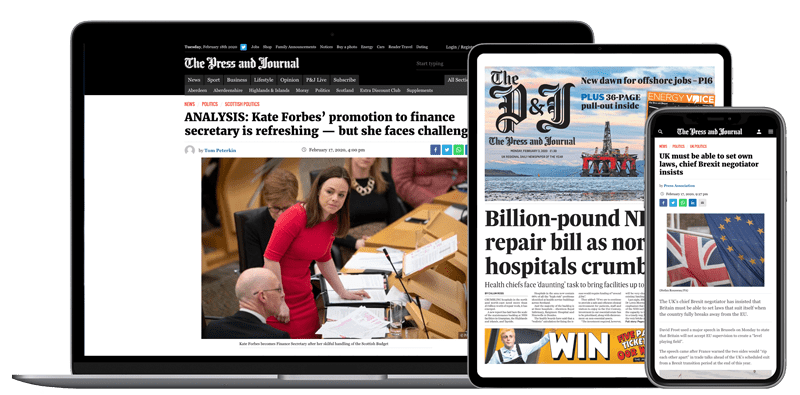 Help support quality local journalism … become a digital subscriber to The Press and Journal
For as little as £5.99 a month you can access all of our content, including Premium articles.
Subscribe