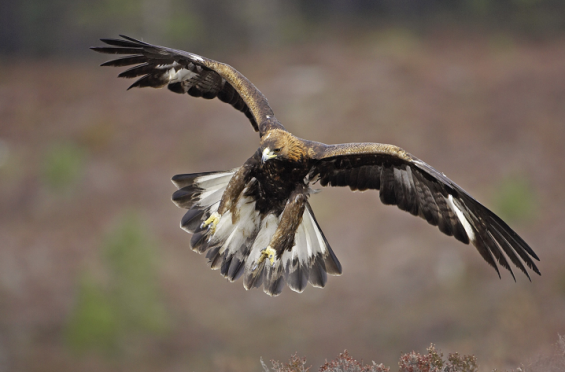 Fears have been raised that youngsters and animals could be harmed by Police Scotland policies surrounding their investigation of bird of prey poisonings.
North-east MSP, Lewis Macdonald, has written to Chief Constable Philip Gormley, highlighting concerns that people enjoying a walk in Scotland's hills could accidentally come into contact with toxic substances used to kill raptors illegally.
In his letter, Mr Macdonald highlighted that police forces in England make the public aware of the details of such cases.
He also argued some forces, south of the border, erect signs to let the public know poison is suspected to have been used in certain areas.
However, officers in Scotland can choose not to take such measures, due to fears it could compromise investigations into the crimes.
Mr Macdonald said: "Families who enjoy our beautiful countryside in the north-east might be alarmed to learn that Police Scotland is not giving them the full picture about where poison has been used illegally to kill birds of prey.
"The simple signs used by other forces in England might be enough to make the public aware of the potential danger without interfering with the investigation.
"Of course, Police Scotland officers have a duty to do whatever they can to identify and catch those responsible for these crimes, and they may well believe that giving the public too much information about these incidents would hinder their investigation."
Detective Chief Superintendent Sean Scott, wildlife crime lead, said: "Police Scotland balances public safety against any investigative strategy very carefully, and withholds information in only a very few cases.
"It does so where the release of such information could potentially compromise an ongoing investigation.
"Due to the differences between Scots law and other jurisdictions in the UK necessitating the need for corroboration, earlier release of information could compromise ongoing cases.
"Police Scotland cannot speak for the approach taken by some forces in England and Wales, but our commitment to wildlife crime ensures we must ensure we use every tool available and, on occasion, this will include withholding information about a crime."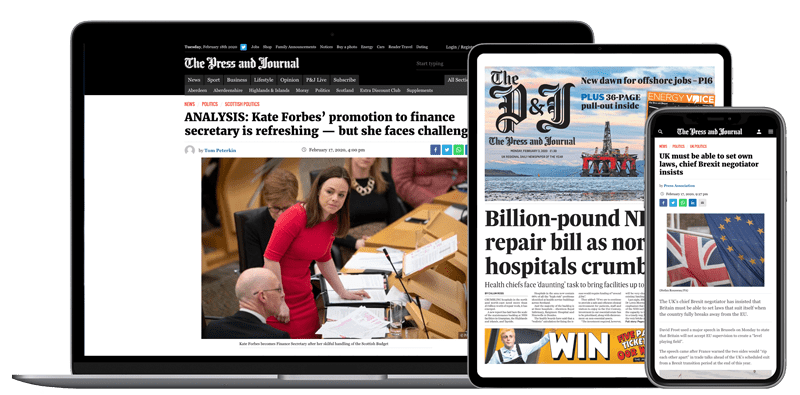 Help support quality local journalism … become a digital subscriber to The Press and Journal
For as little as £5.99 a month you can access all of our content, including Premium articles.
Subscribe