The cream of Aberdeen's young musical talent showcased the fruits of their labours at a concert in the Beach Ballroom yesterday.
Pupils from Aberdeen City Music School (ACMS) thrilled the 700-strong audience during their annual concert which was hailed a huge success by organisers.
The dedicated music school is home to young musicians from across Scotland, who show well above-average ability.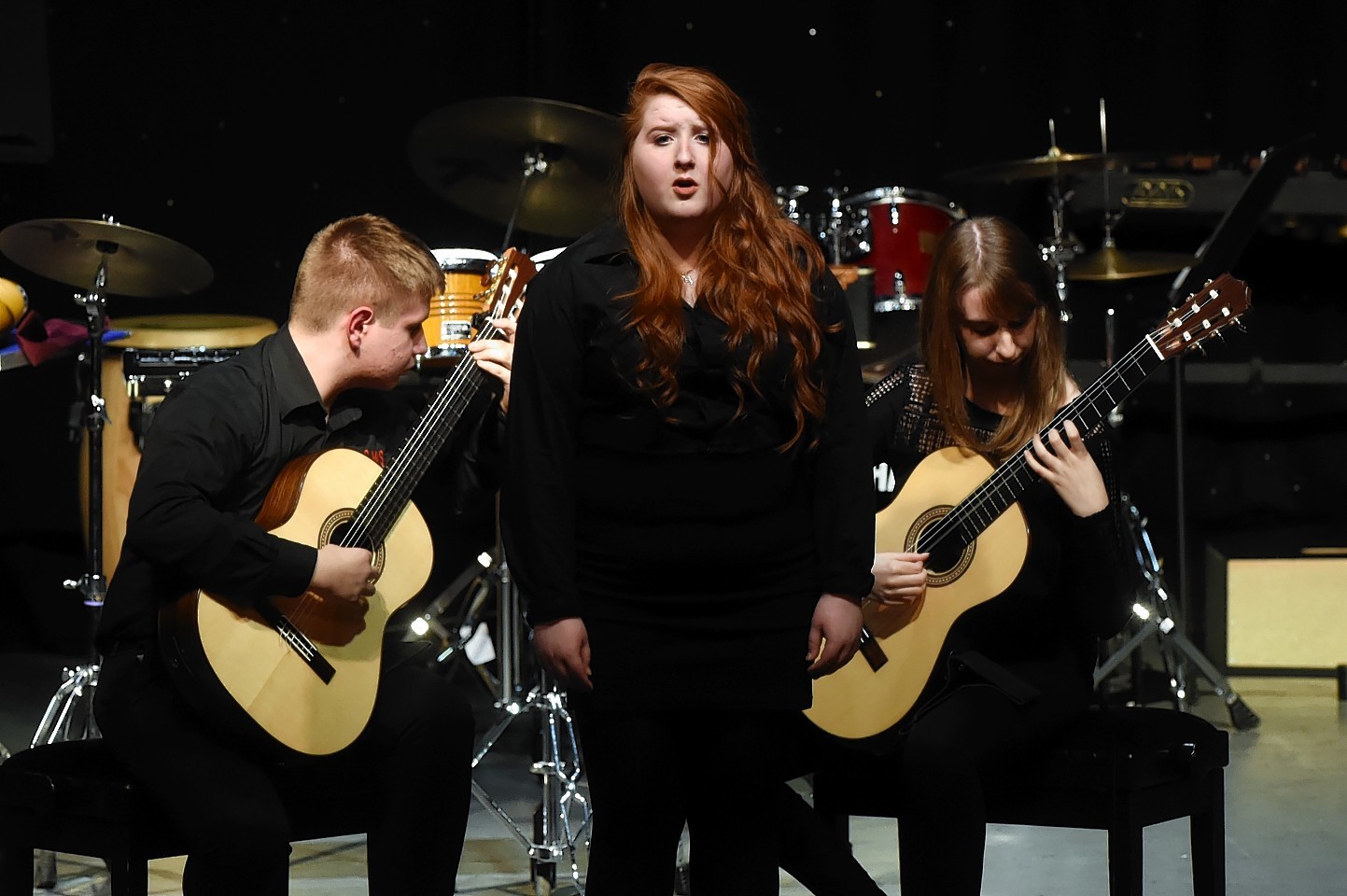 It offers a specialist music curriculum within a comprehensive secondary education setting at Dyce Academy, providing music tuition of the highest quality.
Yesterday, the school's 35 pupils, aged between 12 and 18, took to the stage and played their hearts out for family and friends.
The programme included something for everyone, from the traditional Scottish music of Robert Mathieson, Tchaikovsky's Sugar Plum Fairy, Stevie Wonder's Isn't She Lovely and a rousing rendition of America from West Side Story.
Altogether, 19 ensembles took the stage, performing on instruments ranging from piano, violin and cello to guitar, clarsach and accordion.
The repertoire also gave the school's many talented singers a chance to show off their skills.
School director Sonia Scaife said she was delighted that the pupils' hard work had paid off.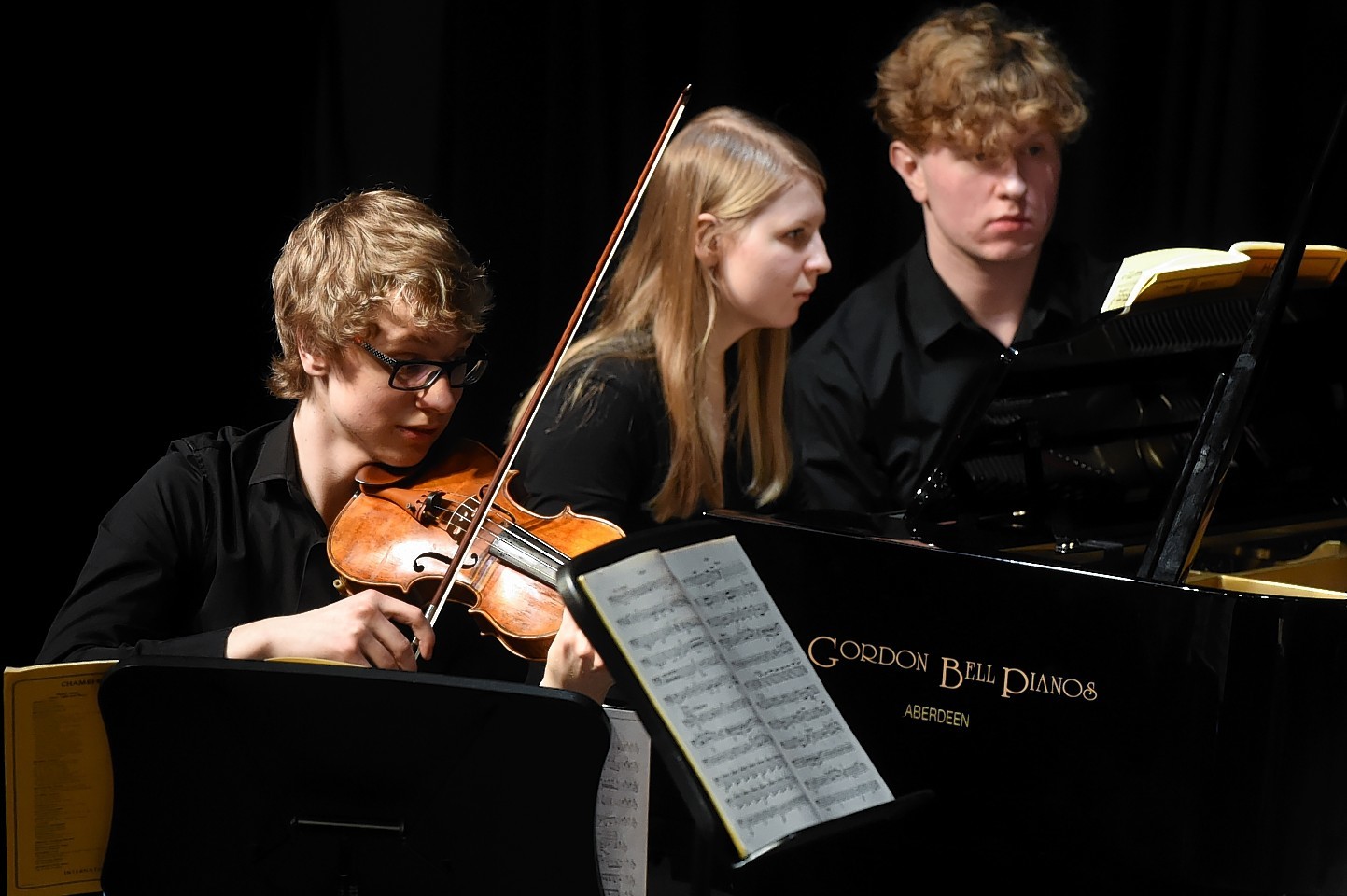 She added: "They have absolutely worked their socks off for this.
"Preparations have been going on since November.
"We do lots of concerts throughout the year for events and charity but this is our annual concert.
"This is our big one.
"Historically the concert has always been in the Music Hall so this is a first for us in the Beach Ballroom but they have been absolutely great to us.
"It is smaller but I quite like it – it's more personal and the sound is lovely.
"Several of our sixth years have got more than one offer to study at conservatoires next year so for them playing in something like this is really good experience.
"It is so important to get experience of playing in front of big audiences – the more the better."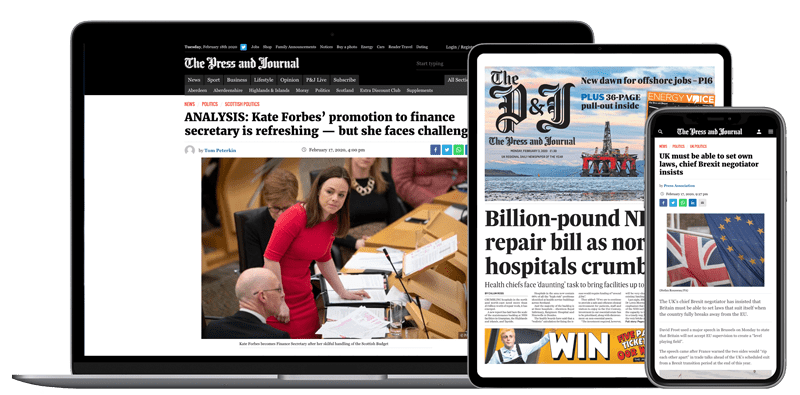 Help support quality local journalism … become a digital subscriber to The Press and Journal
For as little as £5.99 a month you can access all of our content, including Premium articles.
Subscribe