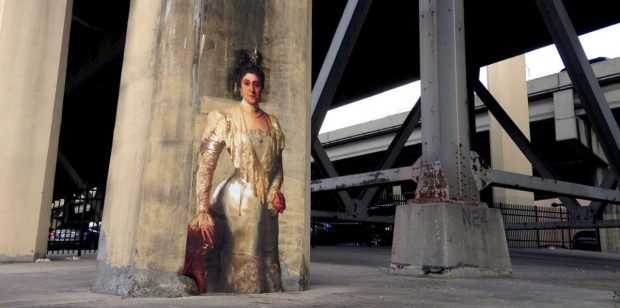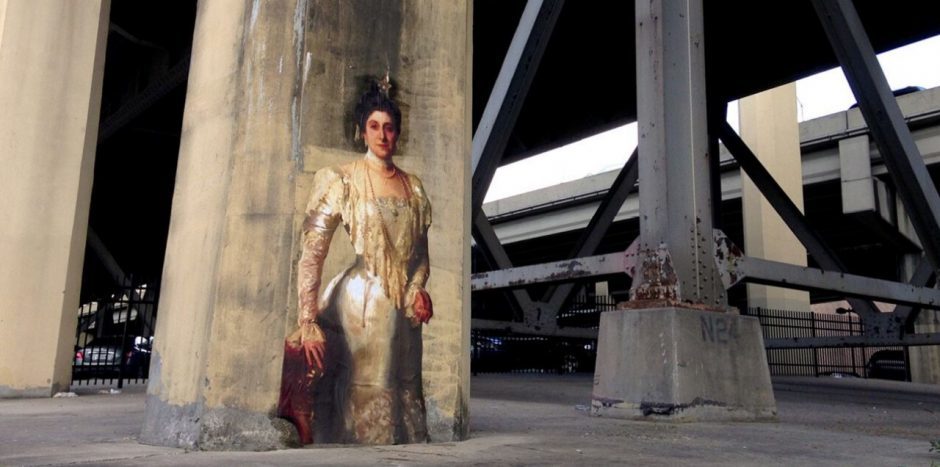 World-renowned artists are to give Aberdeen streets a splash of colour next month.
Aberdeen Inspired yesterday confirmed the locations which will be transformed into street art for Nuart Festival.
The event, founded by Martyn Reed, has attracted international popularity since it was launched in Stavanger in Norway.
Acclaimed creators from across the globe will flock to the Granite City from April 14-16.
And a series of buildings and walls will become the canvas for "vivid" and "thought-provoking artworks".
The first locations for Nuart include: Market Village (Market Street), Centro Court (Loch Street) Mackay's (29-31 Queen Street), Illicit Still (Guestrow, Aberdeen), The White Screen (visible from Union Bridge), and Robert Gordon's College Wall (Harriet Street).
Nuart Festival Aberdeen will consist of a trail which can be toured by foot along with plenty of other activities over the course of the Easter weekend.
But there will also be artworks off the beaten track waiting to be discovered over time.
Adrian Watson, chief executive of Aberdeen Inspired, said: "It will be fantastic to see the brilliant artists we have secured begin work on walls throughout the city centre.
"We want to create talking points and encourage community engagement in the city and we believe the variety and scale of Nuart will do exactly that."
Marie Boulton, deputy council leader, added: "We are delighted to provide funding for the Nuart Festival and welcome a fantastic new addition to Aberdeen's cultural calendar.
"We have a fabulous mix of festival offerings throughout the year and I am sure that this exciting street art event which has proved so phenomenally popular in Scandinavia, will also prove an enormous success here."