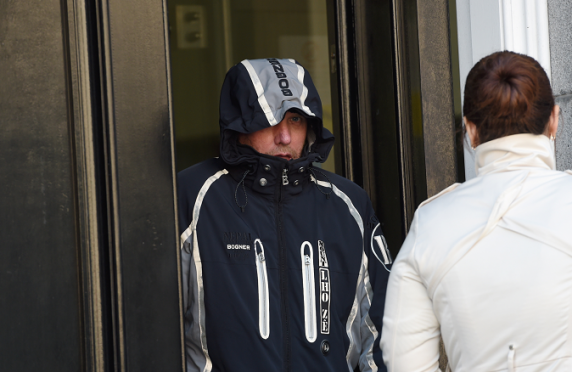 A celebrity bodyguard was jailed for four years yesterday after being convicted of swindling the taxman of £419,000.
Kevin McKay, of Aberdeen, was charged with the fraudulent evasion of VAT after HMRC officers examined invoices he had sent to businesses from security firm IPPS.
The 46-year-old charged clients VAT, but lied on his tax returns, claiming his business was making less than 10% of its actual sales.
However, when McKay was charged with the offence, he blamed his ex-wife Susan for the crime, a claim she strenuously denied in court.
During the trial at Aberdeen Sheriff Court, McKay gave evidence on his own behalf and told the court he had looked after Britney Spears, Donald Trump and members of the Saudi royal family during his career as a bodyguard.
The court also heard evidence from McKay's ex-wife that he had put the business in her name while he served a period of sequestration, but that she wasn't running it.
Last month, a jury of nine men and six women found McKay guilty of being concerned in the fraudulent evasion of VAT worth £419,799 between August 2008 and May 2014.
He was also found guilty by a majority verdict following a six-day trial of removing criminal property from Scotland by transferring £100,473.98 into a Romanian bank account.
Sheriff Alison Stirling remanded McKay at the time telling him it was "virtually inevitable" he would be given a custodial sentence when he returned for sentencing.
He was sentenced to three years in prison for the fraudulent evasion of VAT yesterday with an additional year in prison for removing criminal property abroad.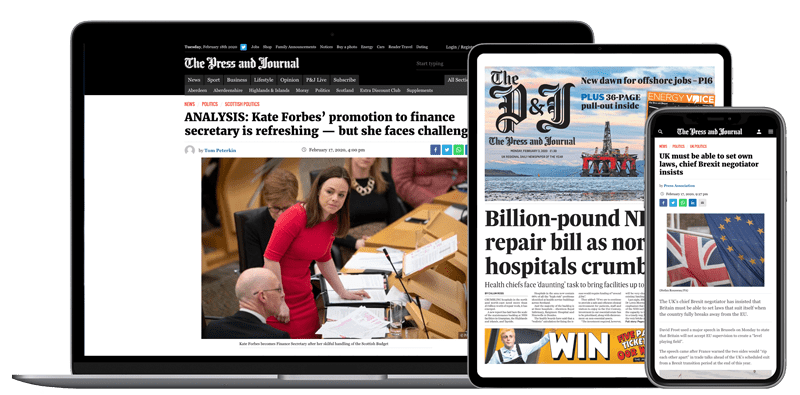 Help support quality local journalism … become a digital subscriber to The Press and Journal
For as little as £5.99 a month you can access all of our content, including Premium articles.
Subscribe