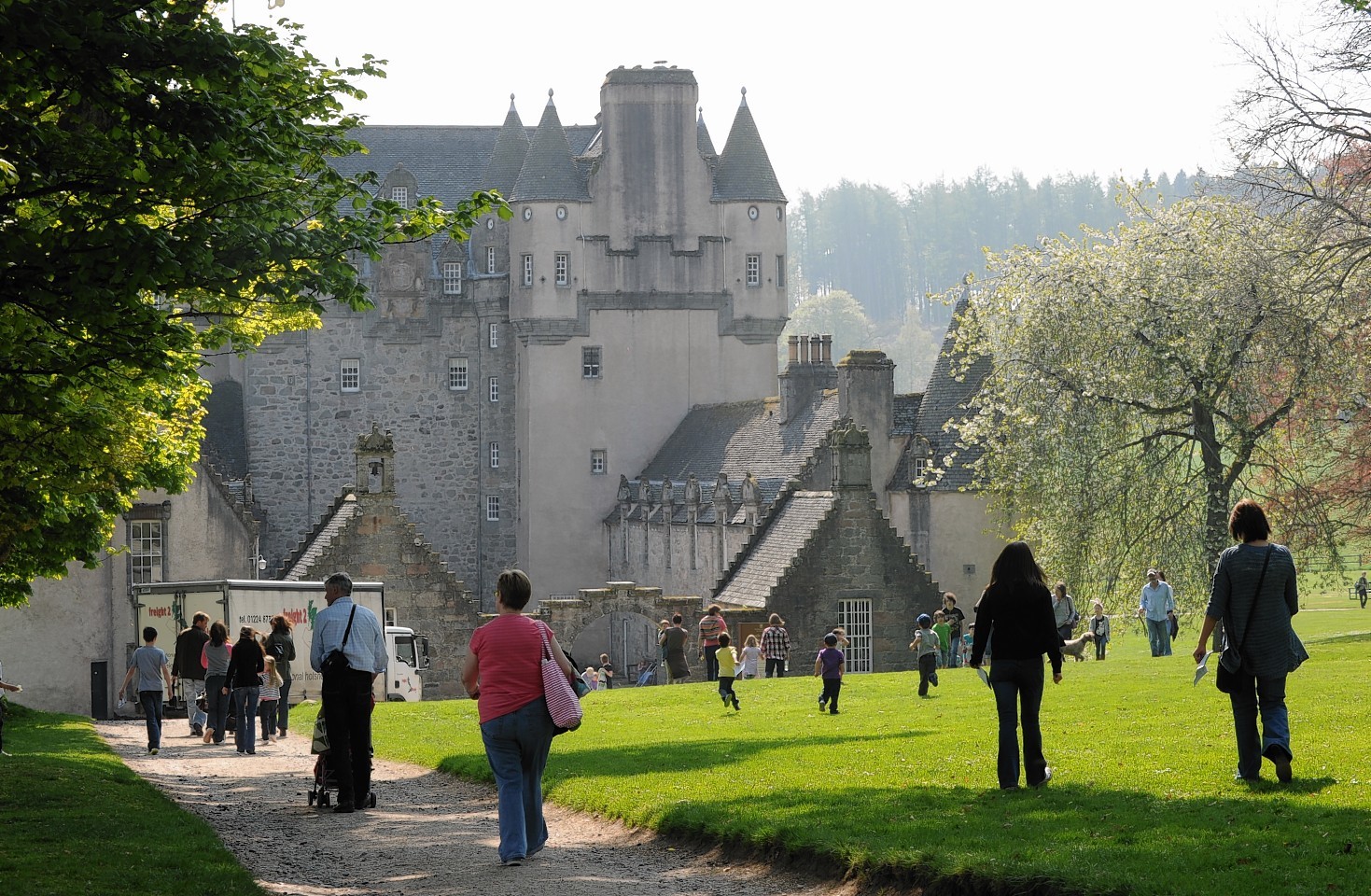 A rare 17th century map of the world found under the floorboards of an Aberdeenshire mansion has gone on show for the first time.
The antique, produced by Dutch engraver Gerald Valck, was found in 2007 during the renovation of the property, which was once part of the Castle Fraser estate near Kemnay.
It was originally thought the map – which looked like a "bundle of rags" – had been found stuffed up the chimney, but it now appears it was under a floorboard when a ceiling was taken down during renovations in the 1980s.
It was destined for the skip but was then gifted it to the National Library of Scotland.
It is understood there are only two other known copies of the map in existence and the conservation department had to clean and restore the map, which proved to be "one of the most complex" projects the team has undertaken.
Schoolteacher and map enthusiast Brian Crossan, who handed the map into the library, could not believe the work done.
"This is a truly amazing piece of work," he said. "I would never have imagined that this could have been done. I was sure the map was beyond saving and it's great to see it once more hanging proudly on a wall for everyone in Scotland to see, instead of abandoned and out of sight."
Meanwhile, the National Trust for Scotland – which owns Castle Fraser – is investigating to find out more about how the map came to be hidden under the floorboards.
While that work goes on, the public have the chance to see the restored map at the National Library until April 17.
Clare Thomson, the conservator who worked on project, said she had strong doubts when she first saw the map about being able to salvage it.
She added: "It was so fragmented, some of it was just like confetti."
The map was separated into eight sections to be able to work on it and has now been re-assembled. Although parts are missing, experts say it still tells a "fascinating" story.
Map curator Paula Williams said: "Maps were largely symbols of power at this time.
"They were very expensive to make and even more expensive, relatively, for people to buy. Whoever owned this map wanted to display their own power."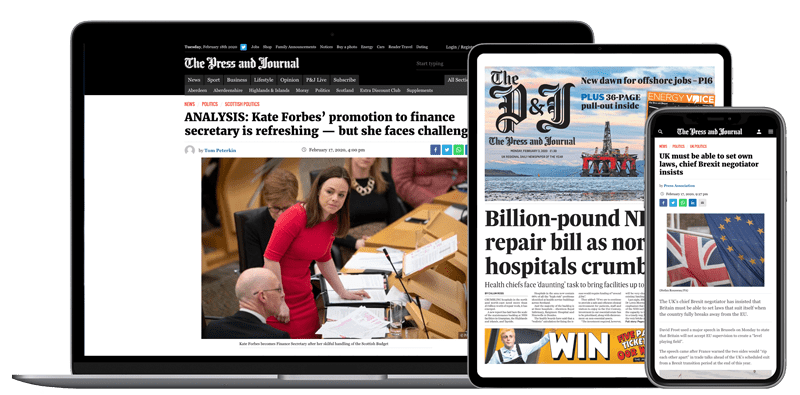 Help support quality local journalism … become a digital subscriber to The Press and Journal
For as little as £5.99 a month you can access all of our content, including Premium articles.
Subscribe