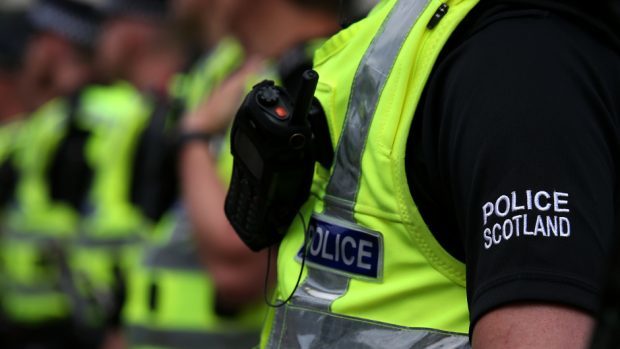 Crime levels in Aberdeen city centre have reached record low levels, with the number of recorded assaults, thefts and vandalism all dropping significantly.
Chief Inspector Graeme Mackie hailed the news as a testament to the hard work and commitment of police officers in the Granite City.
Compared to the threeyear average, assaults have decreased by 15%, thefts have fallen by more than 24%, and vandalism is down almost 33%.
Ch Insp Mackie said: "Although these figures are extremely positive and reductions in crime are welcome, one theft is one too many, one case of vandalism is one too many, and one assault is certainly one too many.
"Encouraging people to drink responsibly when they are out is a message we need people to listen to as we can't ignore the direct link between violent crime and alcohol consumption.
"This isn't about ruining anyone's fun – it's about taking personal responsibility for yourself and your friends to enjoy our city in a safe and responsible way.
"People might do things they would never dream of when under the influence of alcohol and they leave themselves and others in a vulnerable position.
"Aberdeen secured the Purple Flag for a fourth time earlier this year in recognition of the fantastic work already ongoing in Aberdeen to make it a safe and welcoming place to work, live and visit.
"Let's all play our part in securing it for a fifth year and continue to make our city as safe as it possibly can be."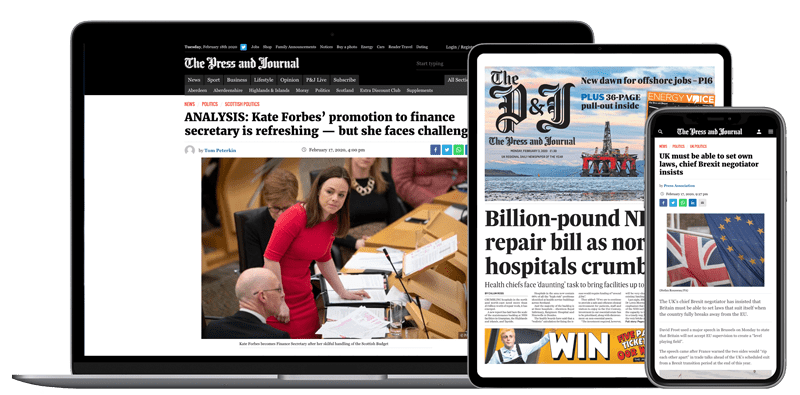 Help support quality local journalism … become a digital subscriber to The Press and Journal
For as little as £5.99 a month you can access all of our content, including Premium articles.
Subscribe