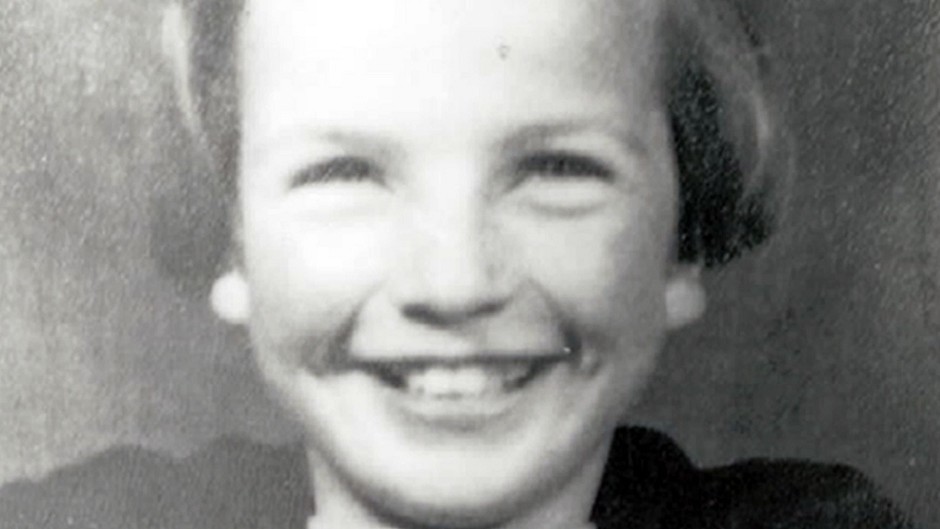 Experts from the north and north-east are helping police in their bid to find answers to the disappearance of schoolgirl Moira Anderson in North Lanarkshire more than 60 years ago.
Professor Lorna Dawson, a forensic soil scientist based at the James Hutton Institute, has joined a team of Police Scotland detectives as they commence a full scientific examination of several sites in Coatbridge as part of the investigation into the 1957 disappearance of the 11-year-old.
World-renowned Professor Sue Black, Director of Anatomy and Human Identification at Dundee University and from Inverness, is also heavily involved with the operation.
The investigation is focused on a site at the Monkland Canal in Carnbroe, between Airdrie and Coatbridge, after new evidence came to light.
The search included the use of enhanced technology including Ground Penetrating Radar (GPR) and Sonar Scanning to identify any anomalies at the base of the three-metre deep canal.
Magnetometry (Identification of magnetic anomalies) and earth science techniques have been applied to determine if there is any evidence of Moira's remains at the bottom of the canal.
Professor Dawson was on board the boat that carried out the non-disruptive search methods and said: "We found anomalies in the silt which will be recovered by the dive team next week and identified as to what has caused these.
"We created reference information by planting a bag of pig bones of a similar size and shape of what Moira's body would have been.
"The divers are now recovering the silt at the location we identified the anomalies and are sifting through it – anthropologists are on hand to look at any bones that may be found and identify what they are from and sift out any that may be of interest to this inquiry."
"My part was working with police Scotland in terms of combining the landscape soil and education features – coupled with witness evidence that came forward and mapping that on a geographical information system. Then we have narrowed down five areas in the canal which are consistent to someone who was seen sitting that matches the description of Alexander Gartshore."
Divers will search for items of clothing and any items such as coins that may have been in Moira's pockets when she went missing.
Moira disappeared after leaving her grandmother's house in Coatbridge on 23 February 1957 to buy margarine at a local shop and never returned.
Bus driver and convicted paedophile Alexander Gartshore, who died in 2006, is suspected of murdering Moira and disposing of her body.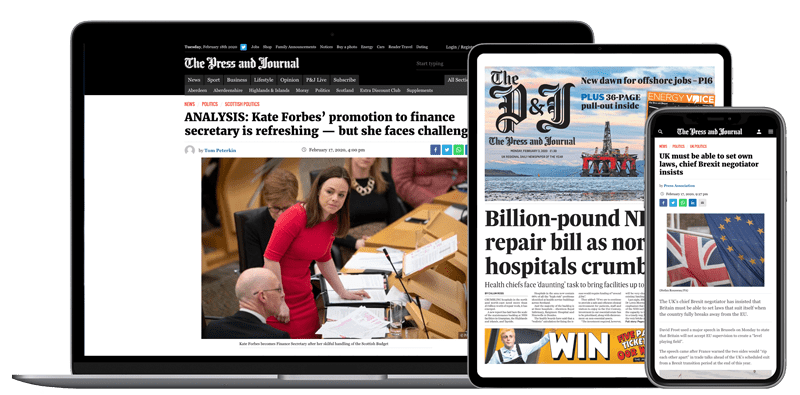 Help support quality local journalism … become a digital subscriber to The Press and Journal
For as little as £5.99 a month you can access all of our content, including Premium articles.
Subscribe