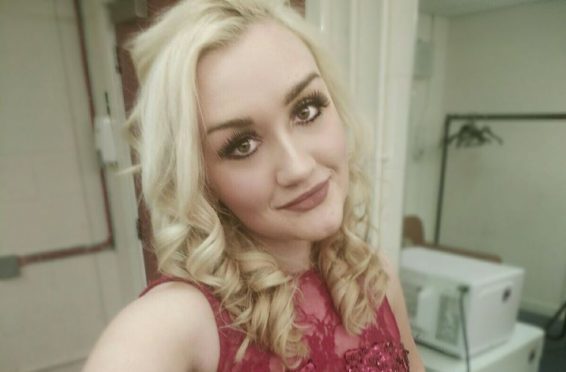 A woman who was found sleepwalking in the fruit and veg aisle of an Aberdeen supermarket has vowed to run the London Marathon in her nightdress to raise cash for charity.
Ruth Rose, 23, stumbled around in the cold for more than an hour before making her way into Garthdee Asda, where she was discovered by stunned customers and staff.
The professional violinist fell asleep while watching television at her boyfriend's home on Wednesday night and woke up nearly two hours later after being seen mumbling about buying a melon.
Ruth, of Thurso, Caithness, said: "Obviously I was mortified and I have been teased mercilessly by my family and friends.
"When I came to, there was a police lady talking to me and I had no idea where I was. I just burst into tears because I was in shock."
Ruth, who studied at the Royal Welsh College of Music and Drama, has sleepwalked before but never for this length of time – and never outside the safety of her home.
Her late-night journey saw her cross a busy main road, walk past Robert Gordon University's campus and Gray's School of Art.
She would also have made it across several pedestrian crossings and come just yards from the River Dee – all while her boyfriend slept unaware of her movements.
Ruth's story reached public attention on Thursday after she took to social media to thank staff at the store for looking after her.
Workers provided socks and shoes and a cup of tea to warm her up while police tried to piece together what had happened.
"The staff were amazing and they literally gave me the clothes off their backs," she said.
"I was so cold and my legs were really sore so they gave me socks and shoes off the aisles.
"I really want to thank them for being so amazing.  They were lovely and took great care of me."
Now Ruth is looking to turn her experience into an opportunity to raise funds for the mental health charity MIND.
She has vowed to run the London Marathon in her nightdress if she manages to meet her fundraising target.
Announcing her decision on Facebook, Ruth wrote: "As this unexpectedly went viral, I have decided to come forward.
"Obviously I am slightly mortified, but I can definitely see the funny side and I am trying to make the best out of this very bizarre situation!"
She added: "If I meet my fundraising target by the race, I will run the London Marathon in my nightdress –  P.S. I finally got a watermelon!"
To donate, visit m.virginmoneygiving.com and search 'Ruth Rose'.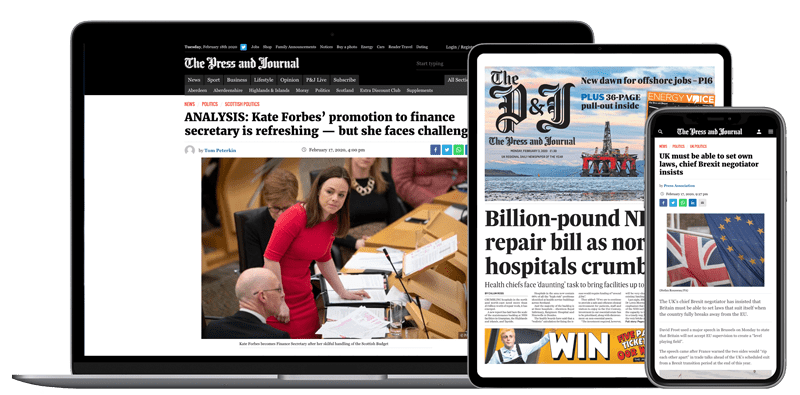 Help support quality local journalism … become a digital subscriber to The Press and Journal
For as little as £5.99 a month you can access all of our content, including Premium articles.
Subscribe