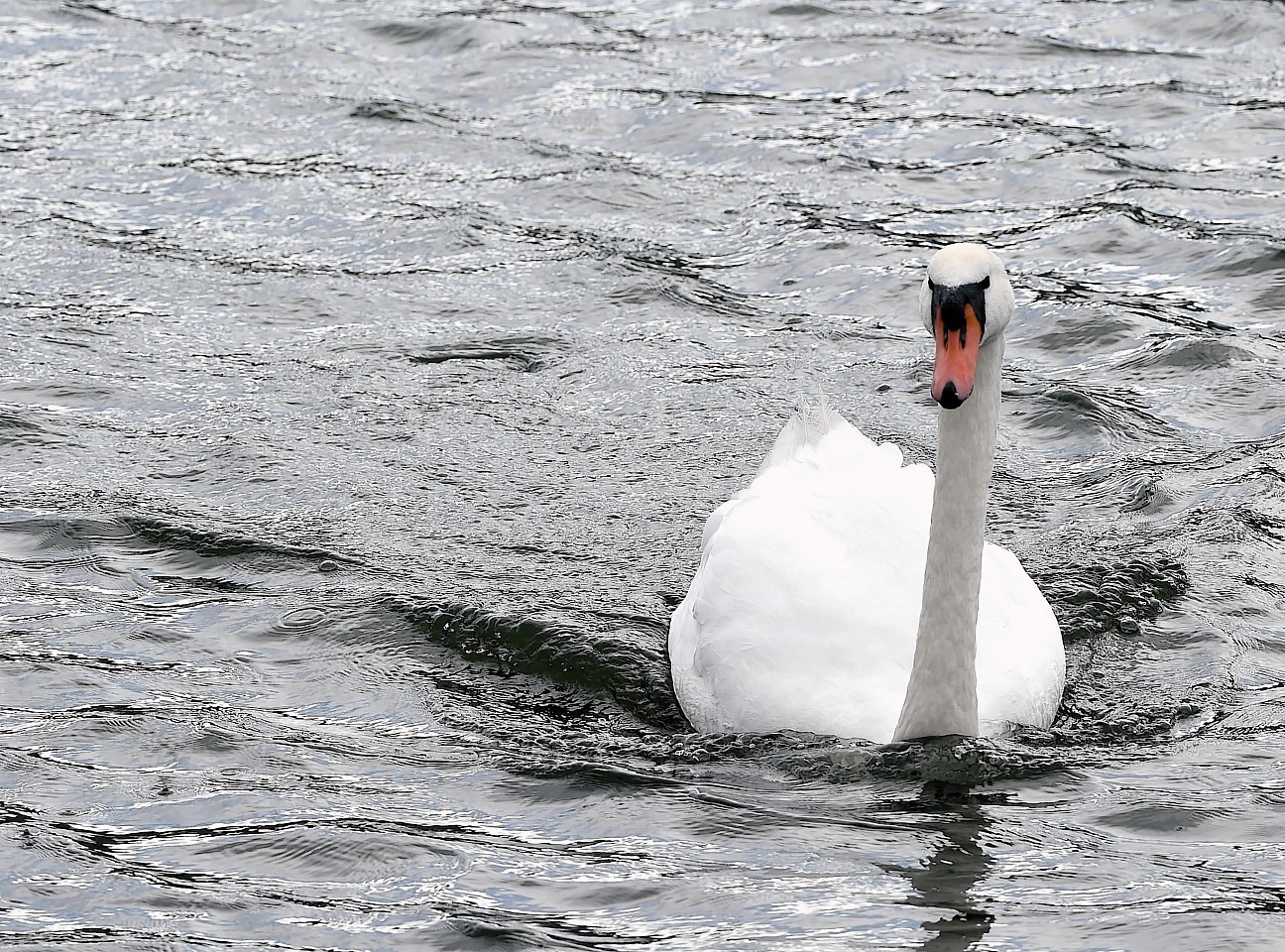 Swans may once again be seen at a popular Aberdeen beauty spot under ambitious plans to spruce it up.
Attracting the birds back to Walker Dam for the first time since the 1970s is one of the hopes of a group dedicated to revitalising the area.
Friends of Walker Dam are embarking on planting and tidying work to protect the wildlife and natural environment.
It is hoped this will help to attract swans – which cannot simply be introduced to a site but will come if it meets their requirements.
Other proposals include improving the walking paths to prevent waterlogging and make them safer and improving access for people with limited mobility.
It is also hoped that the pond may be dredged in the future to alleviate silt build up.
Allan Davidson, treasurer of Friends of Walker Dam, believes it is important the area is maintained as a wildlife centre, but urged caution about the return of swans.
He said: "We want to retain it as a wildlife centre, that's the priority.
"There is a fine balance between what the public would like and maintaining it as a wildlife centre.
"If they (swans) come back that will be under their own steam because they find the habitat suitable.
"If the site is popular with wildlife then they may comeback."
RSPB Scotland have given their backing to the plans.
Spokeswoman Kirsty Nutt said: "Urban wildlife is also really important in providing opportunities for people to get closer to nature and we wish the Friends of Walker Dam all the best with this project."
Martin Greig, a director of Aberdeen Greenspace Trust, believes maintenance and improvement are needed to keep Walker Dam looking its best.
He said: "This is an urban and residential area but it is a small oasis of nature and green space.
"It is important to make sure that this is an environmentally rich and enjoyable area which needs to be kept safe and well maintained."
On the potential return of swans to the pond, he added: "It would be wonderful if they returned they would be of real benefit to Walker Dam."