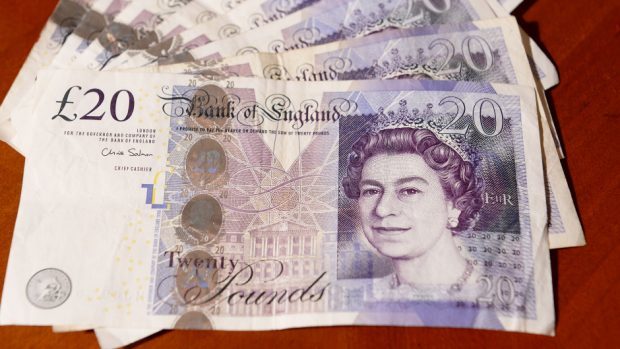 Aberdeen City Council insiders have revealed the local authority could return to the London Stock Exchange to seek a new bond of £130million after receiving fresh inquiries from investors.
The north-east authority made history last year by becoming the first Scottish council to play the markets and brought around £370million into the city coffers.
It's understood the last issuing was approved by councillors of all parties unanimously and the money will need to be repaid by the 2050s.
The latest move has been hailed as a "strong sign of investor confidence" by members of the ruling Labour-led administration, who pointed out that the prestigious Moody's agency had given the council a double A2 credit rating.
But opposition leaders responded by accusing Labour of a "spend, spend, spend" attitude.
In February, it was reported the council's debt will climb to more than £1.2billion by 2019, according to forecasts by financial officers. This does not include the latest £130million.
Council leader, Jenny Laing, argued the city of London's interest showed that "confidence in the Aberdeen economy was returning, following the collapse in the price of North Sea oil".
She added: "A further bond issue may help us to set the city on a course of stability and prosperity for decades to come.
"The rating from Moody's also demonstrates this administration's able and proactive handling of the city's finances during the past five years.
"We have been battling for financial autonomy from the Scottish Government since local authority funding was cut again and again.
"Previously, under the SNP administration, the council had been forced to borrow under the Private Finance Initiative which has cost us millions of pounds extra in interest.
"A bond issuing – if you have the necessary confidence from the market – is the cheapest possible way to borrow money, thus allowing us to invest in much needed public services."
However, SNP group leader Stephen Flynn replied: "I don't think the people of Aberdeen will have known any political group who appear to rejoice at the prospect of increased debt more than this set of Labour councillors.
"If Labour had focused less time on 'spend, spend, spend' and more on delivery, we could perhaps have seen fewer projects like the Third Don Crossing and Town House roof coming in late and massively over budget."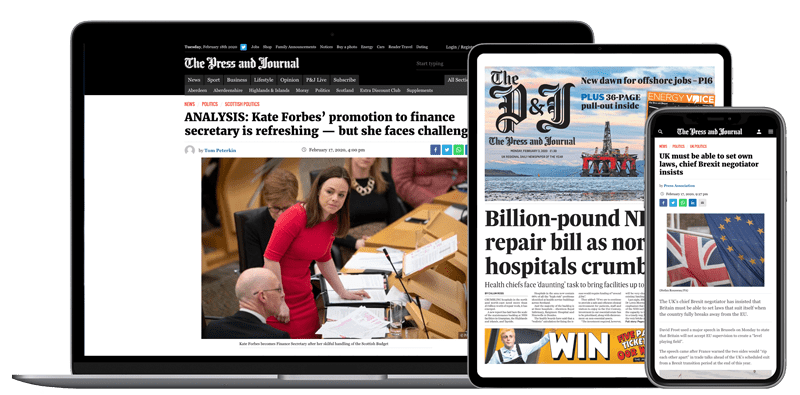 Help support quality local journalism … become a digital subscriber to The Press and Journal
For as little as £5.99 a month you can access all of our content, including Premium articles.
Subscribe