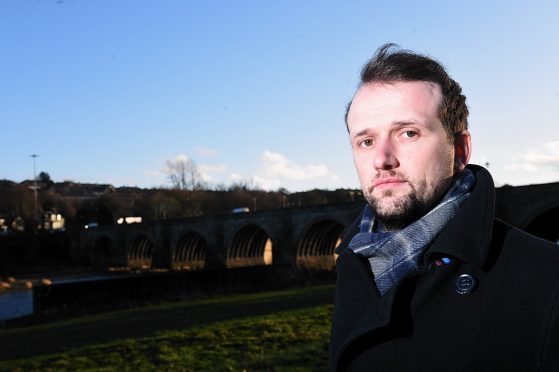 A £3.4million business rates "bonus" for Aberdeen has re-ignited a political row over how to help hard-pressed firms.
Granite City finance chiefs raised £6.75million more in rates than the Scottish Government expected in 2015/16.
Under a funding deal designed to encourage local authorities to attract more businesses to their areas, half of that sum can be kept by the town house.
The SNP opposition said Labour should use the cash to fund a promised £6million relief scheme.
But the Labour-led administration – which says it will only implement its plan if Holyrood pays half the cost – said it was ministers who should stump up.
Finance convener Willie Young said: "The Scottish Government must stop being greedy with Aberdeen's money.
"If they really want to help businesses, it is incumbent on ministers to give us the other half of the money as that would allow us to implement the scheme.
"If they do that then they will get the full praise that they deserve."
He added: "We welcome the fact that we are getting the money. However, we think every penny should stay in the city given that it was all raised here in the first place."
Opposition leader Stephen Flynn said: "The SNP Group has made a cast-iron commitment to put £4million of rates relief in place for businesses in the city should we win the election on May 4.
"The Labour party caveated any support on getting additional funding from the Scottish Government to make their supposed scheme possible.
"Now that they have received in excess of the £3 million they asked for, they need to put their money where their mouth is and deliver some form of rate relief for businesses in Aberdeen."
Aberdeenshire raked in £932,087 above its target, Highland £370,902, Western Isles £71,571 and Moray £16,243, figures released yesterday showed.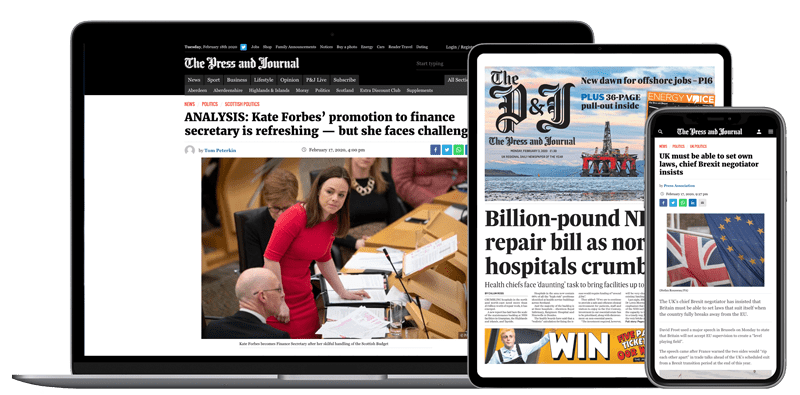 Help support quality local journalism … become a digital subscriber to The Press and Journal
For as little as £5.99 a month you can access all of our content, including Premium articles.
Subscribe