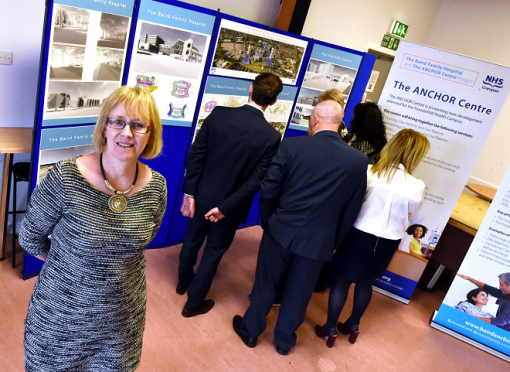 Members of the public have been given a first glimpse of what a £150million hospital and cancer treatment centre could look like.
Consultation on the proposed Baird Family Hospital and the ANCHOR Centre got underway at Cummings Park Community Centre in Aberdeen yesterday.
The Baird Family Hospital will include maternity, gynaecology, breast screening, symptomatic and surgical services.
While the ANCHOR Centre will provide out-patient and day-patient investigation and treatment services for patients with cancer and for people with blood disorders.
The proposed facilities, to be built at the Foresterhill Health Campus, are scheduled to be completed by 2020.
Health professionals and politicians have welcomed the plans.
Jackie Bremner, project director for the development, said: "Both the ANCHOR Centre and the Baird Family Hospital will deliver for the whole of Grampian, Orkney and Shetland and in some cases for Highland and Tayside.
"These two facilities will impact the whole of the north of Scotland."
Mrs Bremner also believes that the investment is important for the economy in the north-east.
She added: "Infrastructure investment is an enormous issue for Scotland as a whole and we've been very lucky to get infrastructure funding from the Scottish Government to allow us to deliver these two facilities.
"From a community benefits point of view it's wonderful because the construction will take two years and that means that there will be the need for a lot of workers to help with the construction phase."
Project midwife for the Baird Family Hospital, Jane Raitt, believes the new facilities will help to provide a "world-class service".
She said: "It's going to benefit all of the public across Grampian and in addition it will link to new developments such as the maternity service at Inverurie hospital and all of that will link together to provide a world-class service."
Labour MSP for the north east, Lewis MacDonald, also welcomed the plans and said: "It's an important addition to Foresterhill which has the widest range of services of any single site hospital in the whole country and it's very important that we build on those strengths."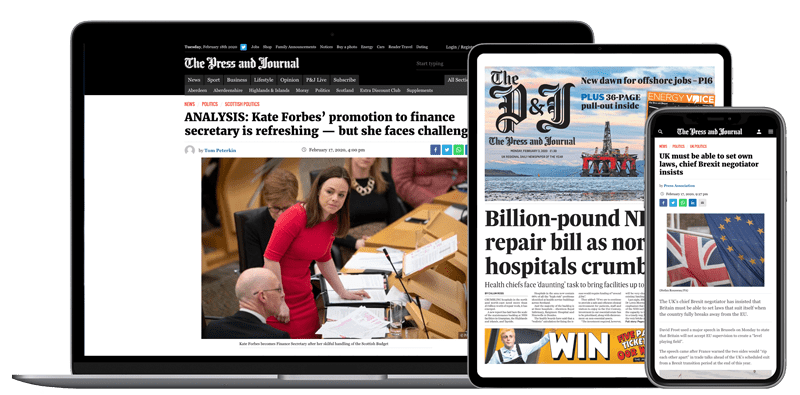 Help support quality local journalism … become a digital subscriber to The Press and Journal
For as little as £5.99 a month you can access all of our content, including Premium articles.
Subscribe