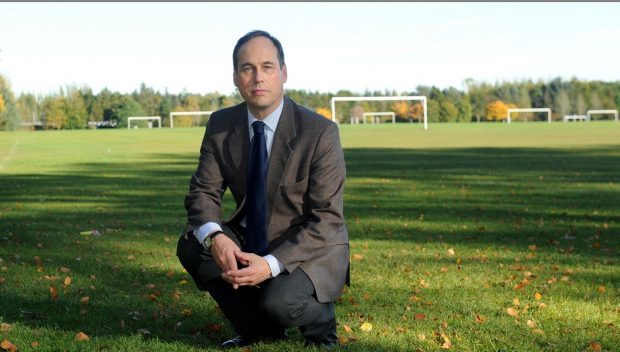 A prominent councillor has defended himself against accusations of "misleading" the public over a letter claiming he set up a park group.
In a letter sent by Hazlehead, Queens Cross and Ashley member Martin Greig last month he stated "(councillor) Jennifer Stewart and I set up the 'Friends of Hazlehead' as a response to the unwelcome building of the recycling centre at Hazlehead park".
But a war of words has now broken out with current Friends of Hazlehead chairman Gary Walker rubbishing the senior councillor's claims.
He said: "Martin was involved in early discussions but he did not set up the group.
"The letter seems to imply it was just him, I think this is misleading people.
"It was myself and other local people who took the lead with this and it just seems to be that he is using his involvement to score political points."
But Mr Greig last night insisted he had helped found the group and was one of its first directors.
He added that he and Mrs Stewart had organised public meetings which later "evolved" into the friends group.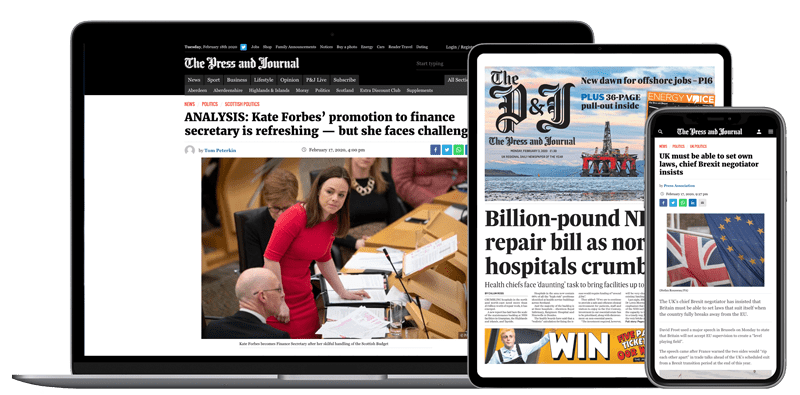 Help support quality local journalism … become a digital subscriber to The Press and Journal
For as little as £5.99 a month you can access all of our content, including Premium articles.
Subscribe