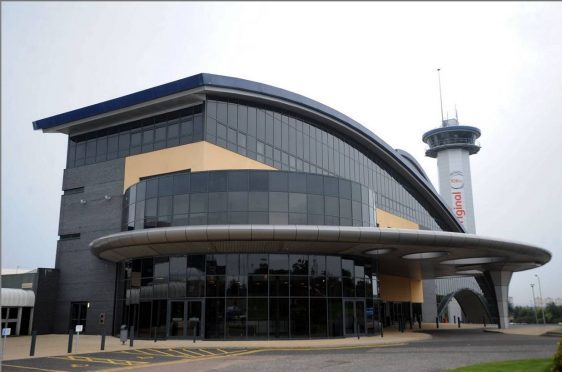 Gymnasts are preparing to take centre stage as a major national event makes its north-east debut.
The three-day Scottish Gymnastics' Gymfest starts next Friday at the Aberdeen Exhibition and Conference Centre (AECC).
An audience of more than 4,000 is expected to watch some 1,500 gymnasts in 60 teams participating.
A range of disciplines, eclectic themes, costumes and soundtracks will feature across five performances.
Gymnasts from as young as three will team up – including the City of Aberdeen Gymnastics Club and Spartan from Dunfermline who were semi-finalists in Britain's Got Talent 2016.
Scottish Gymnastics chief executive Euan Lowe said: "This is the biggest display event in our calendar, with 1,500 gymnasts showing an array of gymnastics disciplines with a creative mix of choreography, costumes and music.
"Gymfest began more than 30 years ago to promote gymnastics for all regardless of age, gender, race and ability, and it is inspiring to see gymnasts of different ages working together to produce such skilful and entertaining performances."