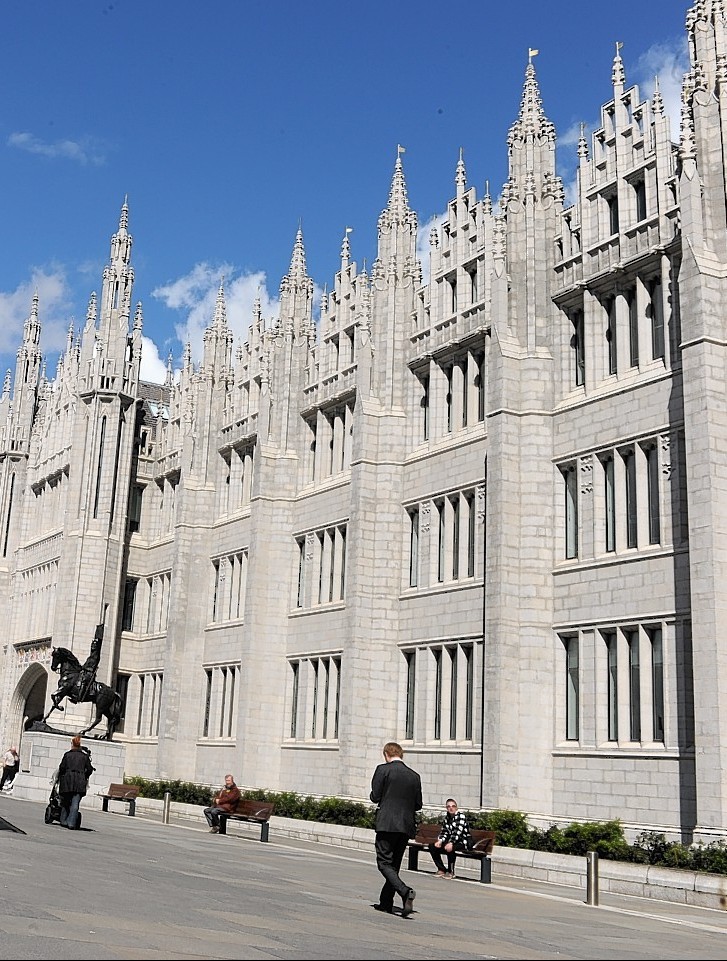 Aberdeen's new council leader has been accused of presiding over "stealth cuts" as education convener.
The SNP has claimed that money was trimmed from sports budgets following the opening of the city's new Aquatics Centre.
Nationalist MSP Kevin Stewart said the changes came as COAST (City of Aberdeen Swim Team) swimming coaching services switched from Sport Aberdeen to the Aberdeen Sports Village, which runs the new 50m pool.
However, he claims a larger sum of money was removed from Sport Aberdeen than was given to the Sports Village, resulting in a drop in funding understood to be in the region of £25,000.
Mr Stewart, member for Aberdeen Central, said new council leader and convener of education, culture and sport Jenny Laing was overseeing "covert" budget reductions.
However, the Labour councillor last night dismissed the suggestion, and insisted that spending levels remain the same.
But Mr Stewart said the claims were backed up by official figures, and said: "This is an alarming situation as these cuts have been quietly done without the public knowing what is happening to our sports coaching.
"This stealth cut casts a dark shadow over the record of councillor Laing and what she might do as council leader.
"Transparency is essential and discovering that cuts are being made to services covertly is a very worrying situation."
Mrs Laing said that Mr Stewart could not be taken "seriously" by the public after presiding over £127million in budget cuts while a city councillor that affected the "most vulnerable" in society.
She said: "The amount transferred was £94,153.
"This is the same amount which was deducted from the Sport Aberdeen funding grant and added to the Aberdeen Sports Village funding grant, therefore there have been no "stealth cuts" to performance swimming coaching in the city.
"At the budget in February, we agreed to double the subsidy given to Aberdeen Sports Village to fund the Aquatics Centre to £500,000 which can hardly be described as a stealth cut."