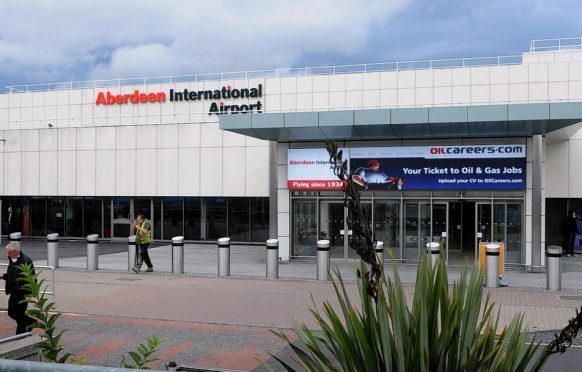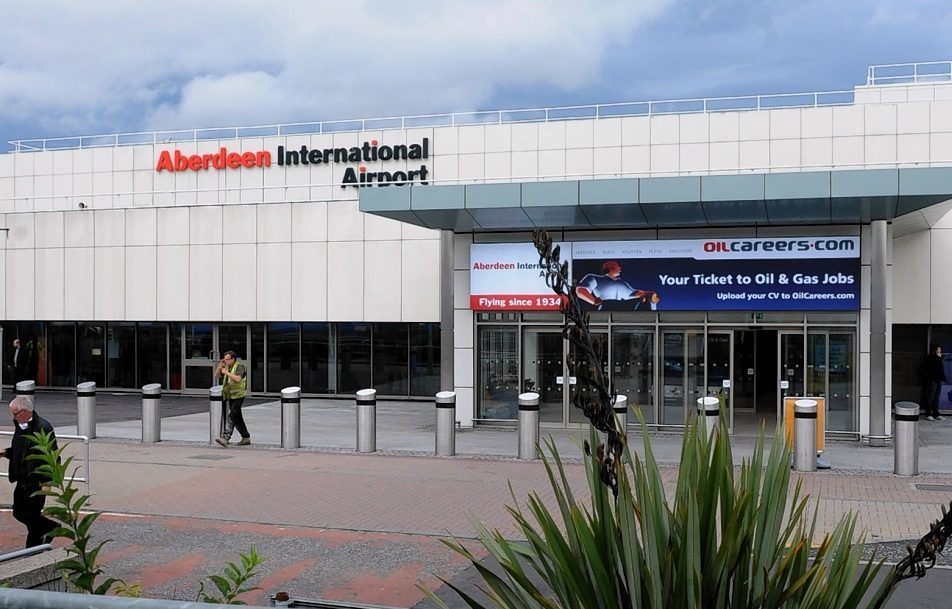 Aberdeen Airport has announced new flights to a popular summer sunshine destination.
The route, operated by Thomson and First Choice, will operate between Aberdeen and Rues Airport on the Costa Dorada.
Holidaymakers will be able to fly out to the sun spot on the Catalonian coast from next summer.
Carol Benzie, the managing director of Aberdeen International Airport, said: "We're really pleased to hear that Thomson and First Choice are increasing the number of flights, holidays and destinations available from Aberdeen.
"The introduction of Costa Dorada as a destination is very exciting and I am sure it will attract plenty of holidaymakers."
Karen Switzer, director of aviation planning for TUI UK & Ireland – the company behind the Thomson and First Choice brands – said: "Adding more capacity from Aberdeen with the introduction of a new route to Costa Dorada demonstrates our commitment to both the airport and the local community in the area.
"Increasing access to our exciting collection of destinations and hotels is a key part of our overall strategy and will enhance the holiday experience for our customers."