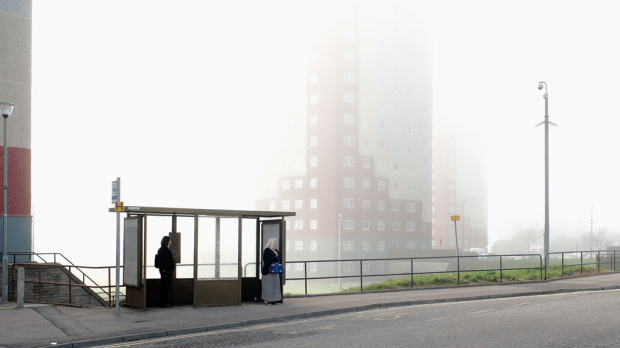 Candid photographs seeking to showcase the hidden beauty of the Granite City will go on show at a major Scottish art exhibition today.
Images from the "Grey City" series by Polish-born photographer Blazej Marczak will be displayed at the Stills public gallery in Edinburgh, and the Street Level Photoworks in Glasgow, as part of the Ambit: Photographies from Scotland art event.
Mr Marczak lived in Aberdeen for four years after graduating with a degree in photography from Stevenson College, Edinburgh, and captured thousands of images of his new home.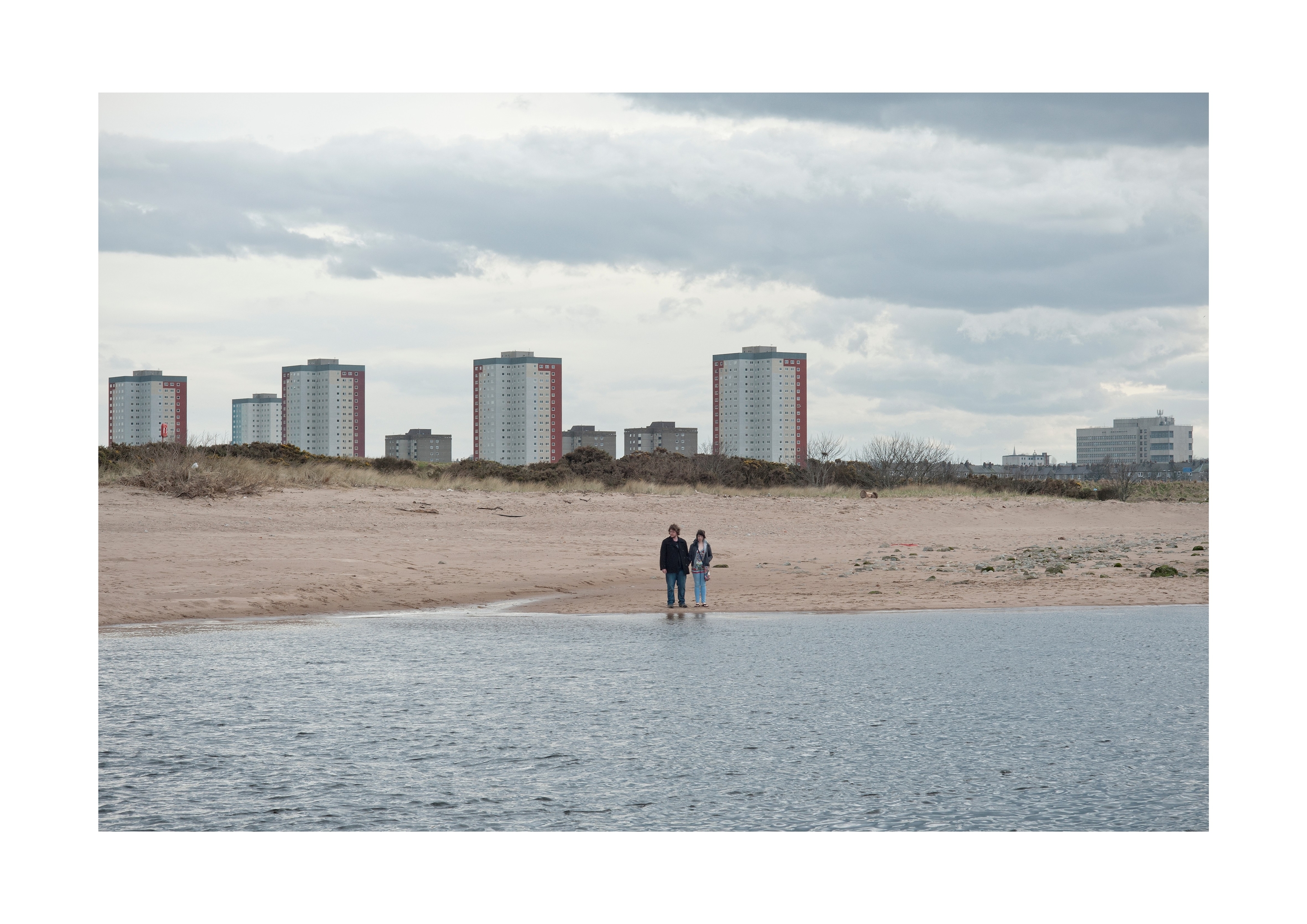 His work seeks to highlight the opposite of Aberdeen's wealthy oil industry image by focusing on tower blocks, bus shelters and more.
Mr Marczak said: "I wanted to show mood, character and socio-economic forces present in Aberdeen from an outsider point of view.
"But as time passed I became a local with a camera, so photographing the mundane, common places I was seeing was a natural consequence.
"The Grey City is a record of the places and people who aren't present in the glossy and idealised promotional publications of the local council. It is the record of my own journey through Aberdeen, discovering its ordinary side.
"Aberdeen is a city where enormous wealth is generated via its connection with the oil and gas industry.
"It is also the city with one of the biggest employment polarisations and unequal distribution of wealth in the UK.
"It was striking to me that despite this wealth, some areas of the city looked in rather a sorry state.
"I am not claiming that my work will show you the only real side of the Granite City. I didn't want to be overly critical, but at the same time I did want to show what I thought and felt."
Malcolm Dickson, artistic director of Street Level Photoworks, said Mr Marczak's work will help to showcase the wealth of north-east photographic talent.
He said: "We looked for image-makers whose practice we were familiar with but who needed to be teased out more, so they work can be shared with a wider public.
"The exhibition will be presented across both of Scotland's public venues dedicated to photography as a joint venture, embracing some of the current tendencies and innovative talent from the art photography sector in Scotland."