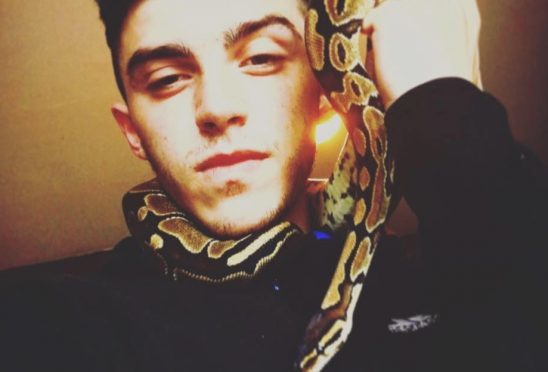 A Pythonesque great escape sparked a police search in Aberdeen yesterday.
But so far, officers have been unable to charm the missing snake out of its hiding place after an appeal was launched to find the slippery four-foot-long reptile.
The 11-year-old female royal python went missing from a flat on Crown Street in Aberdeen at around 3am on Sunday morning after one of the owner's friends borrowed it to take to a party within the same block of flats.
Shortly after arriving at the party, Zapora, the snake, managed to slip away from her guardian, at which point the residents realised the flat's balcony door had been left ajar.
Scott Riley has owned the snake for three years and was devastated at the thought of her getting outside.
He responded: "My mate came back upstairs from the party and just said – 'she's gone – your snake's gone'.
"I'm absolutely gutted – I really think if she's gone outside – then she will be dead.
"She loves to keep warm and she loved cuddling up in my hoodie front pocket. My mate loved her as much as I do, so I don't think he would have done this intentionally."
Police issued an appeal to the public and advised that the snake was not venomous or thought to be dangerous.
The python is still thought to be at large and Mr Riley has urged people not to hesitate in picking it up.
He added: "She is really friendly and cuddly. I have turned this flat upside down looking for her – she's in breeding season too."
Royal python females can grow up to 5ft and can live for up to 30 years. They eat small rodents and are active at night, preferring to hide away during the day.
A police spokeswoman said: "We have advised members of the public about a pet snake that has gone missing from the Crown Street area of Aberdeen.
"The snake is non-venomous and not thought to be any danger to the public. We are working to trace the animal and are appealing for anyone with information to call 101."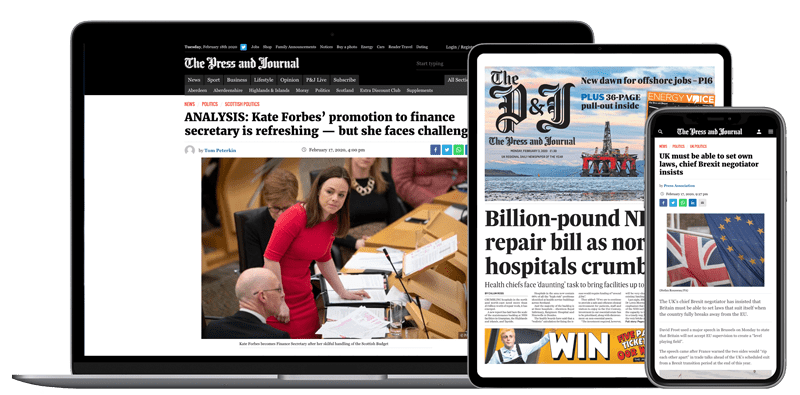 Help support quality local journalism … become a digital subscriber to The Press and Journal
For as little as £5.99 a month you can access all of our content, including Premium articles.
Subscribe