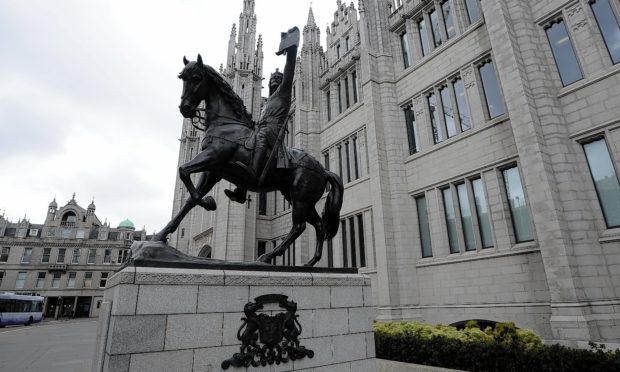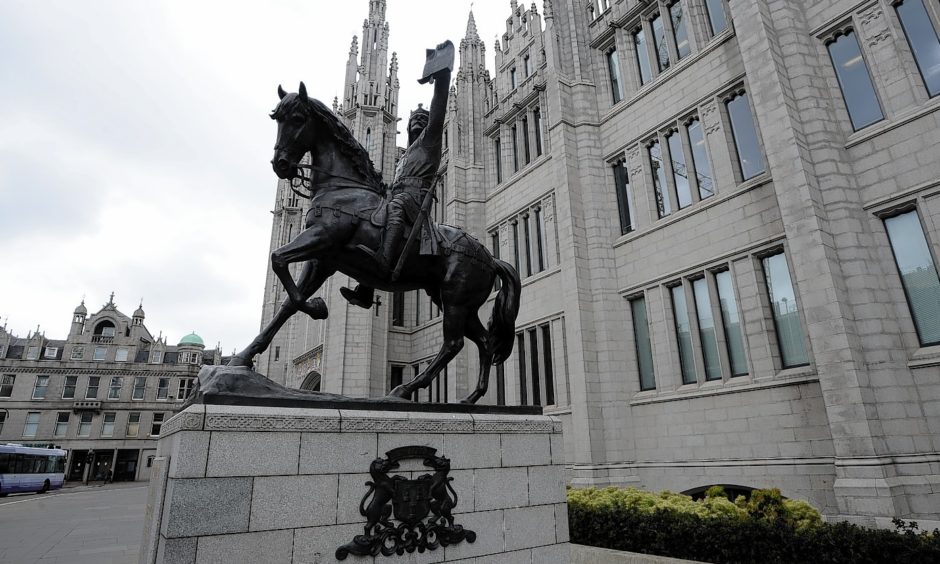 Crunch talks will take place on whether Aberdeen City Council will re-join the negotiating body Cosla at the first full meeting of the authority after the election.
The previous Labour-led administration left the group, which negotiates funding settlements between the Scottish Government and the majority of other councils, to form the Scottish Local Government Partnership, two years ago.
But next Wednesday councillors will meet for the first time in the chambers to formally confirm key positions like the Lord Provost and council leader- and decide whether to leave the SLGP for Cosla.
The SNP group put re-joining the group at the heart of their local manifesto.
Last night SNP group leader Stephen Flynn said: "The SNP have just had 19 councillors elected on a manifesto that pledged to see our council rejoin Cosla.
"We have always been of the belief that we should be working alongside other local authorities through Cosla – the ability to bargain collectively and share best practice is invaluable to our city and has been sorely missed over the past two years."
Douglas Lumsden, group leader of the 11-member Conservatives, said that the positions taken by other local authorities in the SLGP would inform their stance.
He said: "With all the other councils that were in the SLGP we really need to know what they're doing before we can make a decision."
The SLGP – which included Labour-led authorities in Aberdeen, Glasgow, Renfrewshire and South Lanarkshire constantly called for better funding from Holyrood.
But the future of the organisation is now in doubt following the council results which saw most Labour councils ousted from power.
Liberal Democrat group leader Ian Yuill, who previously opposed re-joining Cosla, said: "My colleagues and I will be discussing the issue when we enter into discussions on the council agenda."
Labour leader Jenny Laing could not be reached for comment.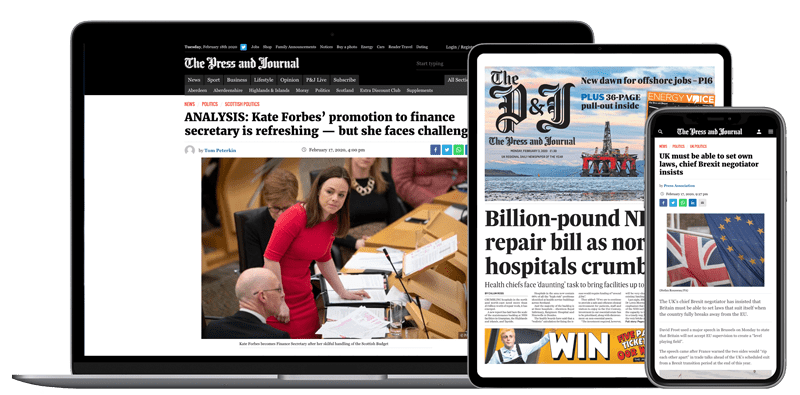 Help support quality local journalism … become a digital subscriber to The Press and Journal
For as little as £5.99 a month you can access all of our content, including Premium articles.
Subscribe