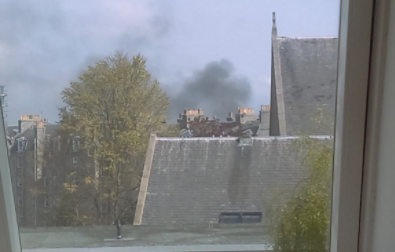 Firefighters were this morning called to a blaze at Aberdeen's Broadford Works.
Crews were sent to the historic building on the city's Hutcheon Street at around 10.24am this morning.
Two appliances were in attendance as the fire service worked to bring the flames under control.
The fire reportedly mainly affected debris collected outside and the building is not thought to have been seriously damaged.
Crews sent back a message to say the fire had been extinguished at around 11.10am.
In response to the incident, Councillor Martin Greig slammed security measures at the site and claimed local residents had been concerned about intruders for some time.
"The Broadford site has been vulnerable to unauthorised access for a long time now," he said.
"Residents have been very worried about the potential for fire raising and vandalism in these premises.
"This latest reported incident adds to concern about the safety of the site. It is a large area with many risks.
"People are also worried about the harm that can happen to intruders."
Maberly Street was closed between George Street and Skene Square for some time but has now reopened.
No injuries were reported.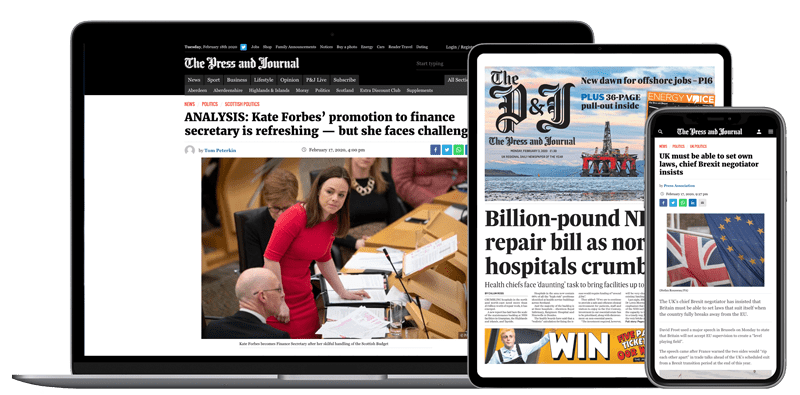 Help support quality local journalism … become a digital subscriber to The Press and Journal
For as little as £5.99 a month you can access all of our content, including Premium articles.
Subscribe