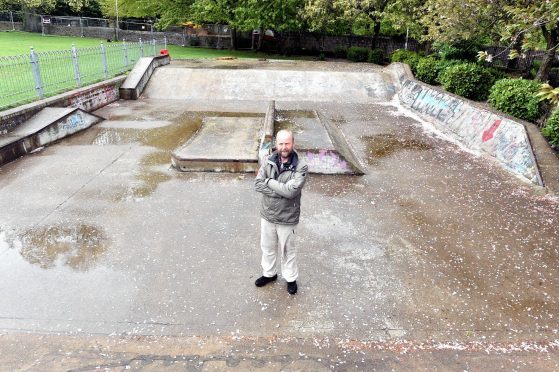 A new petition to refurbish and modernise an Aberdeen skatepark has attracted more than 1,000 signatures.
The concrete skating area in Westburn Park was first built in the 1970s for the use of skateboarders, bikers and rollerbladers.
But, over the years, the site has gradually fallen into a state of disrepair.
The Friends of Victoria and Westburn Park group now hopes to bring the site into the 21st century, and has already gained more than 1,300 signatures backing the proposal.
Peter Stephen, chairman of the organisation, confirmed that, following the success of the petition, it is hoped an application will be lodged with Aberdeen City Council later this year.
And if plans are approved, Mr Stephens hopes the project could be "one of the best outdoor facilities in the United Kingdom", providing young people in Aberdeen with a place to play and exercise for years to come.
He said: "The skatepark is a product of the 1970s, and it is well and truly overused and overcrowded.
"The idea is to really revamp it, bring it up to date, and make it a more user-friendly site.
"We've been discussing this within the friends group for the past five years, and the petition was started to help raise the profile of what we want to do, and bring it to the attention of the council.
"This area has been desperately in need of a revamp for the longest time, and we believe that a new skatepark would be the shot in the arm that's required.
"And with skateboarding being incorporated into the next Olympic Games, there will be even more interest in the sport – maybe Aberdeen could have an Olympic level of skateboard park."
To sign the petition, visit www.ipetitions.com/petition/westburn-skatepark-redevelopment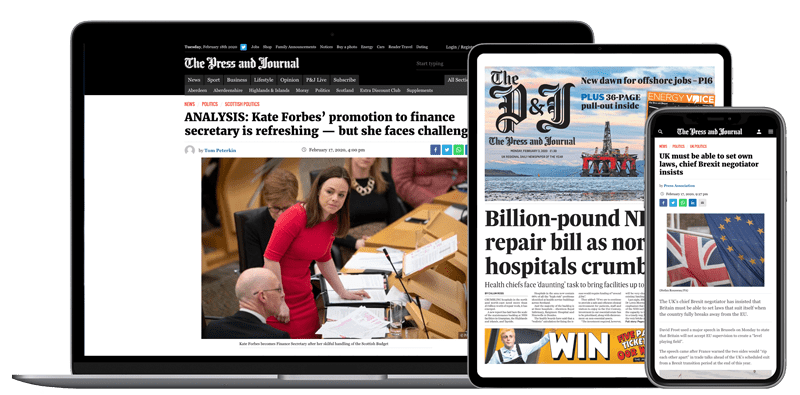 Help support quality local journalism … become a digital subscriber to The Press and Journal
For as little as £5.99 a month you can access all of our content, including Premium articles.
Subscribe