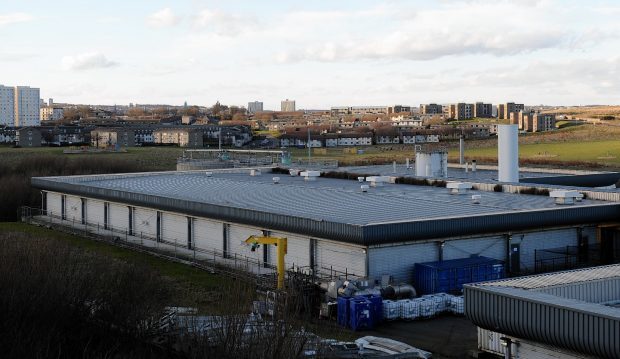 Scottish Water has apologised to residents living in the south of the city, after several odour complaints were received this week.
The source of the smell was identified as the Nigg Wastewater Treatment Works – which prompted an investigation by site operator Kelda.
A statement to stakeholders from Scottish Water said that a dry spell, followed by periods of heavy rain on Saturday, led to settled material being flushed through the sewerage system, which left behind a pollutant.
Tests indicated that the material was septic or industrial in nature, which can be more odorous than fresh sewage.
The smell remained present until Monday morning, despite odour control systems being in place.
A Scottish Water spokesperson said: "Kelda and Scottish Water take all odour complaints very seriously and are currently investigating the source of the issues over the weekend.
"Kelda and Scottish Water are committed to minimising any odour issues and will continue to liaise with local stakeholders on this."
A Scottish Environment Protection Agency (SEPA) spokesperson added: "Planned maintenance work is being carried out to sludge treatment units at Nigg Waste Water Treatment Works.
"This maintenance work is necessary to ensure the efficient operation of the plant.
"SEPA has received a number of complaints from the public about odours coming from the site, and is continuing to monitor the situation whilst working with partner organisations to ensure that odours resulting from this work are kept to a minimum."
Members of the public who would like to report an odour should contact SEPA's pollution hotline on 0800 807060.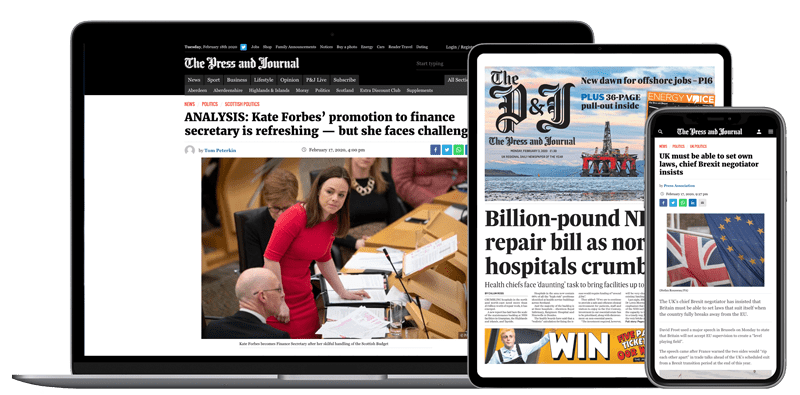 Help support quality local journalism … become a digital subscriber to The Press and Journal
For as little as £5.99 a month you can access all of our content, including Premium articles.
Subscribe