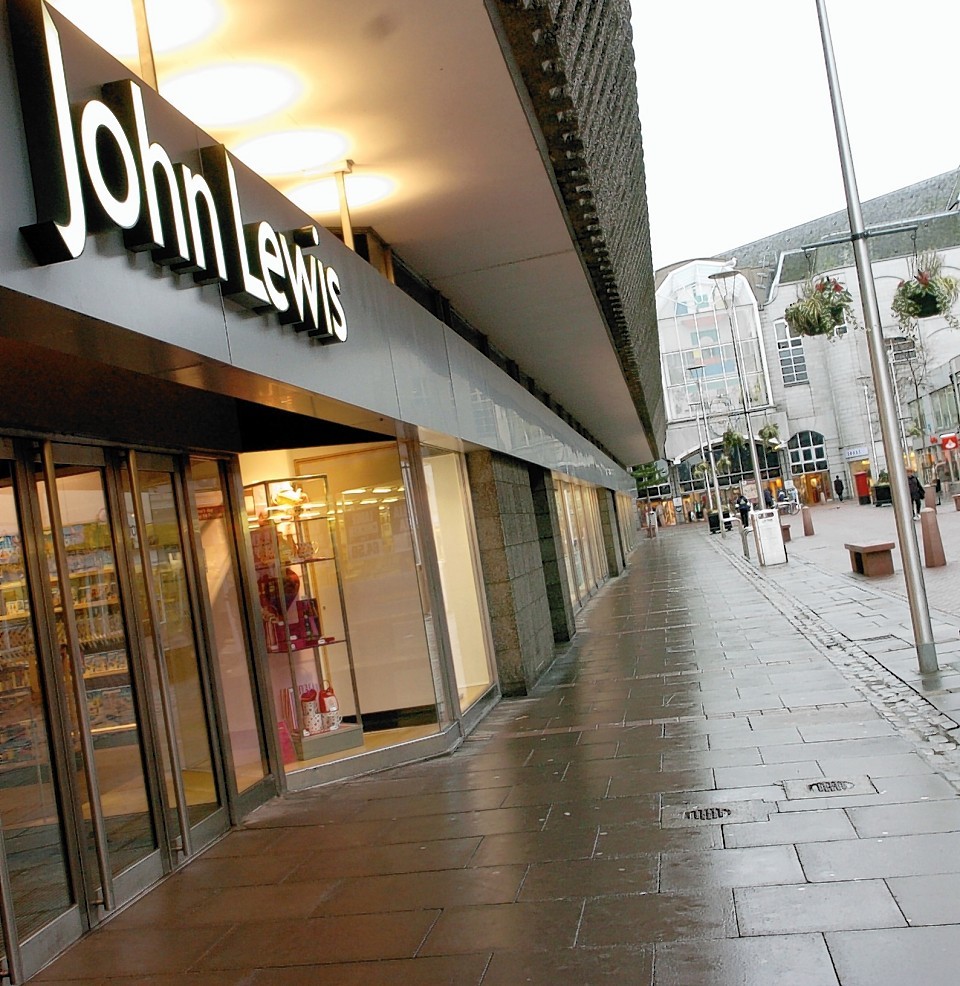 A man has been charged with making a hoax call about a bomb being in an Aberdeen shop.
Police shutdown John Lewis on George Street after the call was made about 9am yesterday.
Shoppers were evacuated while officers carried out a search.
The store re-opened an hour later after it was confirmed there was no bomb.
A Police Scotland spokeswoman said: "Officers attended the George Street area on Thursday.
"I can confirm a 43-year-old man has been charged in relation to making a hoax call."
A John Lewis spokeswoman said they were "grateful" to the police for swiftly resolving the matter and to customers for their understanding.