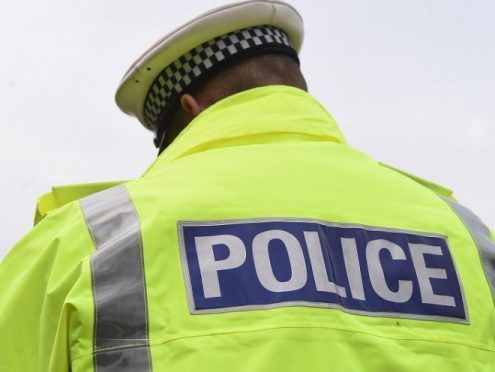 Nick Humphreys
Police have confirmed that a woman who was found with serious injuries in a city flat could have been assaulted.
The 43-year-old was discovered unconscious in a flat in Union Street on the corner of Huntly Street shortly before 7am yesterday morning.
She was taken to Aberdeen Royal Infirmary where she is being treated for her injuries.
The area was cordoned off while police carried out their investigation and a forensic crew was also at the scene gathering evidence.
People who live in the building – which has more than 20 residents – were locked out of the flats while the investigations were ongoing.
Resident Marta Zacharias was ushered out of the building down the fire exit by police, who were guarding the entrance to the flat block.
She told of her shock and alarm at what had happened. The 35-year-old science teacher, originally from Portugal, said: "In the morning, when I wanted to go to my work, the police told me I couldn't go through, and took me through the fire exit.
"I asked what had happened, they just said that a human had been found in one of the flats. I went to work, but when I got in later, I saw it all on the news.
"I was not woken by anything. I've never known anything like that happen where I've lived before.
"It was quite scary to see all the police, and to think it might have been an assault in these flats. Sometimes you hear drunk people being loud outside because it's in the centre, but we've never really had trouble.
"I don't know the lady, but I hope she is okay.
Another resident, Mhairi McIndoe described hearing loud noises, possibly doors slamming, at around 3am.
She said: "I heard some banging and it woke me up. It just sounded like doors slamming, but I didn't go outside to see what it was. I hope the lady will be alright."
Police said that, following enquiries, it is now understood the woman may have been assaulted.
Detective Inspector Norman Stevenson added: "We are appealing to anyone who saw anything or anyone in the area around 4am to contact us on 101.
"We are following a positive line of enquiry but any further information may be able to assist us."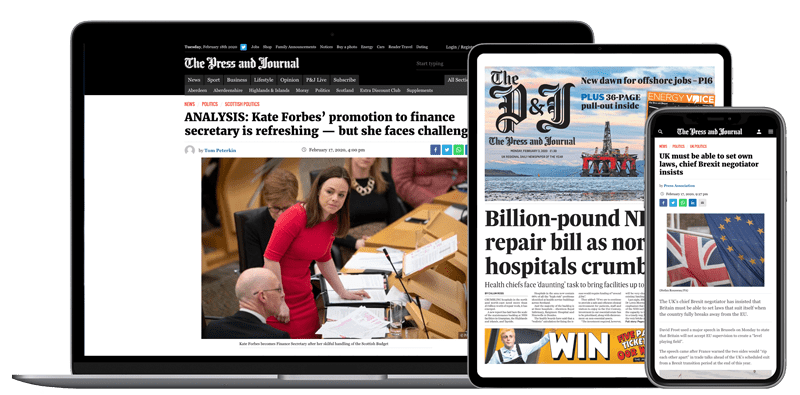 Help support quality local journalism … become a digital subscriber to The Press and Journal
For as little as £5.99 a month you can access all of our content, including Premium articles.
Subscribe