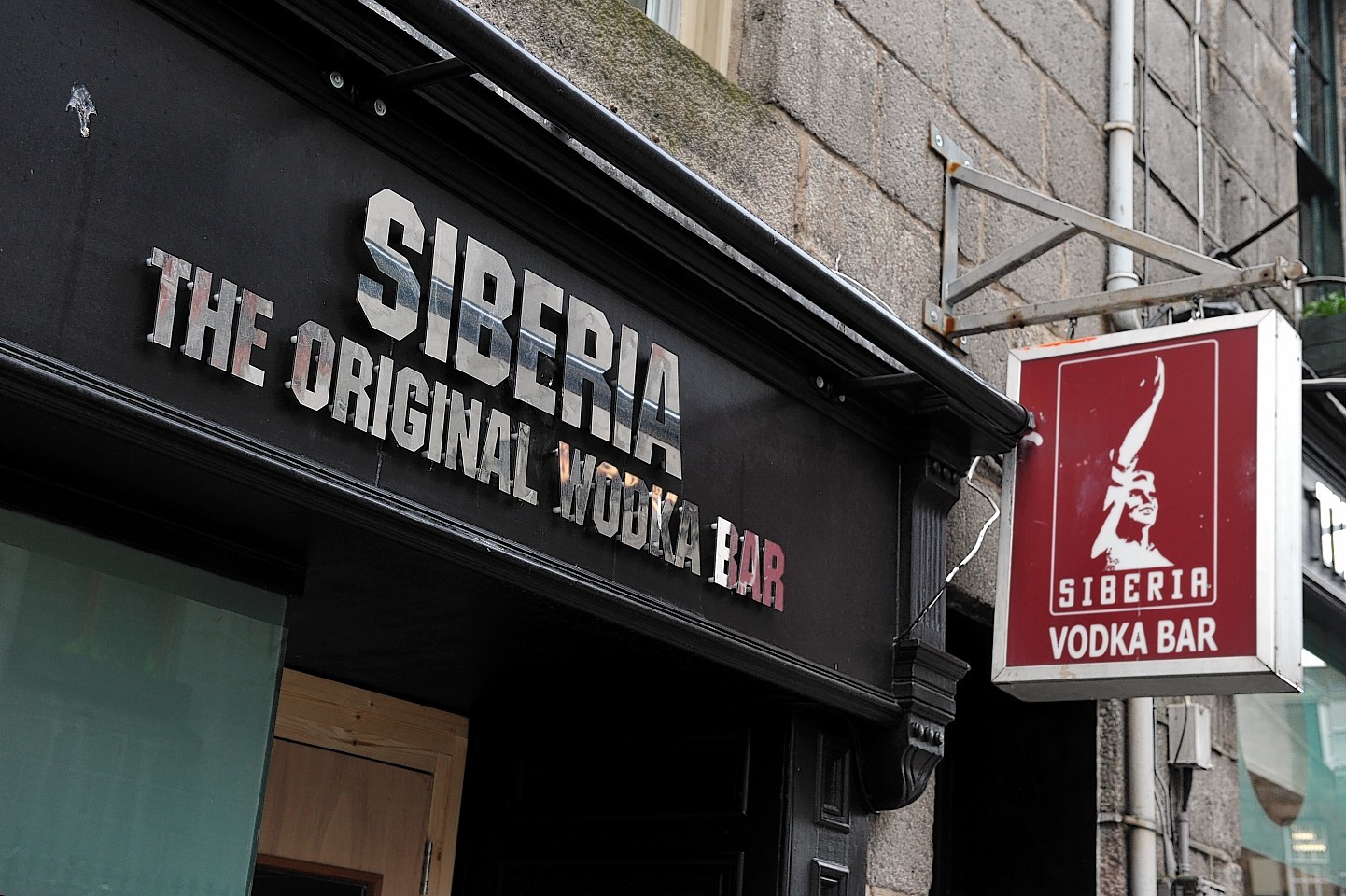 A man was taken to hospital with head wounds after being attacked in an Aberdeen city centre bar.
The 26-year-old was hit on the head by two men while in Siberia, on Belmont Street, at about midnight on Tuesday.
He was taken to Aberdeen Royal Infirmary for treatment.
Police are now appealing for witnesses to help them trace the culprits, who are both described as being in their late twenties or early thirties.
One is about 5ft 8in with fair hair, and was wearing a black jumper, grey trousers and black shoes.
The other was approximately 6ft and bald. He was wearing a black shirt, trousers and shoes.
Anyone with information should contact the police.