The news that the historic Torcher Parade would be returning to the streets of Aberdeen this year was welcomed with joy.
The parade was a highlight in the Granite City's calendar for more than a century but was axed last year due to a number of issues.
To mark it's return, we've looked through our archives for pictures of Torcher Parades past. See if you can spot yourself or anyone you know!
1) Crowds turn out for the 1962 Torcher procession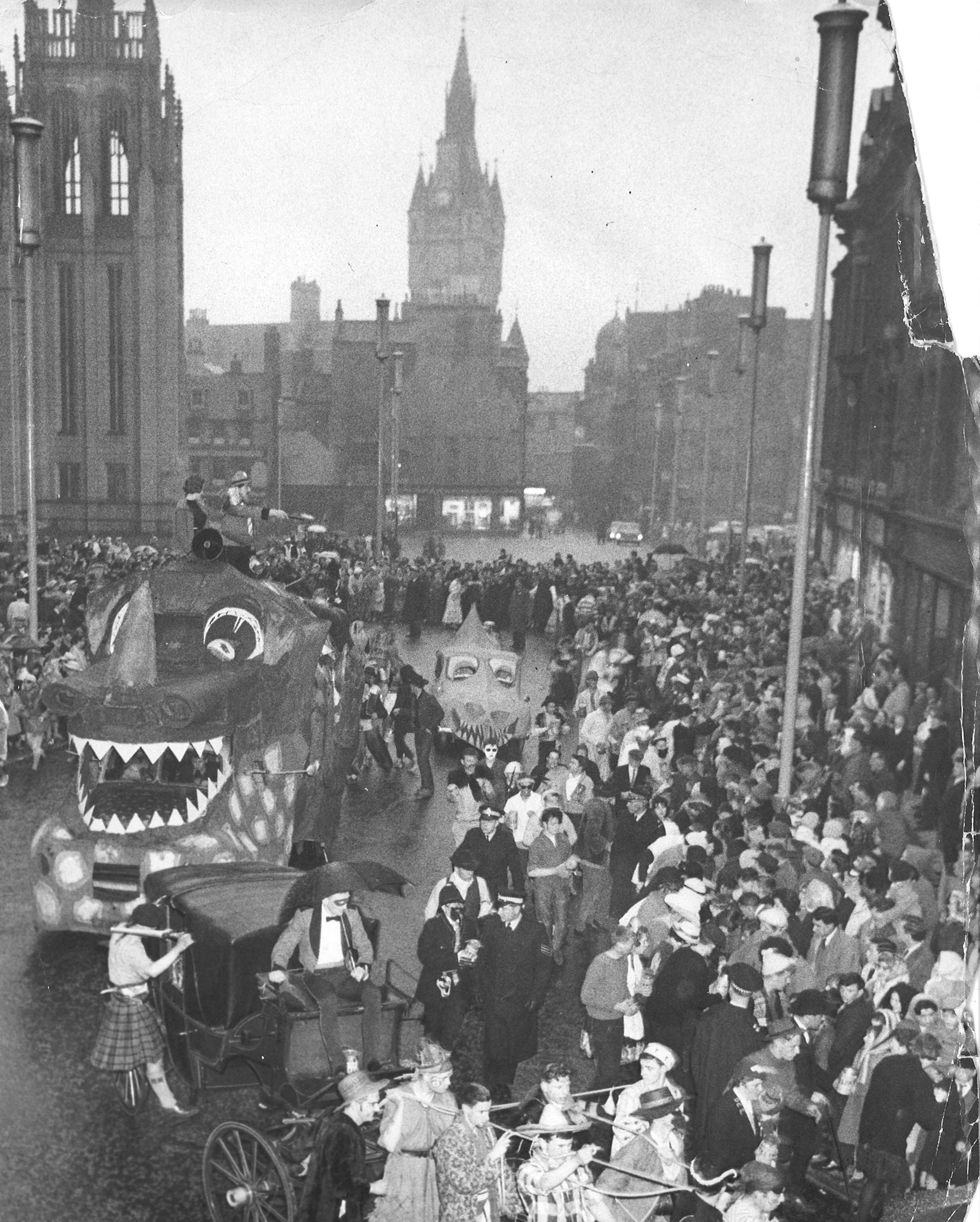 2) The Torcher procession in 1965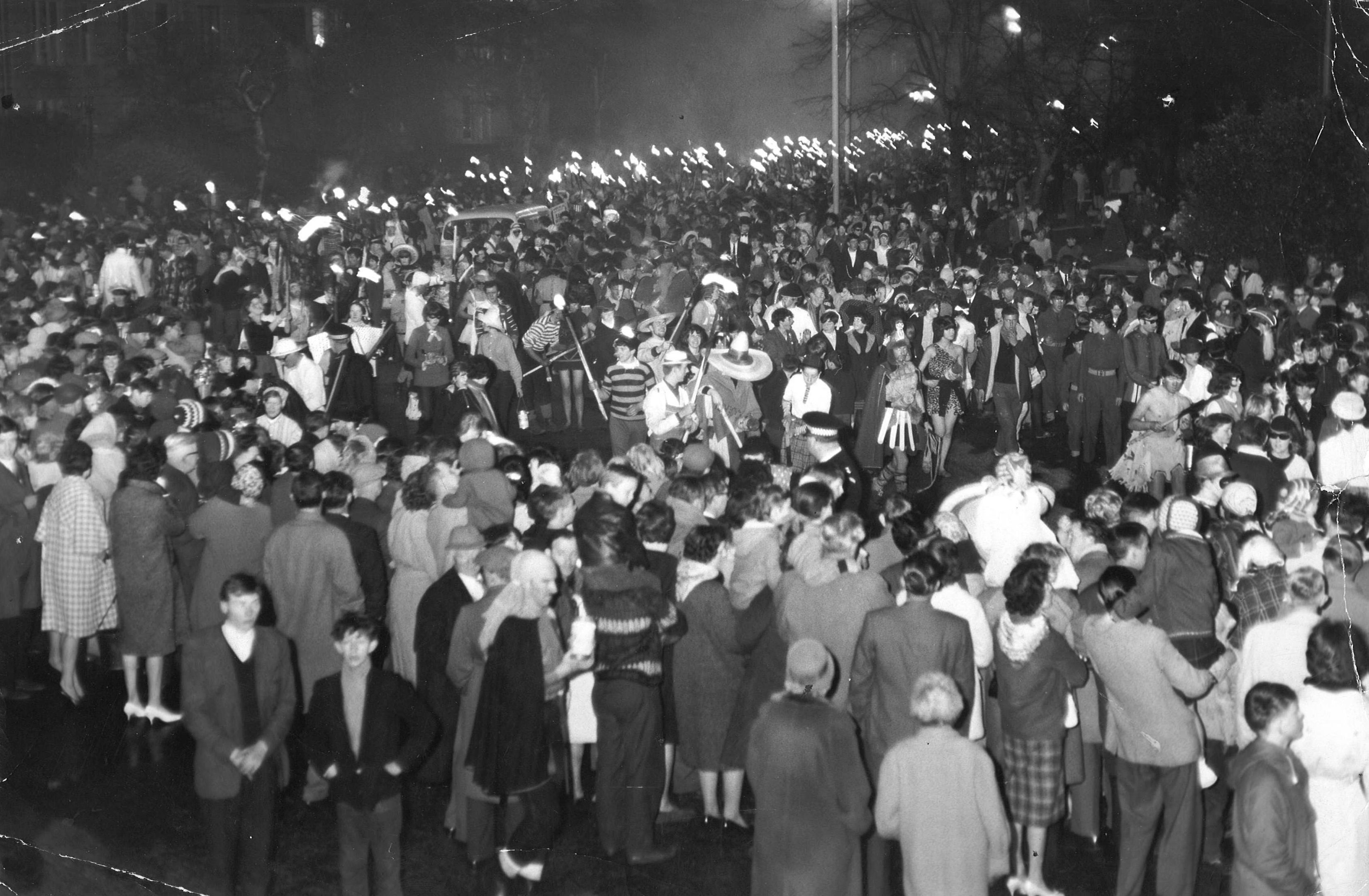 3) Aberdeen Uni Lairig Club feature the Forth Road Bridge again in the 1965 parade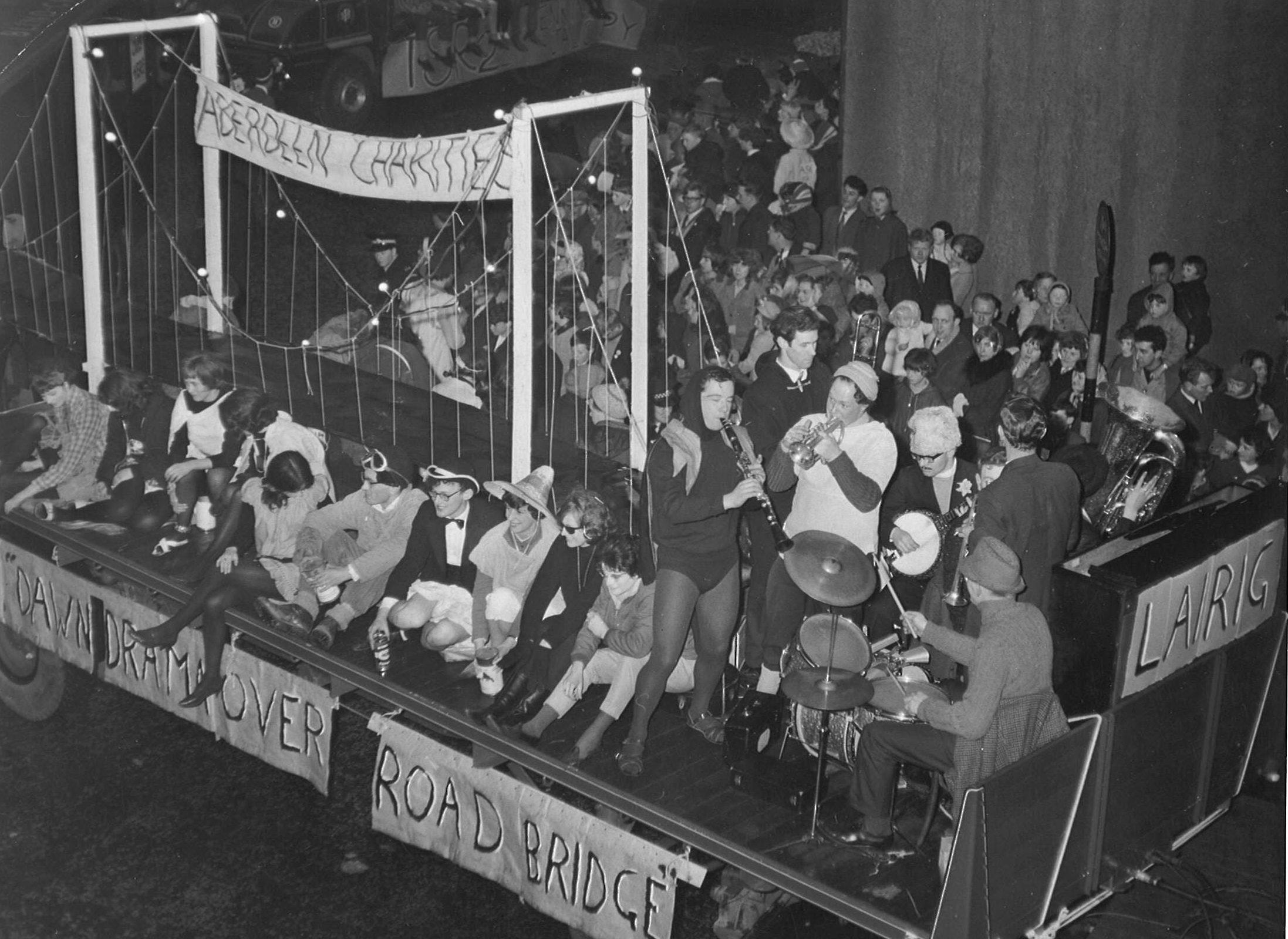 4) The Torcher Parade makes it way up Schoolhill in 1966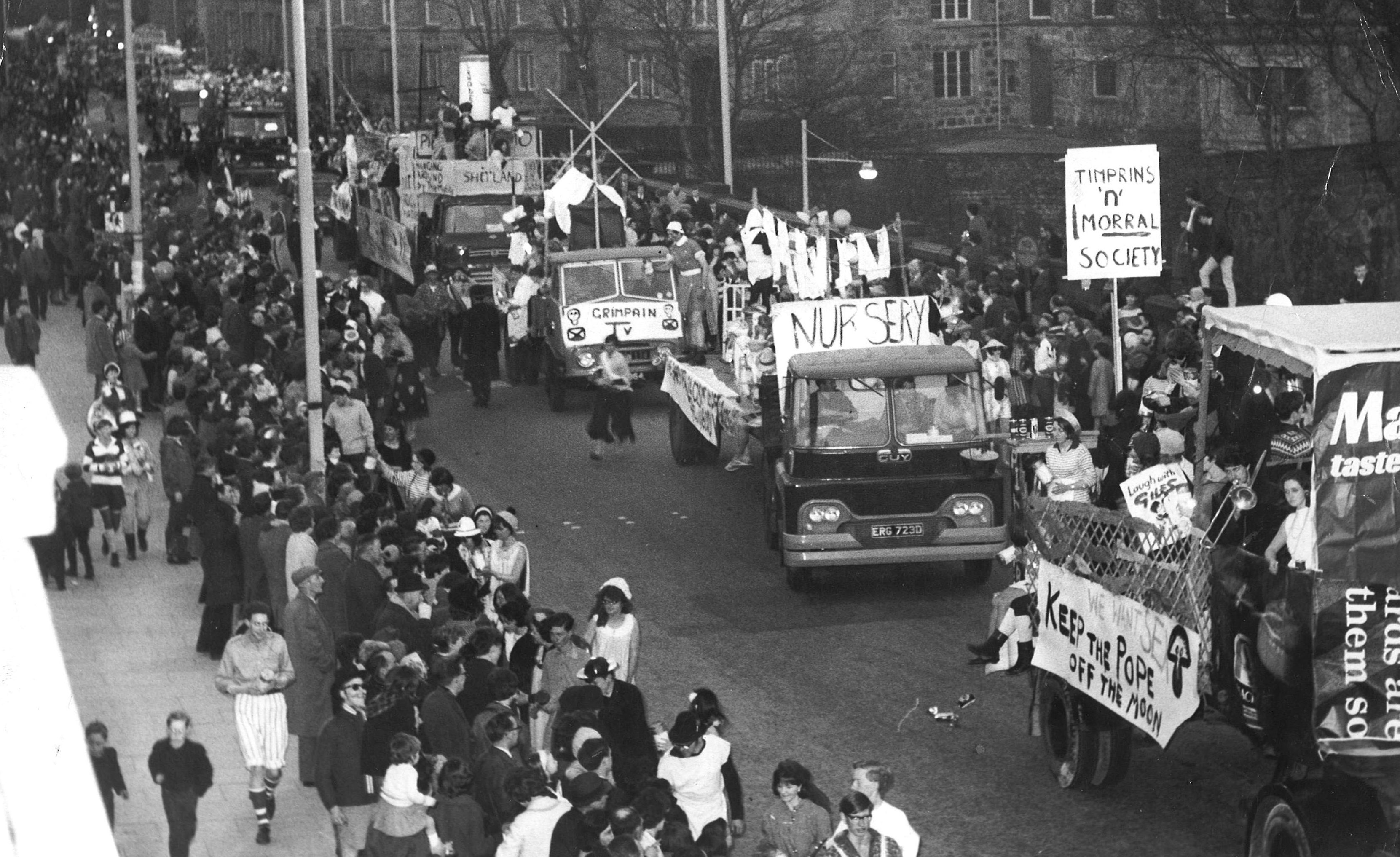 5) Aberdeen students collect donations along the parade in 1999

6) Mr Aberdeen getting into the swing at the students torcher parade in 2001

7) Aberdeen students torcher parade heads down Albyn Place in 2001

8) The 2002 Torcher Parade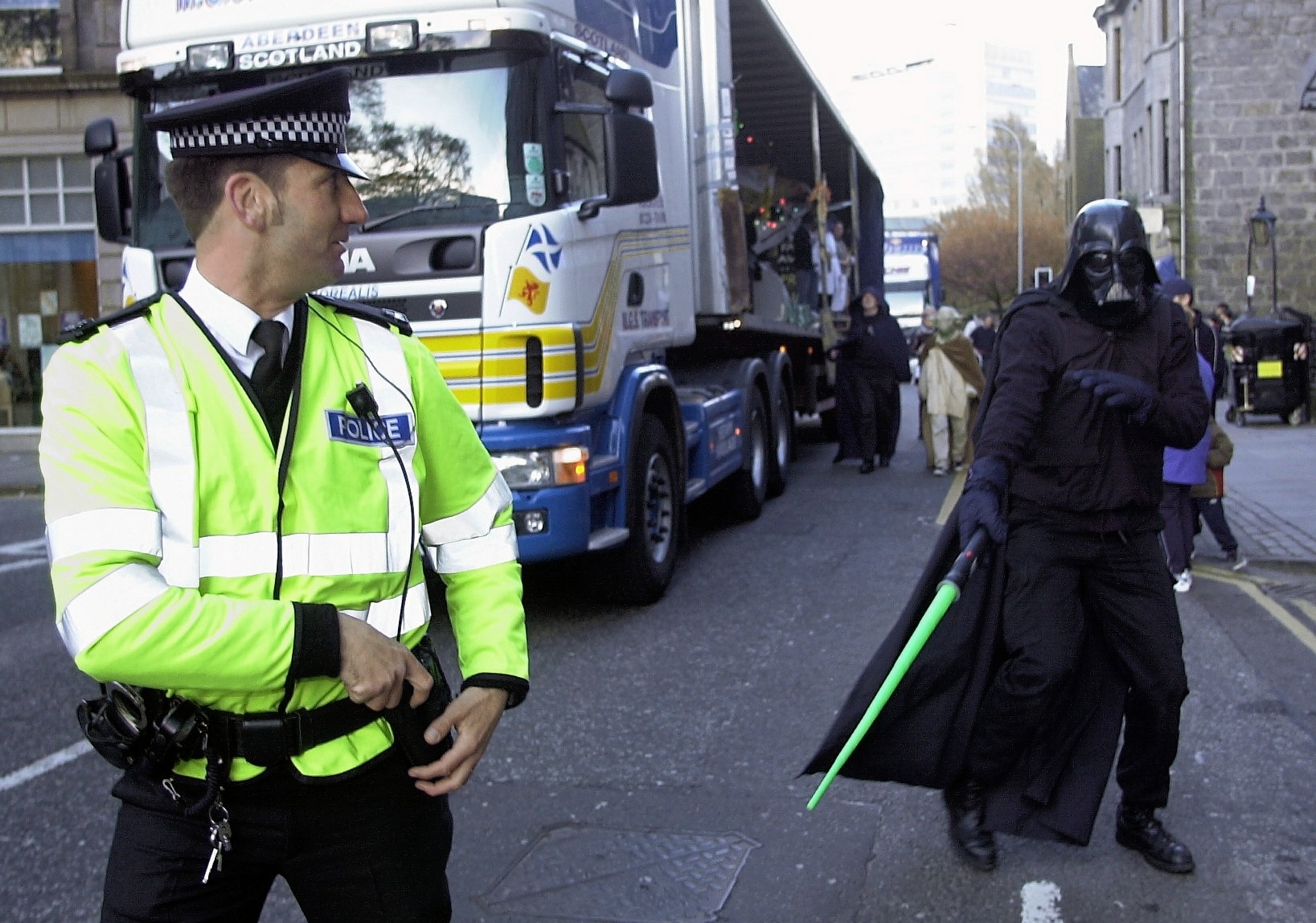 9) Students in fancy dress take part in the 2002 procession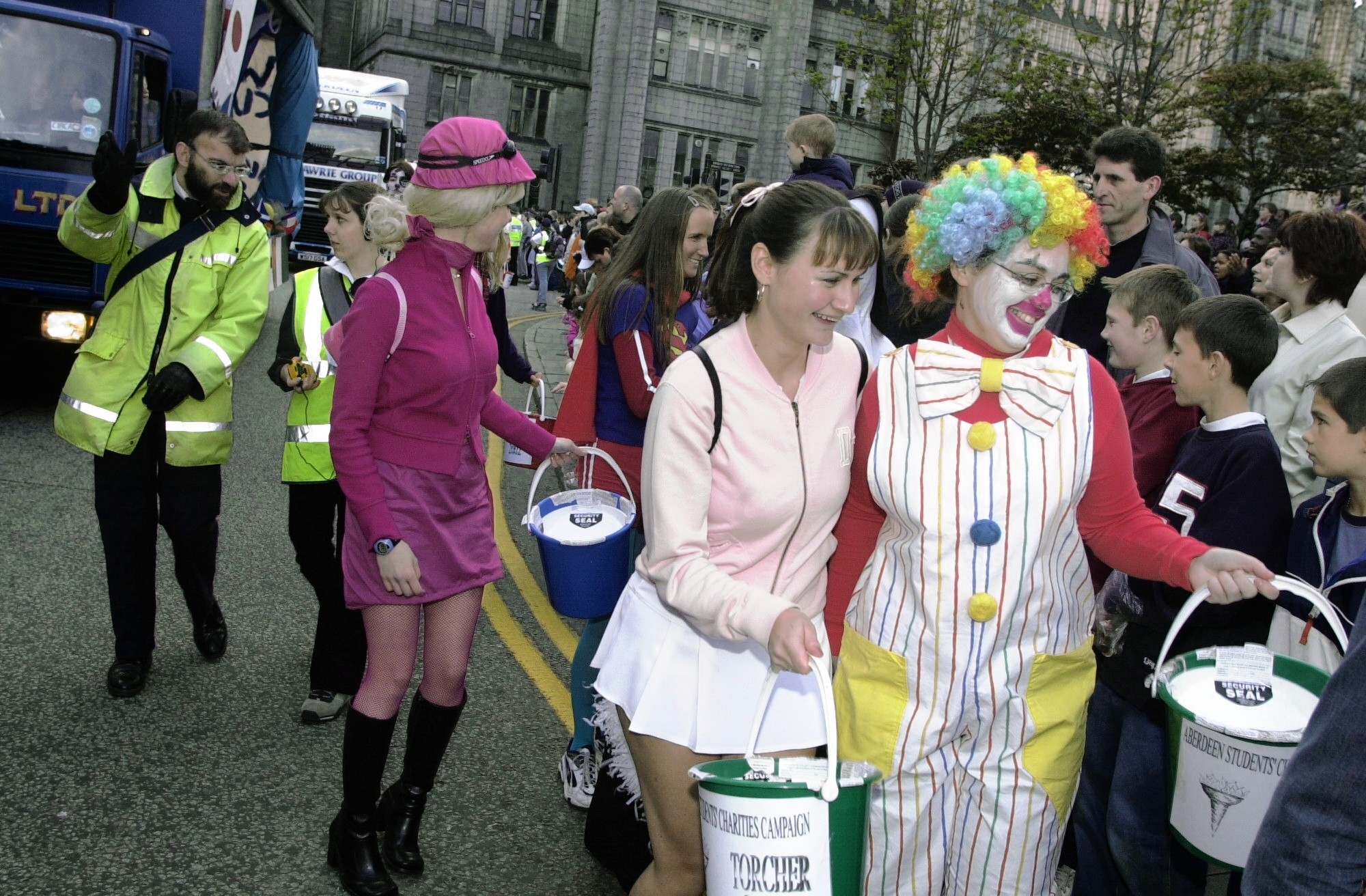 10) This young boy got the shock of his life when this student crept up to him during the 2002 procession

11) The sugarplum fairy meets some of the kids in 2002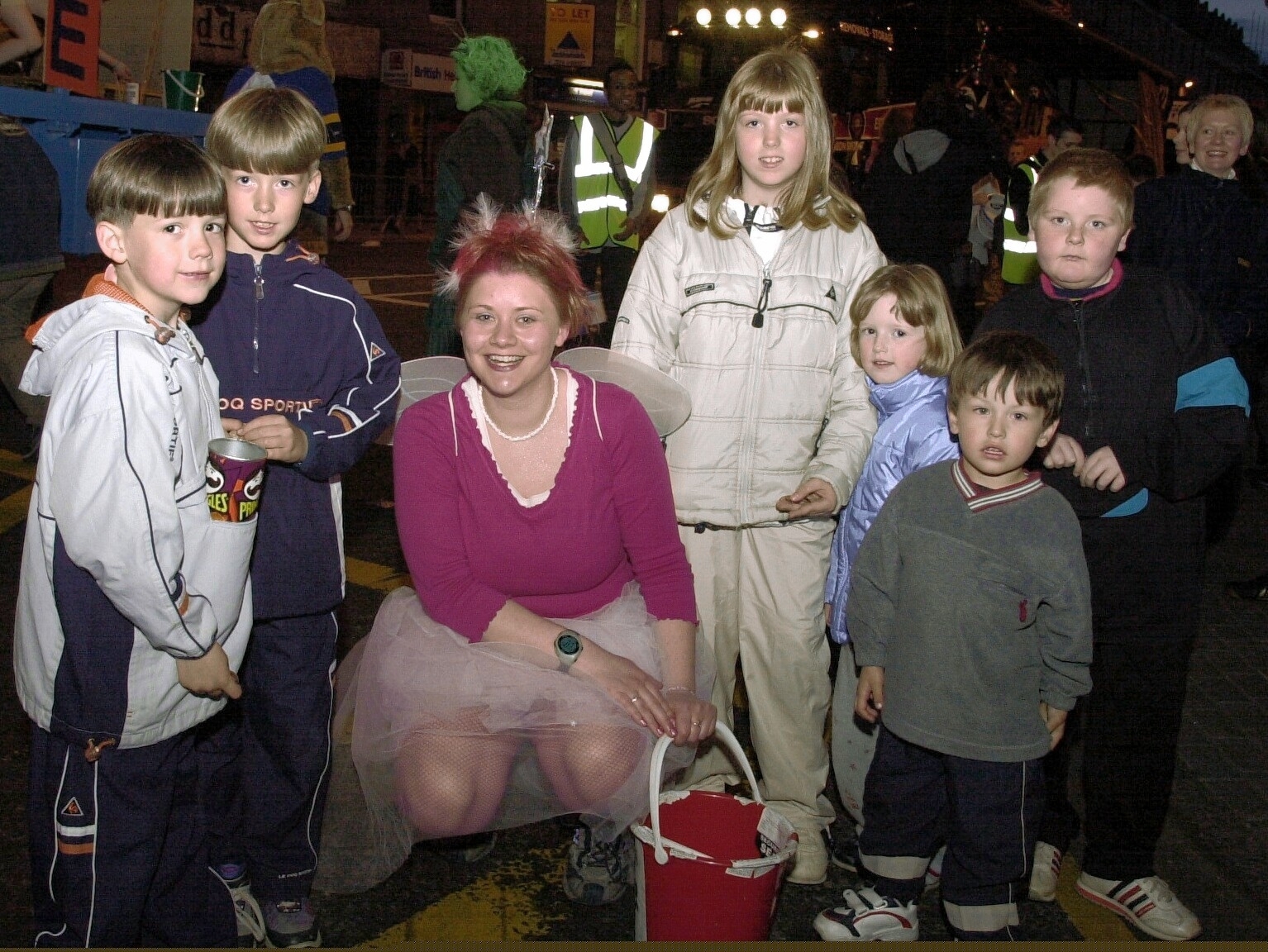 12) The Aberdeen student torcher parade outside Marischal College in 2003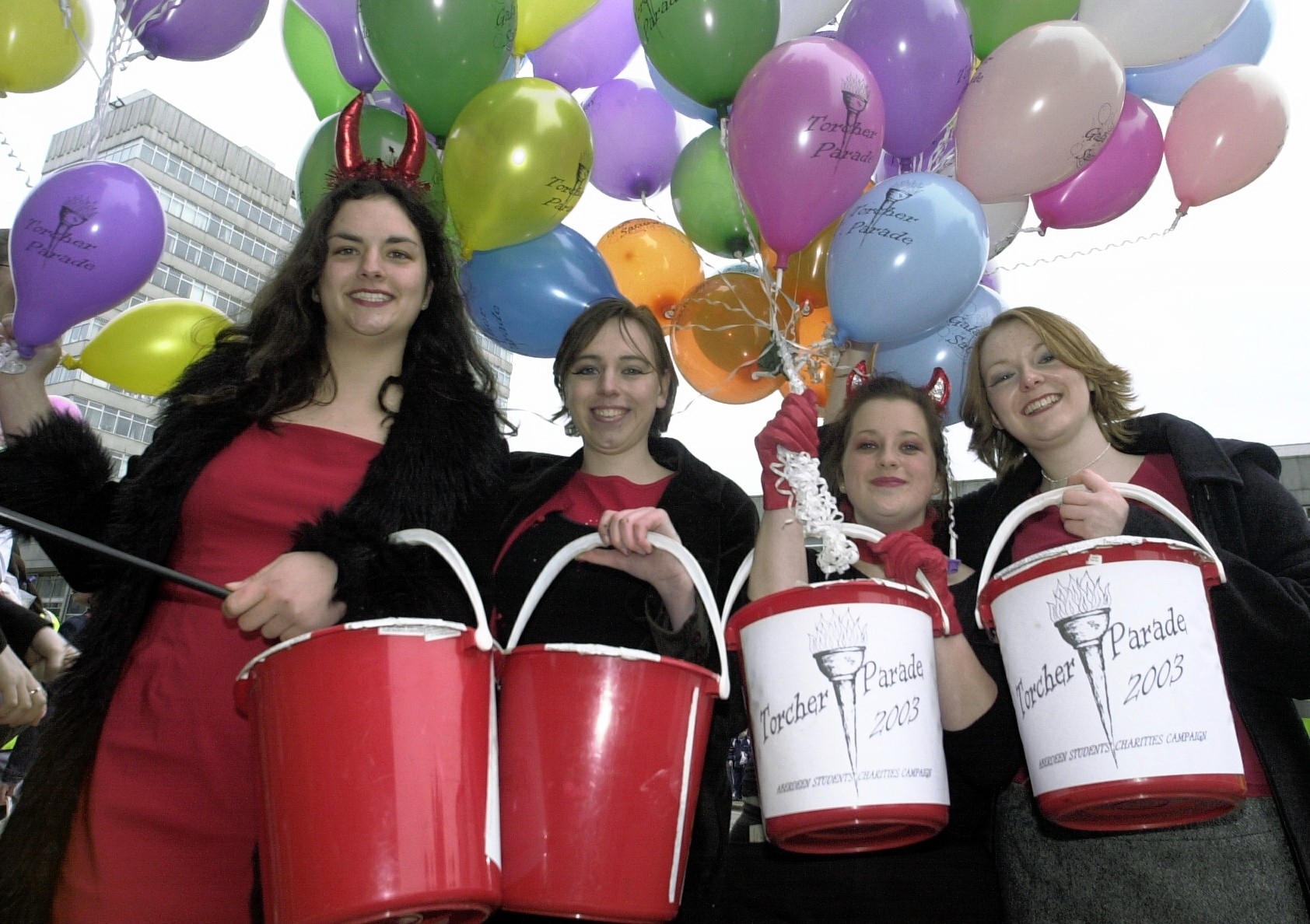 13) A student dressed as a flower for the 2005 event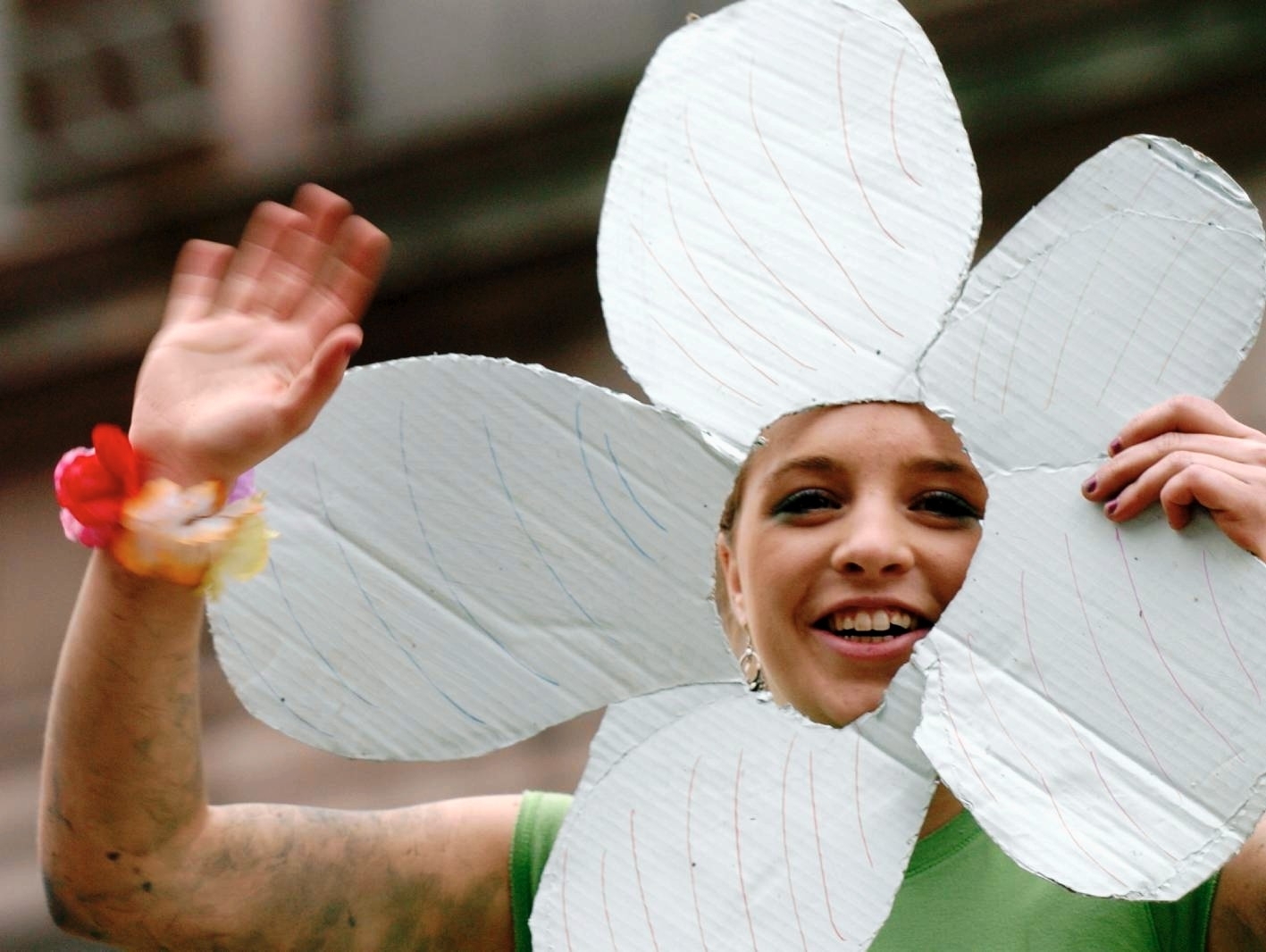 14) In fact there was lots of great costumes in 2005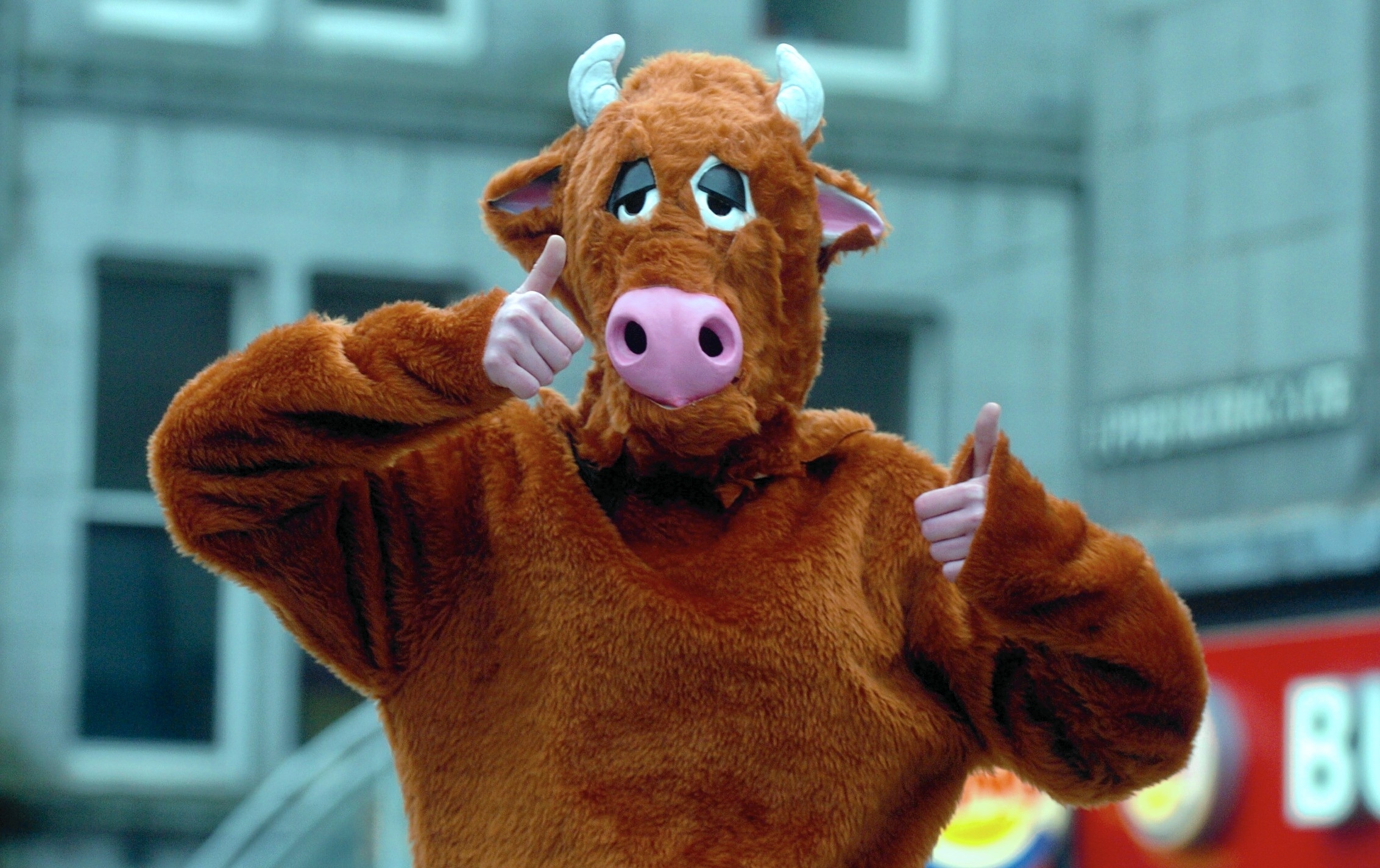 15) A float full of cartoon characters from 2005 event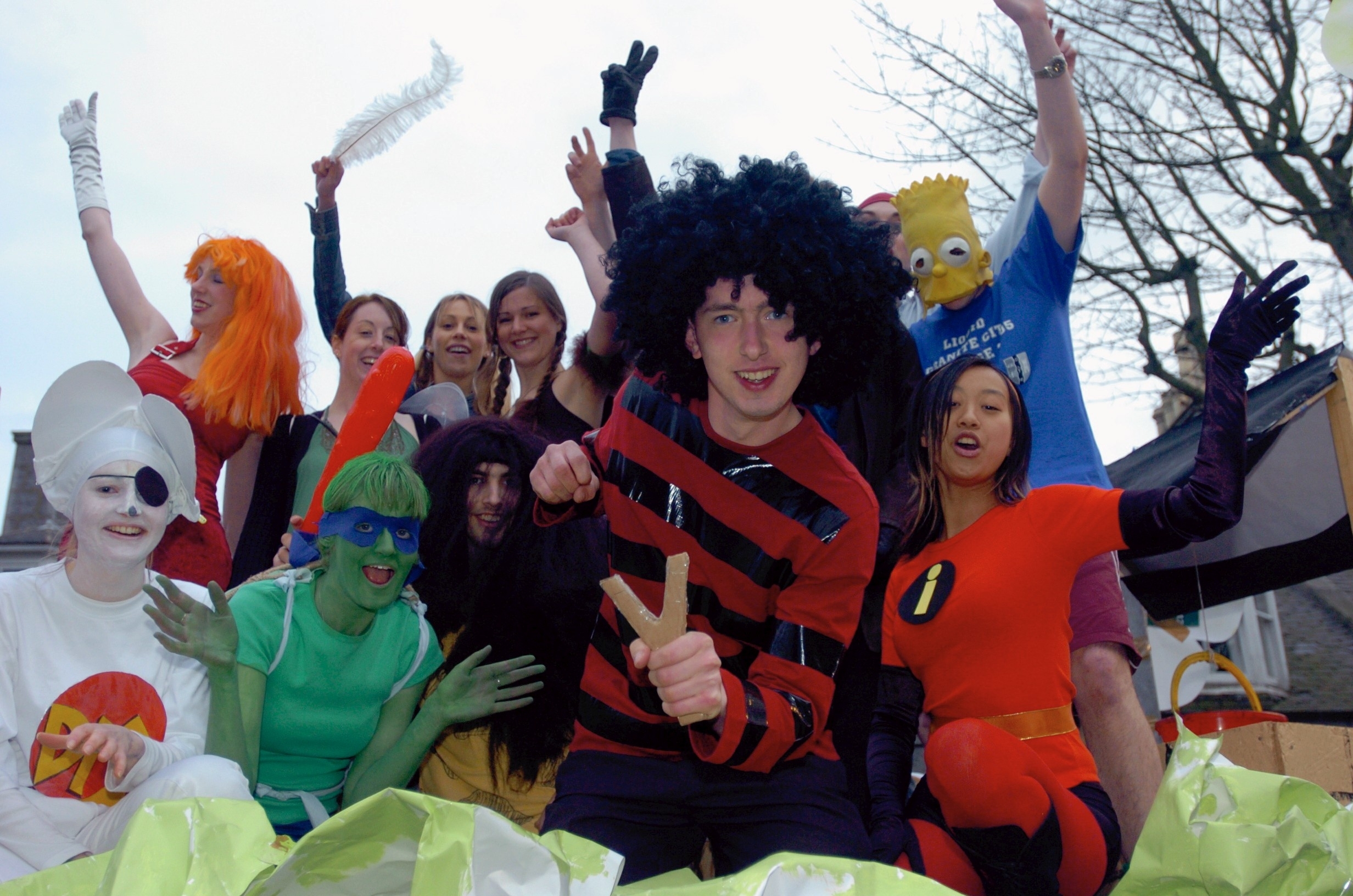 16) Leila Akhoundova enjoying the Torcher parade at Albyn Place in 2005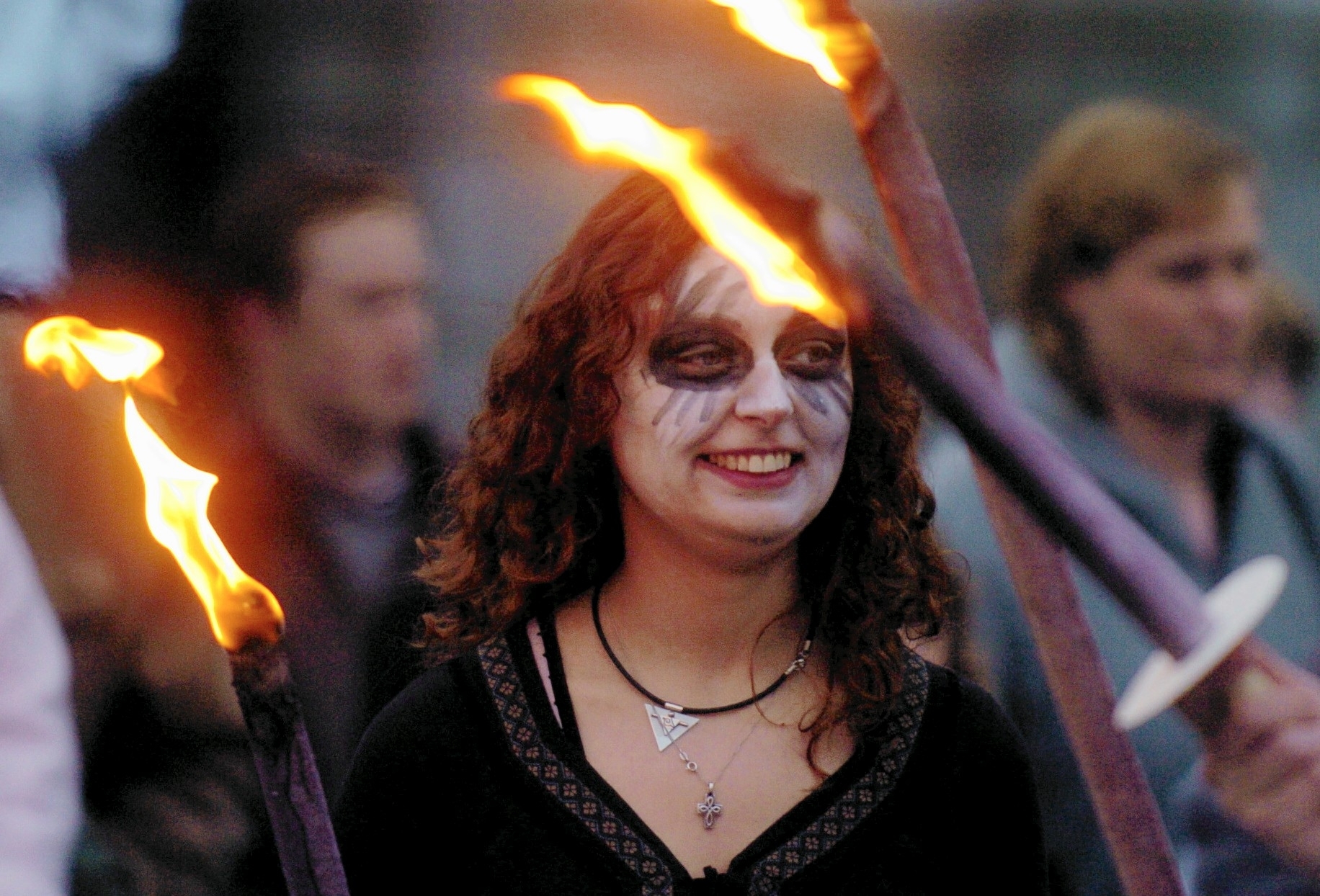 17)  Rachel Heptonstall, left, and Feena Kavanagh dressed up for the 2006 parade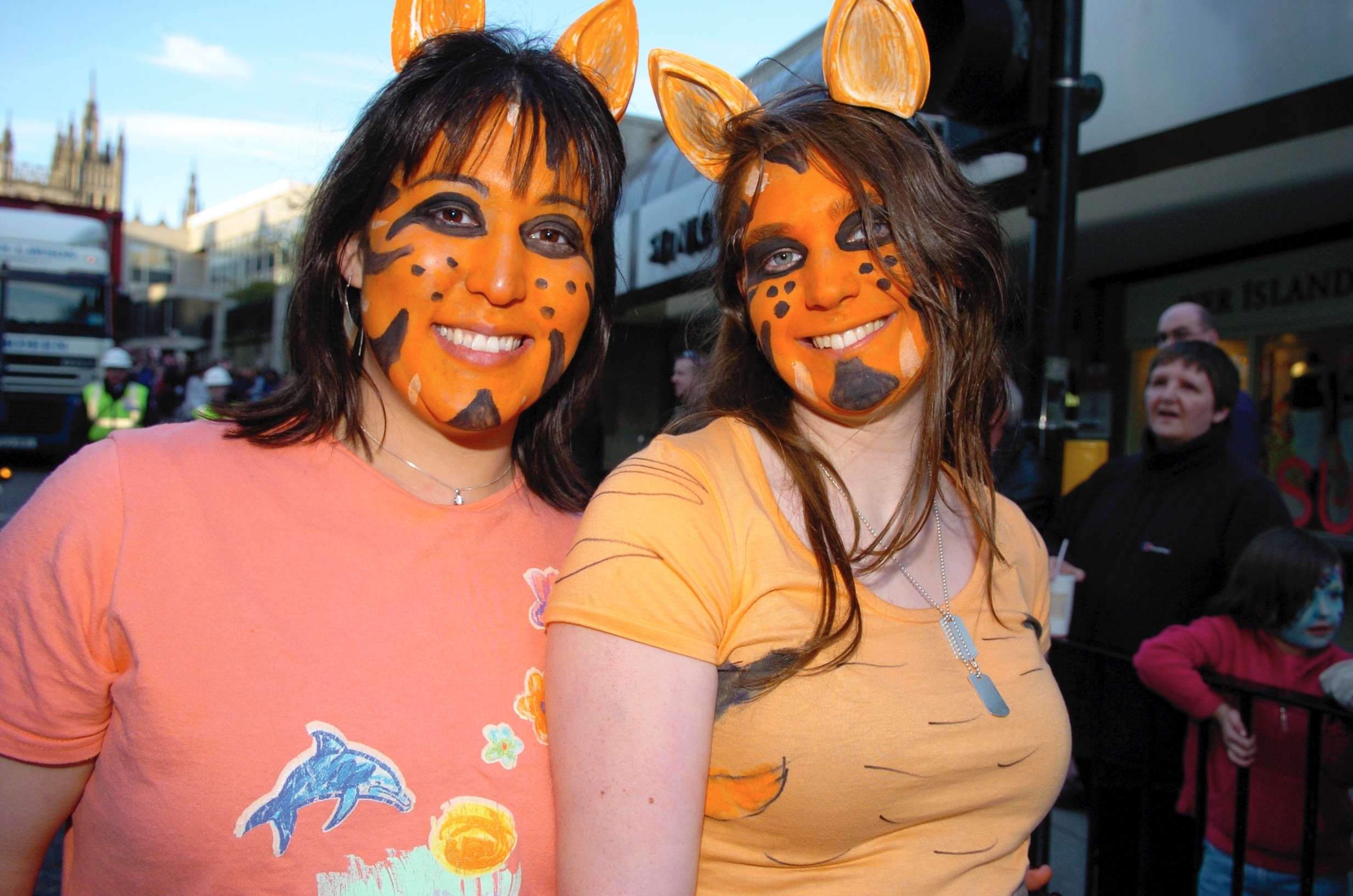 18) Charlotte Wilson and Murray Addison at the historic event in 2006