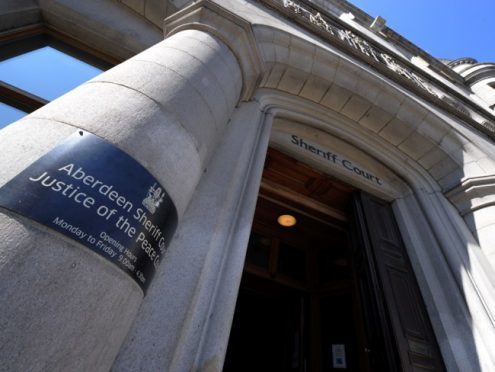 Police did not have to travel far to catch a drink driver who was almost four times the limit when he attempted to drive past the station.
Mark Carson, aged 33, was on a night out on with his partner on May 13 when she realised she didn't have her keys. The defendant got into his car while intoxicated and drove down Broad Street, where the road is now closed as the area is pedestrianised.
Officers decided to pull him over and could smell alcohol fumes when he wound down his car window.
Fiscal depute Colin Neilson told Aberdeen Sheriff Court: "At around 10.20pm, police saw a blue Vauxhall motor car turn a corner and come across a road closed sign.
"They were concerned with the manner of his driving and the vehicle was stopped.
"The defendant was in the driver's seat. When he opened the window the officers could smell alcohol from him." When he was breathalysed at the roadside, he gave a reading of 84mg of alcohol in 100ml of breath, almost four times the 22mg limit.
Carson, of Bedford Road, Aberdeen, pleaded guilty to driving a motor vehicle under the influence of alcohol.
Defence agent Michael Burnett said: "He was driving towards the road closed sign and started to turn around, complying with the sign. He had been on a night out with his partner. She realised she had left her keys. He made the decision to take the vehicle. He otherwise had no plans to drive.
"I invite your honour to deal with this by way of a financial penalty."
Sheriff Malcolm Garden told Carson: "You were four times the limit and that is something the court has to take seriously."
He fined Carson £500 and disqualified him from driving for 24 months, which will be reduced to 15 months if he completes a drink driver's rehabilitation course.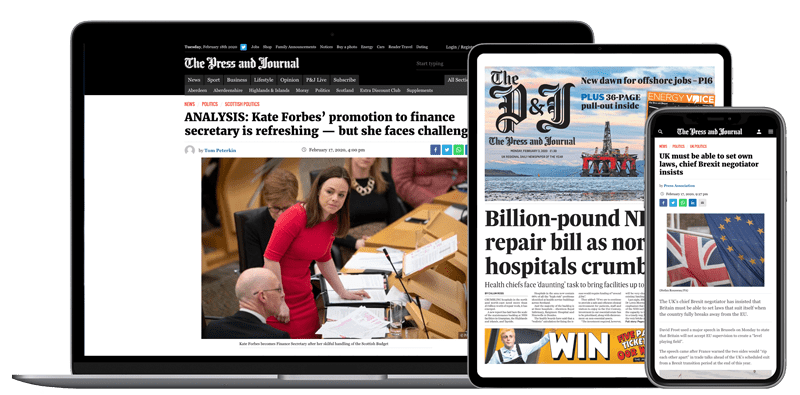 Help support quality local journalism … become a digital subscriber to The Press and Journal
For as little as £5.99 a month you can access all of our content, including Premium articles.
Subscribe