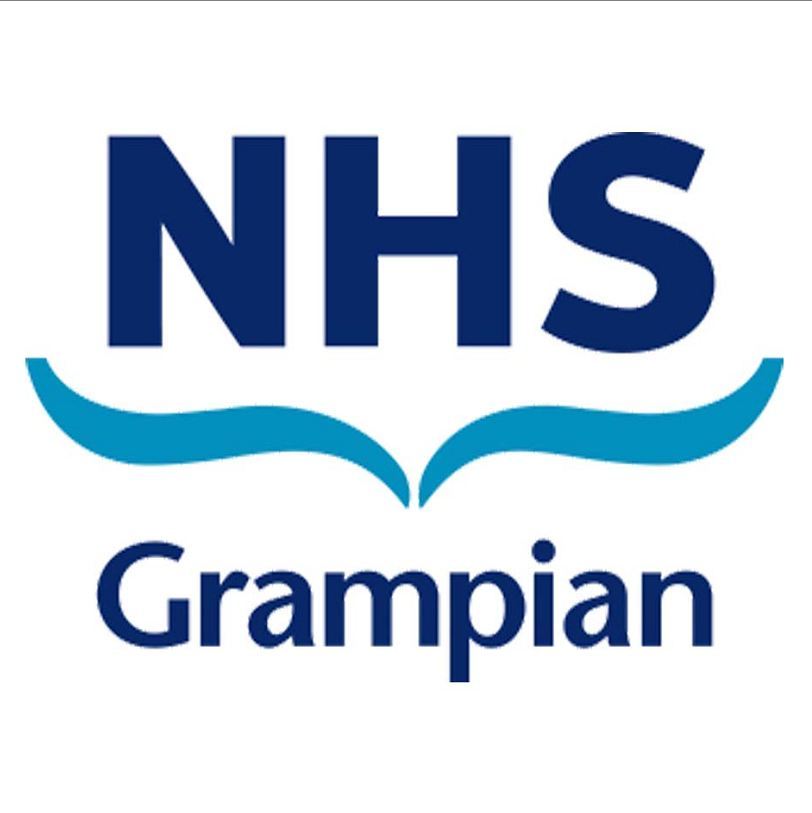 A hospital facility in Aberdeen which provides learning disability services is being closed down due to a lack of staff.
The Bracken Ward in the Royal Cornhill Hospital, which contains 10 beds, has only been able to stay open recently due to help from employees in other departments and community workers.
But now the ward has been closed to new patients because the situation became "unsustainable".
Staff attempted to find alternative accommodation for the existing patients in the ward but were unable to do so meaning they will remain there for the time being.
North-east MSP Lewis Macdonald said it was a "symptom" of the problems with the health board.
He said: "For families of patients who have used this service in the past this is a real concern as it is for current patients.
"I think it is another symptom of the ailments afflicting the NHS in that it does not have the funds for its staff and services."
NHS Grampian has attempted to get nurses returning to practice after a break to consider training in learning disabilities.
However, the only two places in Scotland where qualifications in this practice can be obtained are Edinburgh Napier University and Glasgow Caledonian University, meaning people have to leave the north-east to train.
The health board has also attempted to address the problem with an open day and a radio campaign.
An NHS spokeswoman said the ward remained operational due to a "duty of care" to patients.
She said: "The proposal to temporarily close Bracken ward at Elmwood was made with the safety of our staff and patients in mind and was due to nurse staffing shortages.
"However, we have not been able to find suitable alternative accommodation for a small number of patients.
"Given our duty of care to them the ward remains operational.
"We are not taking any new admissions to Bracken at this time.
"Learning disability nursing is a very specialised field of nursing and we have significant challenges to recruit and retain suitably qualified candidates in Grampian.
"We are working closely with the universities to try to improve this."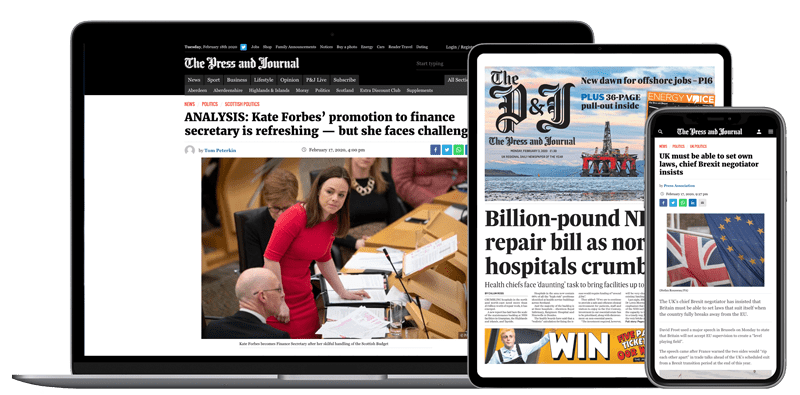 Help support quality local journalism … become a digital subscriber to The Press and Journal
For as little as £5.99 a month you can access all of our content, including Premium articles.
Subscribe