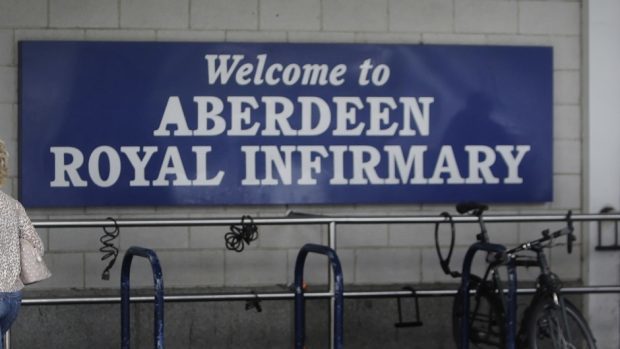 A radical scheme to treat NHS patients at home and reduce pressure on crowded wards will be trialled in Aberdeen by the end of the year.
The multimillion-pound Hospital at Home system has been under development since last year, and now a business case is being prepared to roll it out within months.
Last night Judith Proctor, chief executive of the city's integrated joint board (IJB), said the initiative would help meet demand and insisted it was not designed to keep those who need hospital treatment away.
And local representatives hailed it as a "welcome initiative" that would help maintain a "high level of frontline care".
Under the plans, new technology will be used by doctors, nurses and therapists to treat patients in their own homes to reduce numbers in wards and the emergency department – while also cutting the risk of infection.
The IJB – made up of representatives from the city council, NHS Grampian and other bodies – will meet next week to approve the £2.2million cost of the project for the next three years.
Ms Proctor said last night Hospital at Home would involve a mix of junior and senior staff to allow the health board to "grow its skills".
She confirmed the approach will be tried out in one area of Aberdeen by the end of the year.
Explaining how the system would work, Ms Proctor said it would be "clinically led" with a person put forward by a GP or upon leaving a ward. Someone taken to A&E may also be stabilised, and then sent home for further care.
A report suggests it will be an "alternative to admission to acute care and support early discharges" for those who can recover at home.
Ms Proctor added: "For some people hospital is absolutely the best place to be and we aren't in any way suggesting that people who need hospital treatment won't be given it.
"With the increase in technology there are often new methods that can be employed which means that often patients are better treated in a home setting.
"We anticipate there would be a range of users of the service particularly older people with multiple conditions and frailty or maybe people with respiratory problems.
"More and more we should be seeing hospital as a place for very, very acute care with, where it is appropriate, more being treated at home.
"We face increasing demands for our services so we need to look at ways to meet those demands."
North-east Conservative MSP Alexander Burnett said since NHS Grampian was "struggling due to underfunding", the system was a "welcome initiative".
He added: "If more patients can receive professional care in their own home rather than having to be admitted to hospital, then that will ease some of the pressure.
"It should also allow patients to be discharged more quickly and not be left languishing in a hospital bed.
"This type of initiative will help to adjust to the demands of an ageing population and maintain a high level of frontline care in our NHS."
The IJB will also be asked to approve new plans to tackle district nurse recruitment, boosting collaboration with charities and implementing the Buurtzorg model to attract community nurses as NHS Grampian aim to tackle historic staff shortages.
Around 48% of district nurses will be eligible for retirement within four years while there are around 430 nursing vacancies at the cash-strapped health board.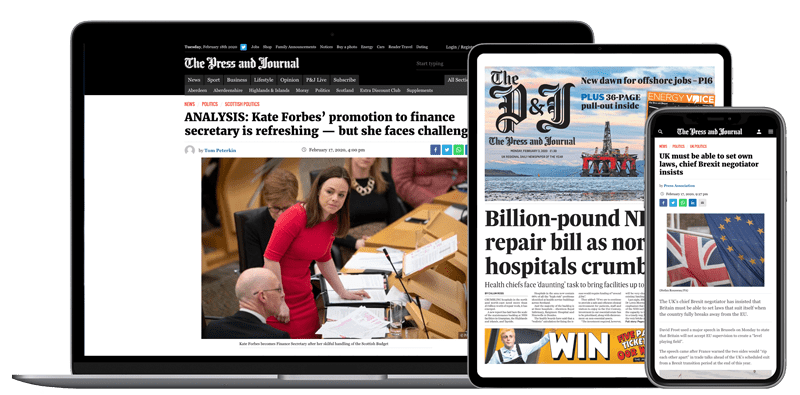 Help support quality local journalism … become a digital subscriber to The Press and Journal
For as little as £5.99 a month you can access all of our content, including Premium articles.
Subscribe