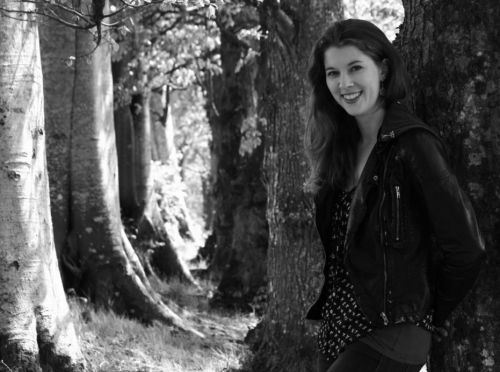 The protegee of a royal composer has written a special Gaelic mass to mark an important Catholic celebration next weekend.
Composer Sarah Rimkus, a student from Seattle studying a PhD in music composition at Aberdeen University, has penned a unique piece in Scotland's historic language.
Her work will be performed by the St Andrew's Cathedral choirs and the Diocese of Aberdeen and Orkney on June 24 at St Andrew's Cathedral on King Street during a special liturgical service.
Miss Rimkus said she was encouraged to create her composition by the university's Paul Mealor, who has created music which has been performed at the Royal Wedding and for The Pope.
The 26-year-old music student said she was inspired by the complexity of the Gaelic language, and wanted to take on the challenge of creating a mass with a difference.
She said: "I first came to Scotland in 2014, and soon after I arrived I really began to learn about the cultural significance of Gaelic.
"It's just so different to many of the more common languages used in this kind of music, such as English or Latin, so it was really difficult to set it to music.
"But after falling in love with the language, I really wanted to do my part to showcase just how beautiful it can sound, and I can't wait to hear it on the day."
Miss Rimkus' composition – dubbed The St Andrew's Mass – will be performed at an event to honour Saint Moluag, an Irish bishop who founded the Diocese of Aberdeen in 566 AD.
Miss Rimkus added: "The St Andrew's Mass features two choirs – a full choir which sings the mass text in the traditional Latin, and a semi-chorus of soloists which sing in Gaelic.
"This brings together these diverse segments of Aberdeen and Scotland's religious and musical heritage in one unique composition.
"The music will be performed by the cathedral choir and choral scholars under the direction of cathedral music director Professor Andrew Morrison, alongside soloists Ross Cumming, Sam Paul, Sarah LeBrocq and Kathleen Cronie, who is a fluent Gaelic speaker."
The free event will take place at 3.30pm on Saturday, June 24.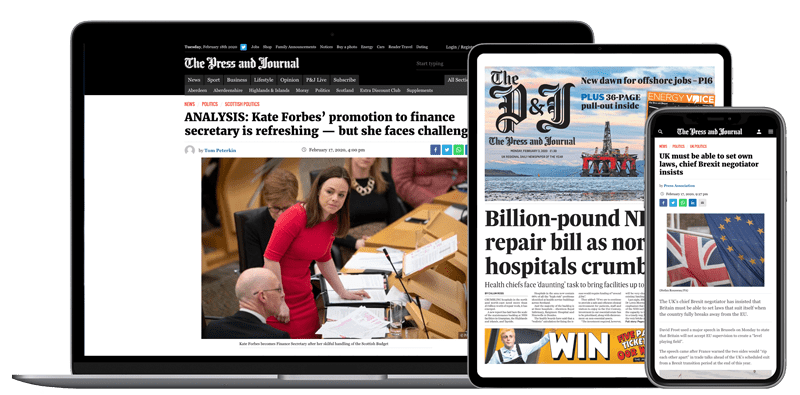 Help support quality local journalism … become a digital subscriber to The Press and Journal
For as little as £5.99 a month you can access all of our content, including Premium articles.
Subscribe