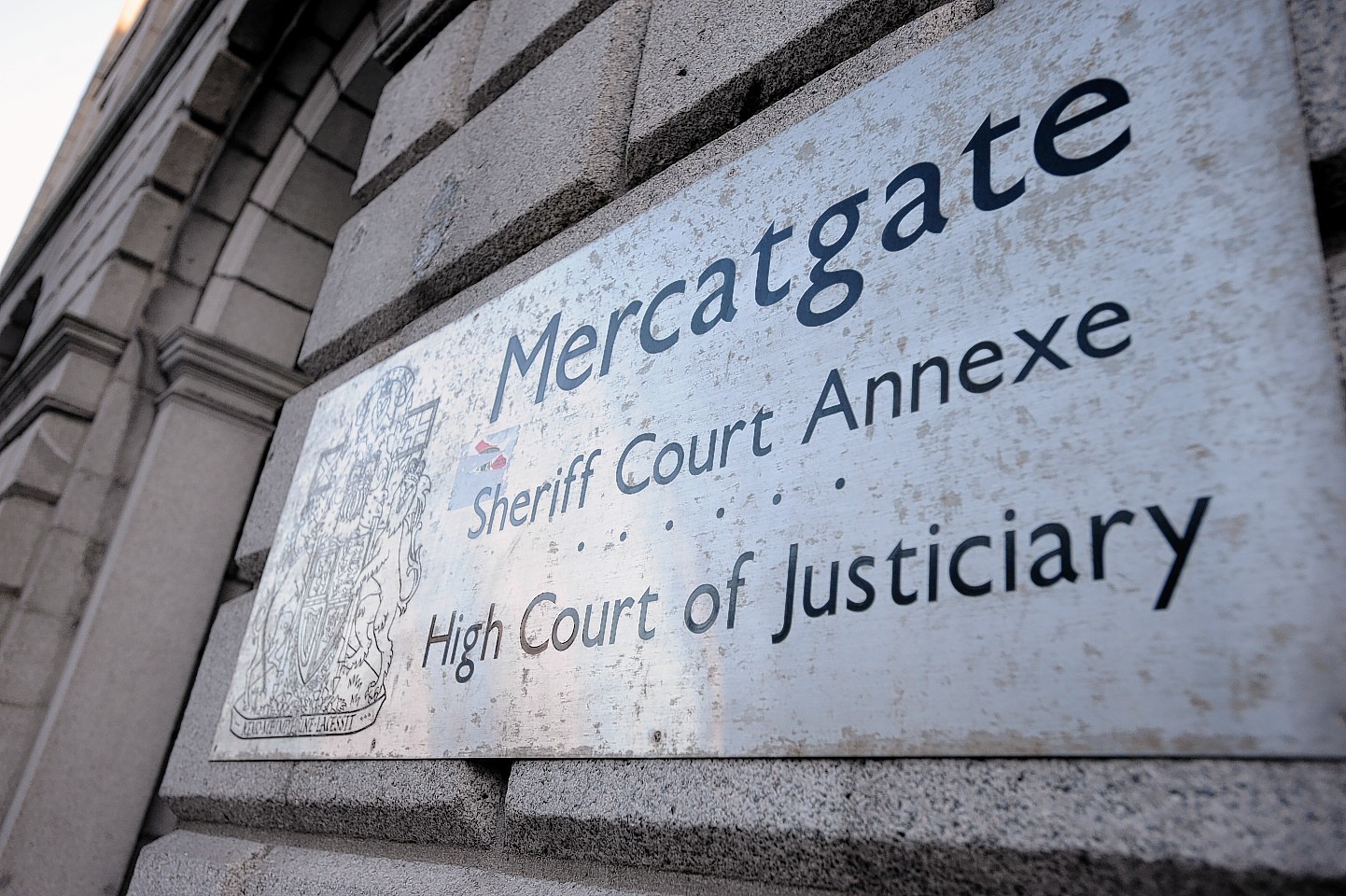 A court has heard how a north-east mother, accused of swindling pensioners and taxpayers out of £125,000, posed as a Scottish Hydro saleswoman to trick an elderly woman.
Cheryl Mitchell, 34, is on trial facing 27 charges relating to fraud scams, at Aberdeen High Court.
Yesterday, evidence was heard from 76-year-old Iris Gordon, one of several pensioners Mitchell is alleged to have defrauded.
Mitchell denies fraudulently taking more than £5,500 from Miss Gordon, a neighbour of hers who also lives at Deeside Gardens, Aberdeen.
She is alleged to have visited Miss Gordon's home and pretended to be a saleswoman to gain her trust, stolen a cheque for £1,960 made out to Mitchell's son, stolen her bank card and details, and bought goods to the tune of £3567.99.
Among the items she is alleged to have bought were nail polish, clothes from Next and a deep fat fryer.
Fiscal depute Alan Townsend showed the court a copy of one of Miss Gordon's bank statements which highlighted a number of transactions she claims not to have made.
He also showed the jury online receipts for purchases from Amazon and Next under Mitchell's name, but carrying Miss Gordon's card number.
He asked Miss Gordon: "Do you own a computer? Do you do banking online?"
She said: "No, I never have."
He asked: "Do you know anything about these transactions on your bank statement?"
She said: "No, no, no."
Talking about when the alleged visit to her home happened, Miss Gordon said: "She said she was from the Hydro. She said she could get me a better deal than the one I was paying."
She said the visit lasted 10 or 15 minutes, and she handed over a blank cheque and her bank card which was returned three days later.
But when asked if she could identify Mitchell sitting in the dock as the woman who visited her, Miss Gordon said she could not be sure.
The trial continues and is expected to last for three weeks.