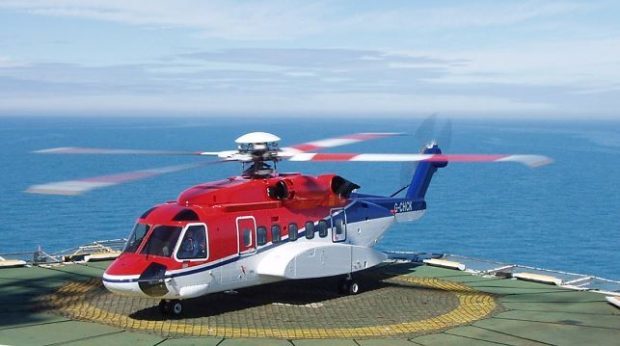 An official probe has revealed that two helicopters, which were carrying offshore workers, were forced to take action to avoid a collision off the coast of Aberdeen this year.
The reported near miss was mainly caused by the outbound crew setting the wrong pressure reading on their altimeter, according to the investigation.
The incident occurred on February 22 and involved two Sikorsky S-92 helicopters – one inbound to Aberdeen from an oil installation 132 miles to the southeast of the city, and the other outbound to a platform 180 miles away.
Both pilots were in receipt of an offshore traffic service from Aberdeen.
However, just before 10am, the aircraft were about 400 feet apart vertically and half-a-mile horizontally. Both manoeuvred to avoid each other about 121 miles from Aberdeen.
The investigation by the UK Airprox Board – which probes cases of near misses – said the difference between the two altimeter settings showed that the outbound pilot was flying 540ft below the expected altitude.
The report added: "The board quickly agreed that the airprox had been caused by the S92(2) pilot (outbound helicopter) using an incorrect pressure setting.
"In the event, both pilots received traffic alert and collision avoidance system information which allowed them to assess the hazard and take appropriate action.
"As a result, the board determined that timely and effective action had been taken to avoid a collision."
The board also confirmed that the air traffic controller did not detect the incorrect altimeter reading from the S92(2) pilot when the incident happened.
The degree of risk was officially rated as C – adjudging that there was no threat of collision.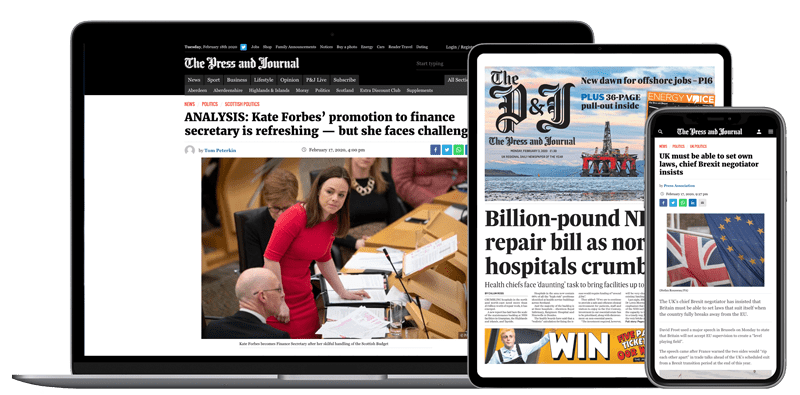 Help support quality local journalism … become a digital subscriber to The Press and Journal
For as little as £5.99 a month you can access all of our content, including Premium articles.
Subscribe