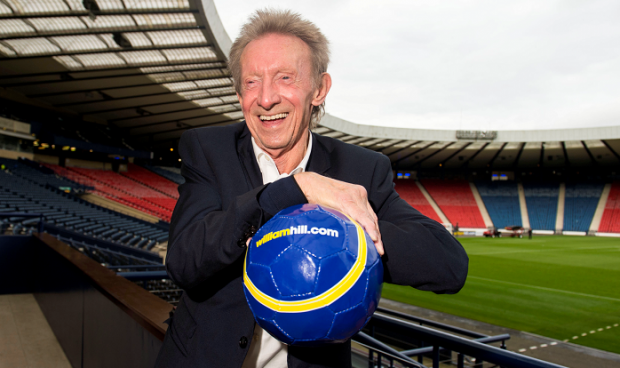 Aberdeen footballing legend, Denis Law, has revealed he will travel back to his home city next month, in advance of being made a Freeman of the city.
The Powis-born star, now aged 77, was world-renowned for his prolific playing career in the 1960s and 70s, strapping on his boots for Manchester United, Torino and Manchester City among others.
In March, councillors unanimously backed a motion to grant Mr Law the historic Freedom of the City honour, which means he will join the likes of former Soviet Premier Mikhail Gorbachev and the cast of Scotland the What in receiving the accolade.
It's understood the honour will be conferred on him at some point this year, but not in July.
The centre-forward was a world-class goal scorer and played for Scotland 55 times, jointly holding the Scottish international record goal tally with 30 goals.
He also set a Manchester United record for scoring 46 competitive goals in a single season.
Last night, he told the Press and Journal he was heading back to the Granite City from his home in Manchester to officially open the city's first Cruyff Court facility on Catherine Street.
The court is a free place to play football in the heart of the city and is aimed at helping youngsters from disadvantaged backgrounds make progress in the sport.
Mr Law said he had been suffering from poor health recently and had not been confident he would return to Aberdeen in the summer but added he was now "feeling much better" and was able to commit to making the trip.
He said: "I'll be coming up to Aberdeen on July 12 to open the Cruyff court which I am involved with and I'll also be doing something with Robert Gordon's.
"I really hadn't been sure I could come up before but I am feeling much better and am looking forward to coming back to Aberdeen.
"I always enjoy coming up and seeing everyone, so I will be in touch with the townhouse to chase up this freedom of the city too."
Lord Provost Barney Crockett responded that awarding the Freedom of the City was a "huge task" and that the logistics and protocol were still being worked out.
But he added: "Denis is a great son of the city and a great ambassador for his sport.
"It is tremendous to see that he has not forgotten Aberdeen in his later years."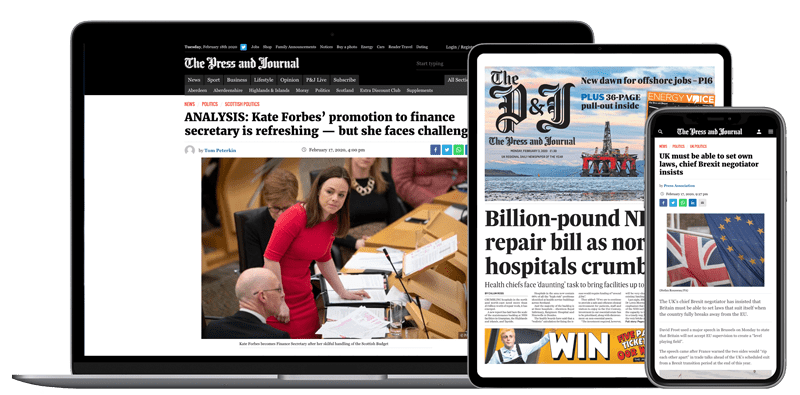 Help support quality local journalism … become a digital subscriber to The Press and Journal
For as little as £5.99 a month you can access all of our content, including Premium articles.
Subscribe