A group of dinner ladies, who were accused of conveying cannabis-infused lollipops between Aberdeen schools, have been cleared of any wrongdoing by their employers.
The council started disciplinary procedures amid allegations that caterers transported the "drugged" sweets between Abbotswell Primary and Hazlehead Academy in November last year.
But Unite the union argued the authority did not follow proper procedure by failing to report their suspicions to police or inform head teachers.
The four staff members denied that the sweets contained any drugs and said they were brought back from Amsterdam as a prank.
Union chiefs stated yesterday that, with no apology offered to the staff members, they will not take the threat of industrial action off the table.
Unite regional officer Tommy Campbell said: "This is great news for our members and Unite is glad to have played a part in helping them during this stressful time.
"But, although the council have cleared them, they have not apologised.
"This issue will not go away and we are meeting with our members in the catering staff next week and they will decide whether there is a dispute over the us-and- them attitude, not just in schools but in other parts of the council.
"We will be raising these issues with the chief executive."
Aberdeen City Council was not available for comment.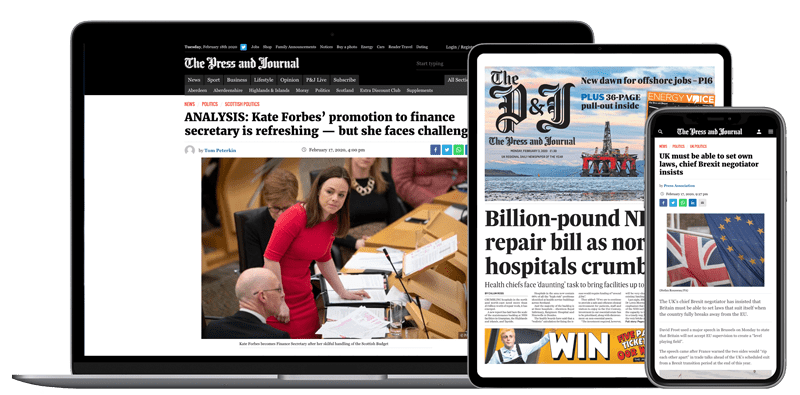 Help support quality local journalism … become a digital subscriber to The Press and Journal
For as little as £5.99 a month you can access all of our content, including Premium articles.
Subscribe