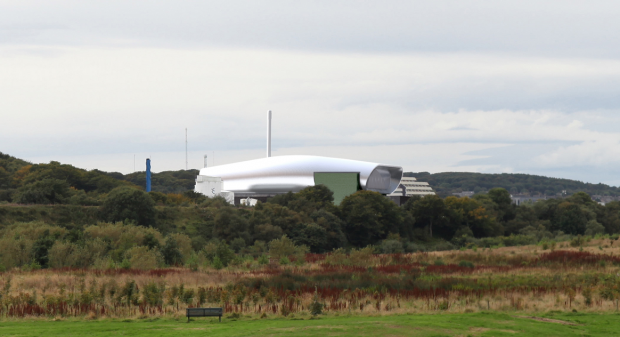 A new council report into Aberdeen's controversial planned waste incinerator has been blasted as a "box ticking exercise".
City councillors sparked a storm of protest last October when they backed the £150million Tullos project, which will convert waste from homes in the Aberdeen, Aberdeenshire and Moray into energy.
The energy from waste (Efw) facility aims to reduce the carbon footprint of the local authority, in advance of tough Scottish Government regulations due to be imposed by 2021.
A new report on the facility is due for consideration at next Thursday's zero waste management sub-committee which councillors are asked to "note".
It reads: "Development of the EfW facility will provide the most cost-effective and low risk solution to the management of non-recyclable waste following the introduction of the ban on landfilling of biodegradable waste in 2020; this has been demonstrated in the revised EfW business case considered by council in advance of entering into the (contract) with partner authorities.
"The project is a significant infrastructure investment for the city.
"The development of an alternative solution for non-recyclable waste to landfill will significantly reduce greenhouse gas emissions from the disposal of waste.
"The EfW will also produce low carbon electricity and heat, offsetting fossil fuel generated energy that is utilised in the city."
But Torry Community Council has long objected to the project, arguing its close proximity to schools will cause a health
hazard and pointing to the fact other countries are apparently moving away from waste incineration.
And last night, community council secretary David Fryer said the report lacked "proper scrutiny" and was simply a "box ticking exercise".
He said: "We have constantly repeated our opinion as a community council that if we as a city get very good at recycling, which is the plan, then we won't need to burn waste.
"I would almost say that bringing this report forward in this form is irresponsible, it seems to be a way for the council to say they have been transparent when the report actually says very little. It's a box ticking exercise.
"Other countries are moving away from this, it seems the council are taking a giant step backwards."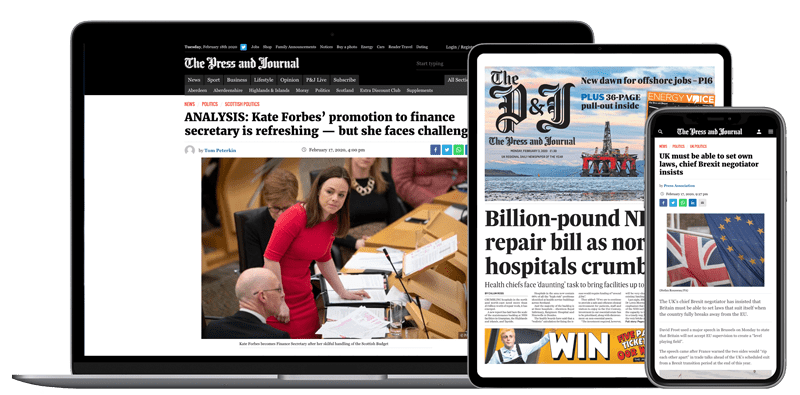 Help support quality local journalism … become a digital subscriber to The Press and Journal
For as little as £5.99 a month you can access all of our content, including Premium articles.
Subscribe