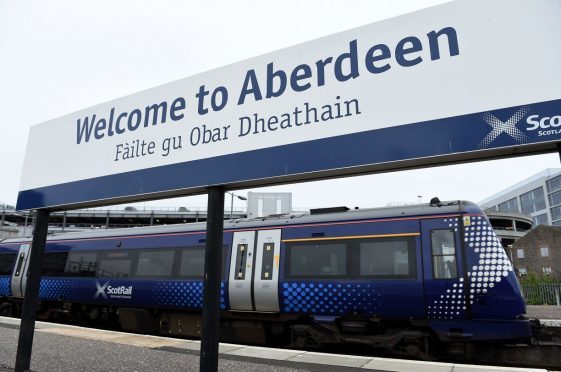 More than £300,000 has been set aside by council bosses for teaching Gaelic in Aberdeen schools this year.
The figures obtained by Freedom of Information show that in 2017-18, around £124,000 will be spent on the language at Gilcomstoun Primary, £28,371 at Gilcomston nursery and £36,204 at Hazlehead Academy.
Other funds have been allocated for transporting pupils to Hazlehead and for other specialist staff.
SNP group leader Stephen Flynn welcomed the spend, arguing that learning a second language was a "key skill".
But other local politicians questioned the validity of the funding and queried whether pumping more money into more widely spoken languages was a more sensible option.
The council's current Gaelic plan states that just 0.8% of the city's population speak the language and recommends gradually replacing some signage to be in both English and Gaelic as they need replaced.
Liberal Democrat councillor, Martin Greig, said: "It is appropriate to offer a limited amount of educational options in Gaelic.
"But other languages deserve far greater attention and resources because they are more widespread and of more economic value.
"Much public money is spent on offering Gaelic for the purposes of a casual interest or hobby. This is a luxury that is not sustainable.
"There are artificial efforts being made to promote Gaelic in order to create a division between Scotland and England. This is a costly and fruitless exercise. "
Aberdeen South MP, Ross Thomson, added: "Because these funds are being spent on education, I think it's appropriate to offer that choice.
"If people want to learn Gaelic then the opportunity should be there. But I do think it's important other languages are also promoted."
Mr Flynn said: "It's disappointing to hear councillor Greig criticise education in his own ward like this and I think the parents at Gilcomston and Hazlehead certainly won't think of this as a waste of money.
"You can't put a price on education and it's well known that learning a second language brings all sorts of benefits to both the person and society in general.
"Teaching Gaelic does not mean diverting resources away from other languages."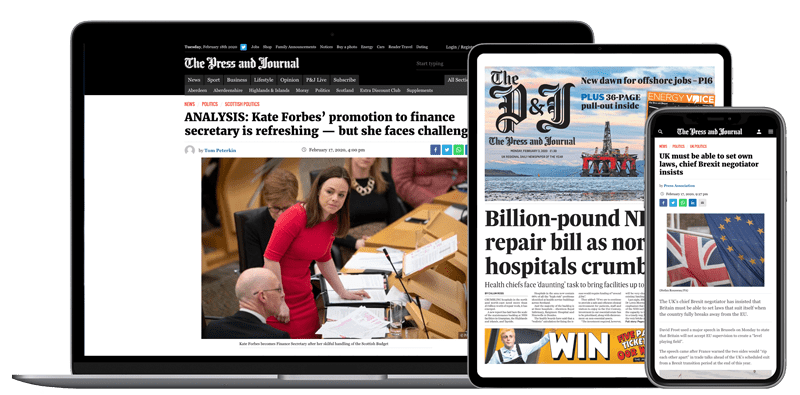 Help support quality local journalism … become a digital subscriber to The Press and Journal
For as little as £5.99 a month you can access all of our content, including Premium articles.
Subscribe