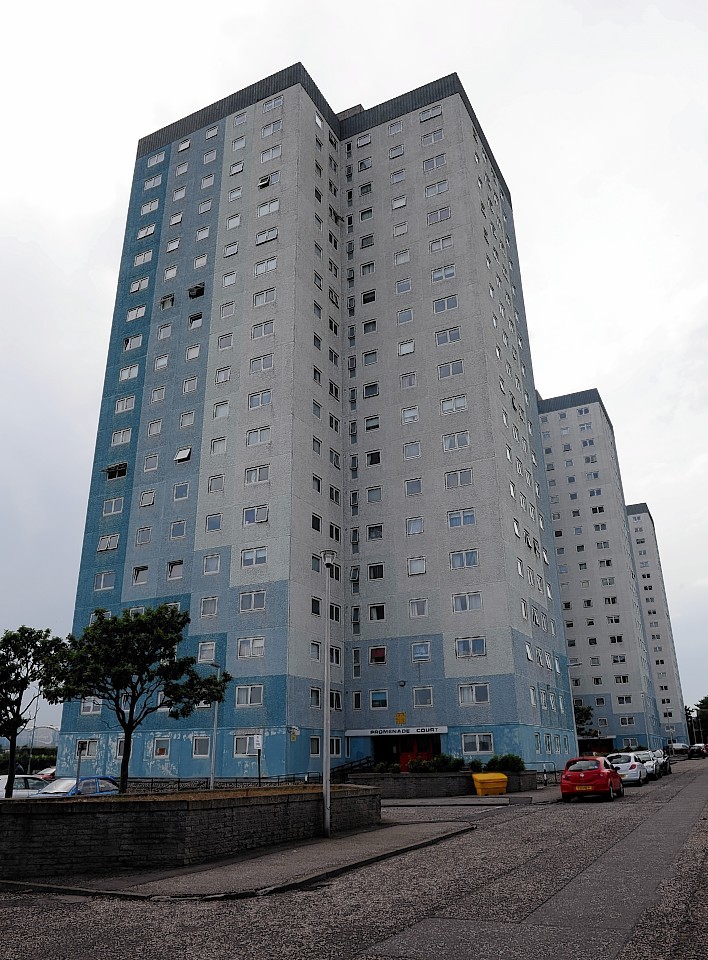 Thousands of residents in Aberdeen's 59 tower blocks have received individual letters from the city council following the Grenfell Tower fire.
The correspondence has been sent to both those in cladded and unclad towers across the city in an attempt to reassure them.
Meanwhile, the council has organised a series of information sessions for residents of its multi-stories.
The first sessions will be held today at venues across the city.
Residents of Brimmond Court will meet from 2pm-4pm, while residents of Grampian Court and Morven Court should gather at Grampian Court from 4pm-6pm.
Beechwood Court, Oldcroft Court, Stockethill Court, Cairncry Court, Cornhill Court and Rosehill Court residents should meet at Cairncry Community Centre from 4pm-7pm.
Tomorrow, the information sessions will be held at Lord Hays Court from 2pm-4pm; and against from 4pm-6pm for residents of Linksfield Court, Promenade Court and Regent Court.
For residents of Aulton Court, Bayview Court, Beachview Court and Northsea Court, the session will be held from 4pm-6pm on Thursday at Northsea Court.
Details of further sessions will be confirmed.
Hazlehead councillor Martin Greig, whose ward includes multiple high rises, said: "The information will hopefully demonstrate that efforts are being made to offer reassurance.
"Further work should be carried out to tackle risks and potential hazards. Residents need to feel safe -in their homes so any concerns should be taken seriously."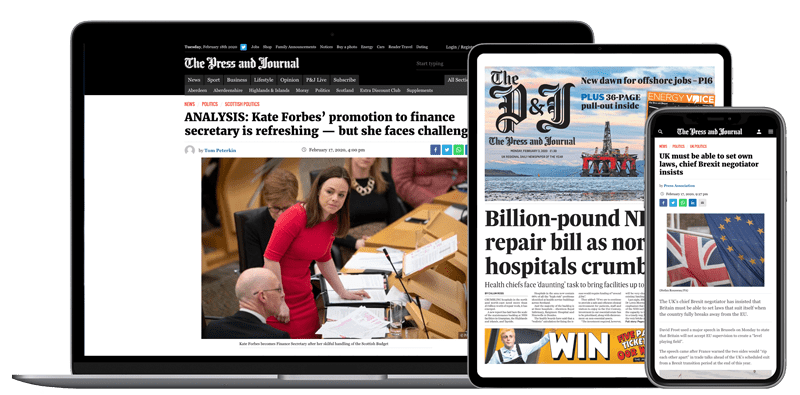 Help support quality local journalism … become a digital subscriber to The Press and Journal
For as little as £5.99 a month you can access all of our content, including Premium articles.
Subscribe