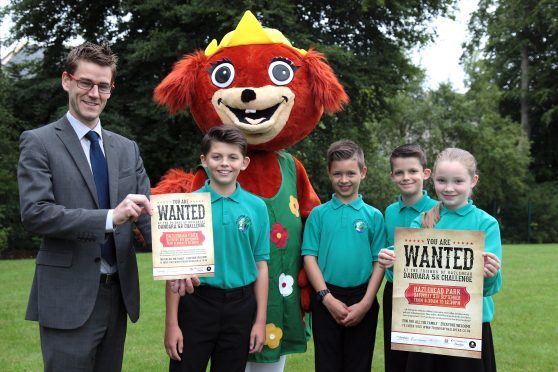 Schoolchildren are being encouraged to don their Stetsons and cowboy shirts to take part in this year's wild west themed Dandara 5K and family fun day.
The popular event, which takes place at Hazlehead Park on September 9, will also have 1k and 2k races, as well as a 600m fun run.
The first female and male winners of the 5K will win a £100 voucher for the Running Shop and prizes will also be handed out for the best costumes.
Friends of Hazlehead chairman, Donald Shaw, said: "With the summer holidays upon us, we have been working with the Active Schools Team to give pupils ideas about how they can stay active during their time off.
"The Dandara 5K and family fun day gives young runners a great opportunity to compete in a fun local event and there's plenty of time over the summer to get some training in before the big day."
For more information, and to register, visit www.friendsofhazlehead.co.uk or e-mail friendsofhazlehead@gmail.com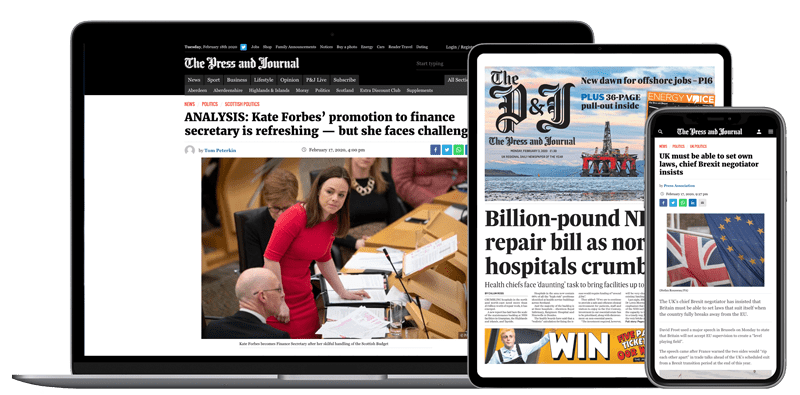 Help support quality local journalism … become a digital subscriber to The Press and Journal
For as little as £5.99 a month you can access all of our content, including Premium articles.
Subscribe