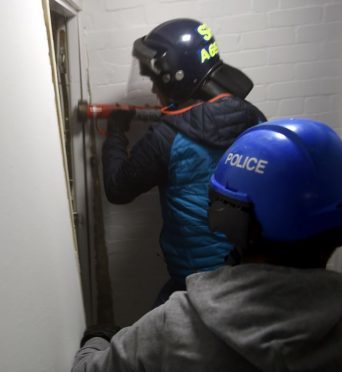 A recovering addict from the north-east, who wished not to be named, said they did not think the rise in seizures could be attributed to drug use being on the rise.
He added: "I would mark it down to better police intelligence and sloppier distribution by the suppliers. Drugs kill, it's simple. If they don't physically take your life from you they kill all the things that make life worth living.
"As an addict, I went from day to day taking what I needed to take for me to go on. I had no self-esteem, all I had was bravado and a long – learned act to keep myself from becoming prey to others. As a dealer, I lived everyday taking as much as I could because I knew before too long my door would go in and I would be imprisoned."
He added: "During my last 10 years on drugs I never worried about overdosing, in fact I dared it to happen. I had already lost all that was important to me and if I died, I died, death did not frighten me as much as living without my drugs to help control my inner demons.
"You have got to understand that yes, users love their chosen drugs, but most suffer from mental health issues and it is a "chicken and egg" scenario of which came first."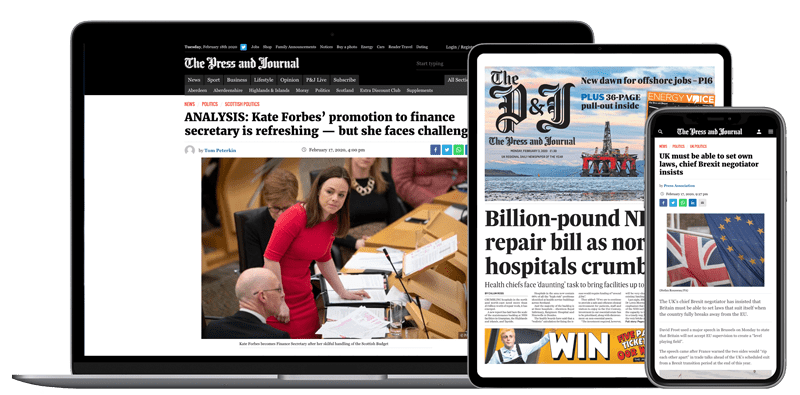 Help support quality local journalism … become a digital subscriber to The Press and Journal
For as little as £5.99 a month you can access all of our content, including Premium articles.
Subscribe