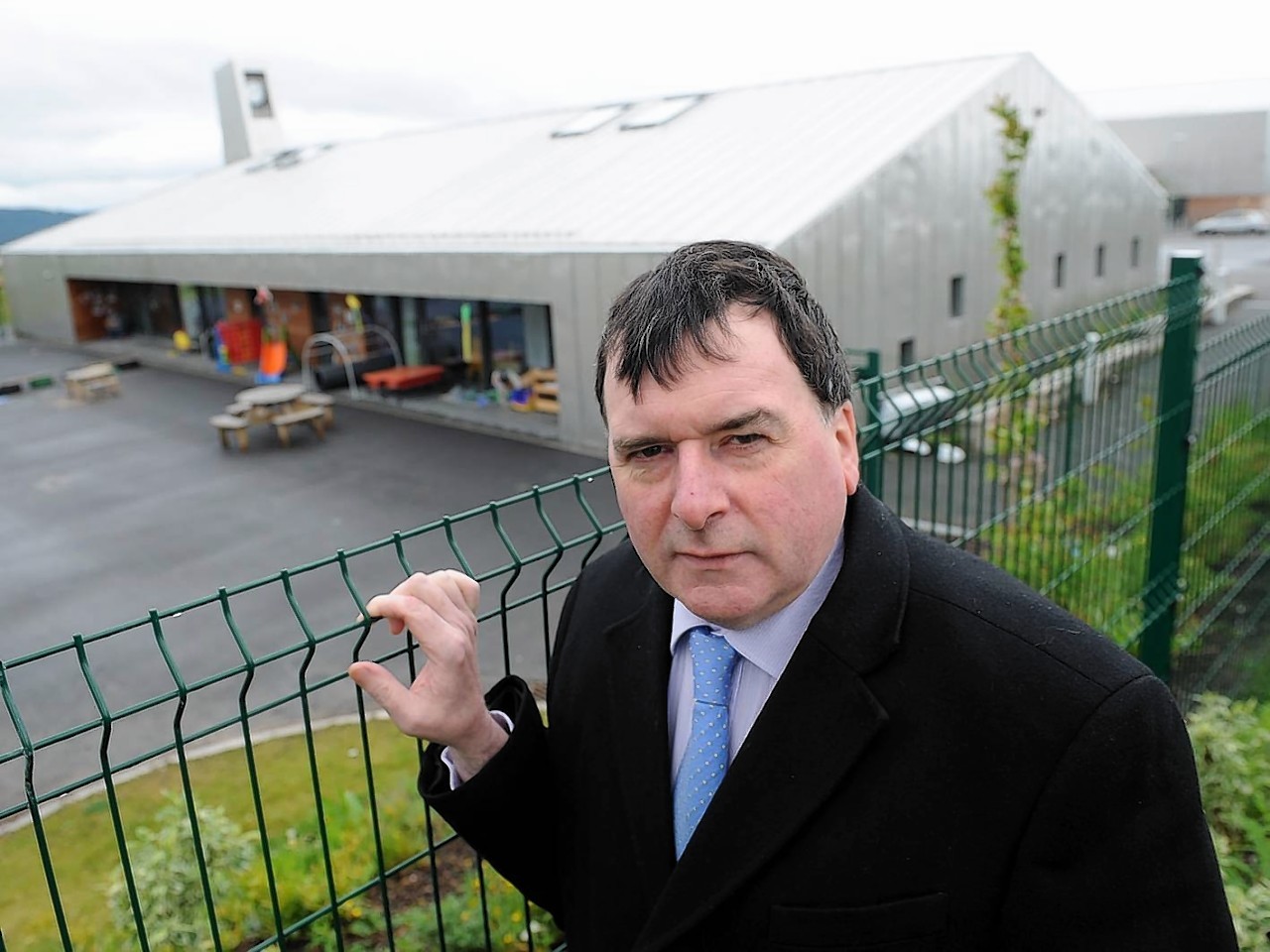 Council bosses in the north and north east have raised just £3omillion from developers in the past five years, new figures show.
As residents complain of crumbling roads and schools – and Highland schools near crisis point – the amount of so-called "planning gain" comes to about the average cost for three new primaries.
Critics say local authorities have missed a golden opportunity to harvest a fortune from new developments.
Between them, the eight councils collected barely £30million in the past five years from so-called "planning gain" while developers secured permission for projects cumulatively worth billions of pounds.
Data obtained under Freedom of Information legislation has revealed that Aberdeenshire Council led the way by securing £17.3million in contributions over the period. Aberdeen City raised £12million for its coffers.
Highland Council's planning department was £2.1million to the good while Moray and Argyll and Bute councils raised just under £1million apiece.
Western Isles, Orkney and Shetland councils did not raise any cash.
Highland Councillor Ken Gowans said: "The amount paid towards local infrastructure is all too often disportionate to the actual cost of providing the basic public amenities needed.
"The public either go without or face cuts in council projects and services to fund the difference."
Highland Council budget leader Alister Mackinnon said: "We try to get the best deal from major developers to assist with our capital program and will continue to do so."
Aberdeenshire's planning chief Robert Gray said: "Our approach to developer contributions is to ensure project viability in the context of the reasonableness of the level of contribution sought. They must fairly and reasonably relate to the scale of the proposed development as needed to make the development acceptable in planning terms."
Aberdeen City Council planning convener Marie Boulton said: "Developer contributions have been a key focus to maximise every penny and make sure we spend it wisely."
Orkney's planning chairman Owen Tierney said: "Although planning obligations are often not entered into with developers, developments are commonly required to include benefits such as affordable housing provision or landscape or infrastructure improvements."
A spokesman for Shetland confirmed that the council had not yet adopted a developer contributions policy.
Douglas McLeod, Regional Managing Director for Barratt Scotland, said: "Where contributions are required as a result of development, then it is fair and proper that the developer should make that contribution.
"However, given that we are currently experiencing a period of economic downturn in the north east, the desire for contributions could potentially effect the viability of some projects, and this is a major concern for local developers."
THE FIGURES
So-called "section 75" planning agreements are deals between developers and councils – usually a payment – to mitigate the impact of a development on council services, usually a prerequisite to planning permission.
This is how north councils benefited between 2012 and 2017:
Aberdeenshire – £17.3million.
Aberdeen City – £12million.
Highland – £2.1million.
Moray – £890,000.
Argyll and Bute – £880,000 (from a single planning application).
Western Isles, Orkney, Shetland – nothing.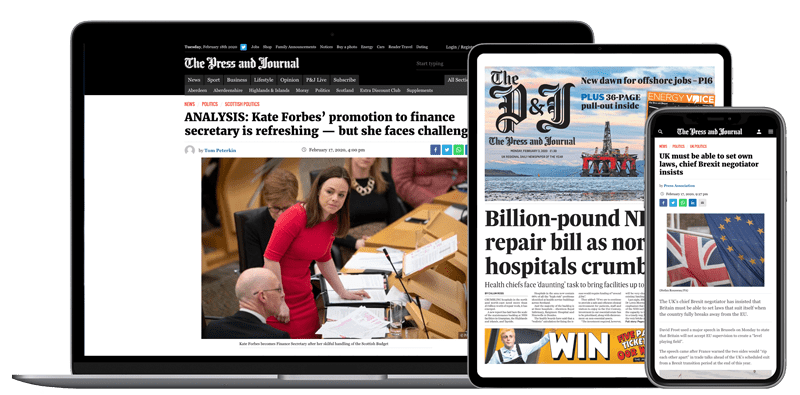 Help support quality local journalism … become a digital subscriber to The Press and Journal
For as little as £5.99 a month you can access all of our content, including Premium articles.
Subscribe