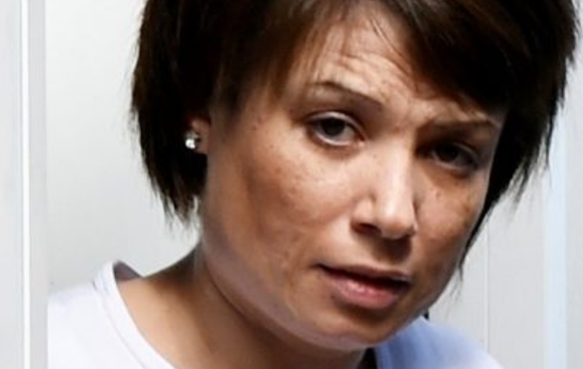 Detective Inspector Lorna Ferguson, of the North East Division Public Protection Unit, said Cheryl Mitchell's crimes were "abhorrent and despicable".
She said: "I welcome today's conviction which reflects the seriousness of Mitchell's abhorrent course of conduct.
North-east fraudster back behind bars after being found guilty of 18 charges
"These were deliberate and despicable attempts to financially exploit individuals who were sadly taken in by a habitual offender. She knew exactly what she was doing and would have no doubt presented herself as a plausible and trustworthy individual.
"Prevention is at the heart of everything Police Scotland does to keep people safe, however when individuals like Mitchell – who are intent on duping others for their own gain – commit crime I can provide every assurance that action will be taken to ensure they are brought to justice. In addition we will provide support to those who have been affected as crimes of this nature can have a devastating impact on victims' confidence and trust in people."