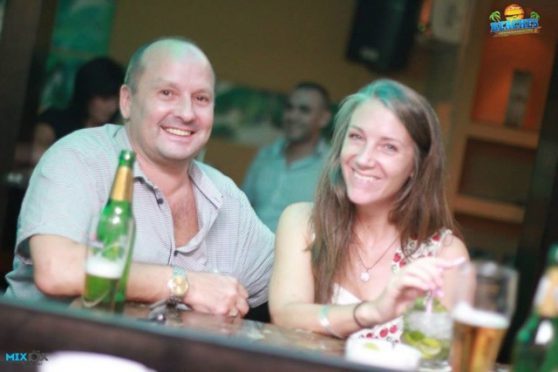 A former chef has been overwhelmed after friends and strangers raised thousands of pounds to cover the cost of his treatment for throat cancer.
Mark Millsom, 55, who ran Bistro Verde, Moonfish Café and La Bonne Brasserie, was diagnosed in autumn 2015 with an inoperable tumor in his throat, as well as cancer in his tonsils and tongue.
But he has chosen to fight it using natural and holistic approaches rather than the usual medical approach of chemotherapy and radiotherapy.
In an effort to cover the £11,400 cost of a three-week treatment programme in Spain, Mark turned to crowdfunding.
Incredibly, after a mere 24 hours, that target was nearly reached and Mark will now go to the Bundwig Center in Malaga- an oncological clinic offering natural and complementary medicine.
Mr Millsom said: "After a lot of research I decided to take an alternative approach.
"I declined the chemo and radiotherapy that was recommended because I don't believe it would have been beneficial, and it would have left me with serious side effects and no guarantee of survival.
"The natural protocols I am using include Budwig diet, Rife machine, essential oils and tumeric golden paste."
Paula Hepburn, 52, Mark's partner of 31 years, said: "We are both quite honestly speechless and can find no words to day how much we appreciate such an outpouring of kindness, generosity and love".
Mark has now confirmed that he will indeed be attending the Budwig Center. He recently updated his GoFundMe page saying: "Just contacted the Budwig cancer clinic in Malaga and they have availability for me from July 24th for 3 weeks.
"They will today send me a 8 step detox program and some rebuild supplements to get my strength up ready to travel.
"Again from the bottom of my heart I can't thank you enough."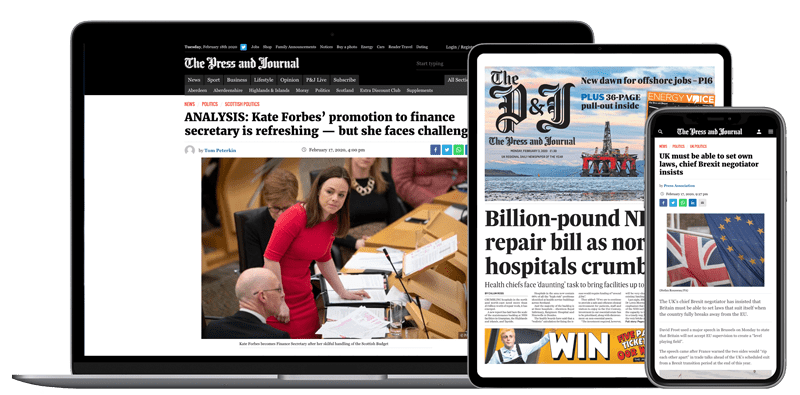 Help support quality local journalism … become a digital subscriber to The Press and Journal
For as little as £5.99 a month you can access all of our content, including Premium articles.
Subscribe