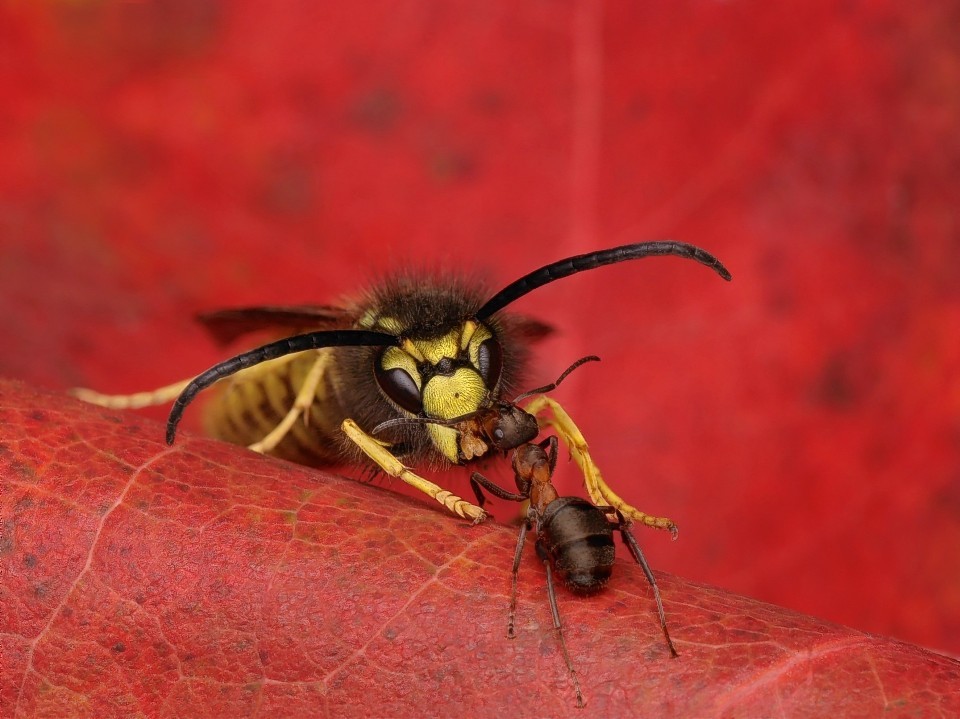 Rats, wasps and mice were among the pests found in north-east hospitals over an 18-month period.
Ants, silverfish, maggots and birds also featured among the pest control call-outs made by NHS Grampian.
More than 350 responses were required to a string of incidents which happened between January 1, 2016 and May 31, 2017.
Silverfish were the most prevalent problem and were the cause of a call-out on 78 different occasions.
Wasps and ants were also common culprits, with over 50 incidents for each insect.
Flying ants were among the creatures which were discovered in dining rooms and kitchens, in addition to patient rooms, while wasp nests were uncovered outside near windows and doors.
Birds also proved unwelcome visitors with cases of nests needing dislodged, pigeons and seagulls being released after becoming trapped and many dead birds being found.
An NHS spokesman said: "We aim to keep all areas as free as is reasonably practical from pests, but like all public buildings, hospitals are a warm and inviting environment for these unwanted guests.
"We have professional pest control experts who cover our estate of more than 90 properties and sites with a floor area of around 382,000 square metres across Grampian."
At one facility, cockroaches were found in the laundry room, while mouse droppings were discovered at another.
Expectant mothers at Aberdeen Maternity Hospital would have faced woodlice in the hallways and silverfish roaming the ultrasound department.
Patients awaiting an x-ray witnessed ants at one north-east location, while those waiting for a doctor at Aberdeen Royal Infirmary were surprised by a pigeon in a level four waiting room.
Flies in the x-ray room and silverfish in the social work office were also encountered at the Foresterhill site.
70 pest control reports were filed at Aberdeen Royal Infirmary, the highest number of all hospitals and clinics in the region, but other hospitals were also plagued by vermin and other types of insects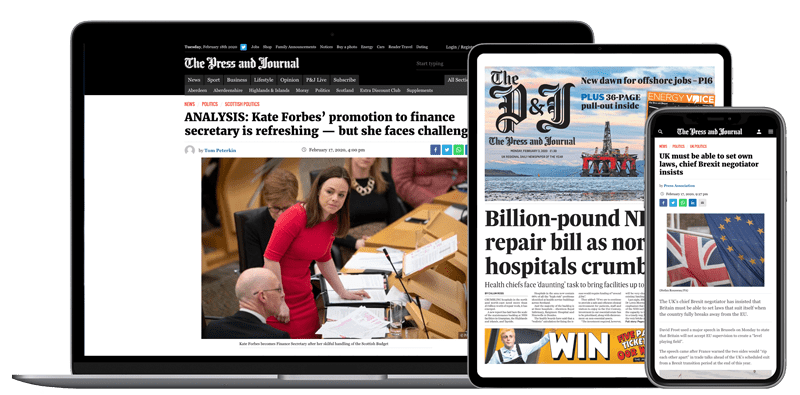 Help support quality local journalism … become a digital subscriber to The Press and Journal
For as little as £5.99 a month you can access all of our content, including Premium articles.
Subscribe