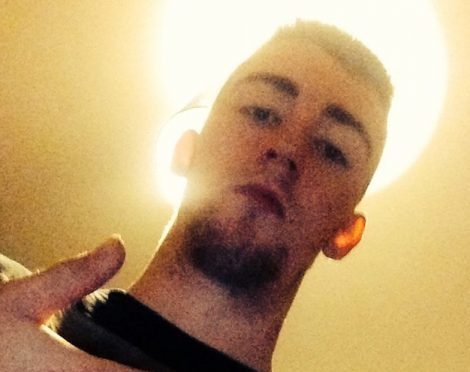 A north-east man is behind bars after carrying out an assault in which he kicked his victim so hard that he damaged tissue on his foot.
Ryan Wilson confessed to the attack on his victim, who was unknown to him on the day the attack took place, during an appearance at Aberdeen Sheriff Court yesterday.
The court heard how his victim owed their mutual friend Jaderson Mendes money for a phone bill which caused the 20-year-old to lash out.
Fiscal Depute Cheryl Clark said: "The two met at a house on Park Road at the house of Mr Mendes.
"At around 9.30pm, the victim said he wanted to purchase cigarettes and the three of them went to the shop together.
"On the way back, Mr Mendes asked him when he was going to pay him the money he owed him for a phone bill.
"He said he didn't have it.
"The accused then approached him from behind and punched him on the head knocking him to the ground.
"'He then began to kick him on the head repeatedly shouting 'give me the dole.'"
"Mr Mendes attempted to get the accused off him as he thought he had knocked him unconscious.
"Two women overheard what was going on and exited their house and pleaded with Mr Wilson to stop."
One of the women contacted the police shortly after.
Officers tracked both men in Aberdeen Royal Infirmary where he had a bump to the head and Wilson had damaged tissue on his foot because of the kicking.
Asking for his client to be released on bail, defence agent John Hardie said the extent of the injuries sustained by the victim during the incident on March 25 were not severe.
He said: "He was only left with a bump to the head."
However, Sheriff Christine McCrossan remanded him in custody while a background report is obtained.
Wilson, whose address was given as Mastrick Land, will return to court on August 4.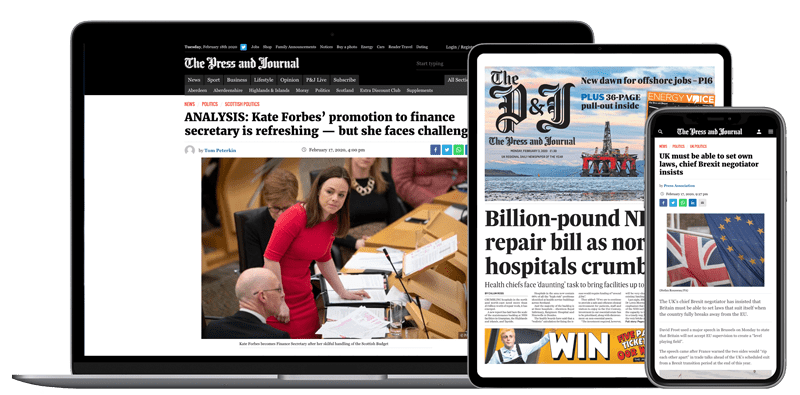 Help support quality local journalism … become a digital subscriber to The Press and Journal
For as little as £5.99 a month you can access all of our content, including Premium articles.
Subscribe