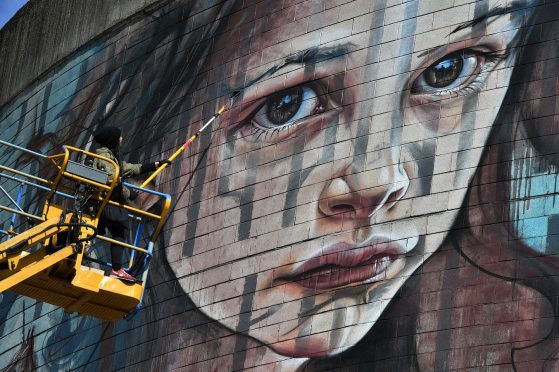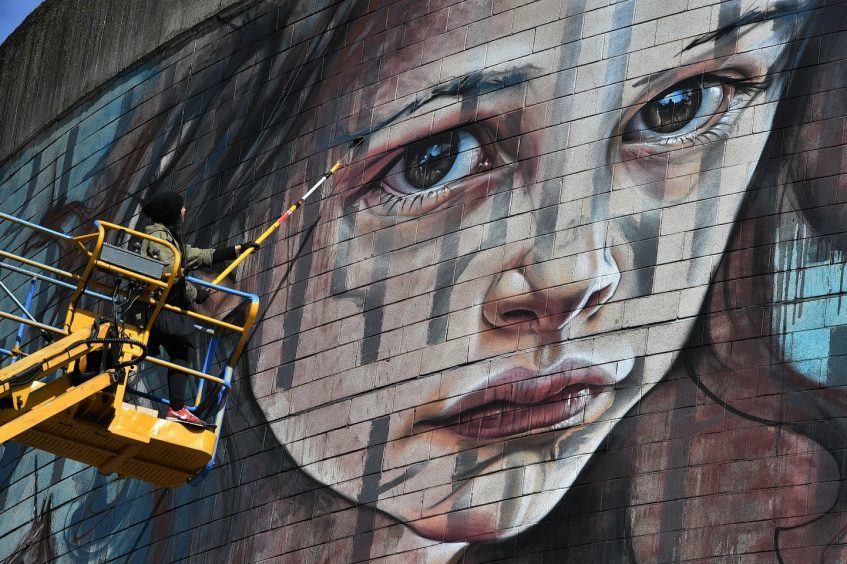 A heavyweight business body has backed a bid for Aberdeen to become the UK city of culture.
Yesterday the Press and Journal revealed the city would again attempt to gain the coveted title in time for the 2025 event.
It is expected to be debated at the next meeting of the full council on August 23.
City centre business body Aberdeen Inspired has already thrown its weight behind the bid, with chief executive Adrian Watson saying the group would "absolutely get behind" it.
And last night Russell Borthwick, chief executive of Aberdeen and Grampian Chamber of Commerce which represents more than 1,300 firms across the north-east, said the latest bid was a "positive development".
Aberdeen has previous expressed interest for the inaugural 2013 event and the 2017 award.
But it has missed out both times with Londonderry and Hull instead picking up the prizes.
A future bid would likely be based around the recent success of the likes of the Spectra and Nuart festivals and the multi-million pound redevelopment of the art gallery and music hall.
It would also be likely to have cross party political support in the chamber with a bid forming a key part of Labour's council manifesto in May.
A council insider said that "serious money" would be put in to take the crown home after the previous bid was rejected in 2012.
A report said that the city had lacked the "wow factor" and had limited expertise in delivering events.
Mr Borthwick said the city had to learn from its mistakes in the past.
He said: "This is a positive development and is a further reflection of the growing sense of confidence around the city.
"Other places in the UK that have embraced culture as a key part of their economic development strategies have seen significant pay back.
"There is already work underway that will make any bid viable but it is vital that we learn the lessons of previous disappointments and engage widely to ensure that we are not 'third time lucky' but instead, third time deserved."
Paisley is the sole Scottish entry in the five strong shortlist for 2021 UK City of Culture.
The Renfrewshire town believes success could bring as much as £174million into the coffers over 10 years.