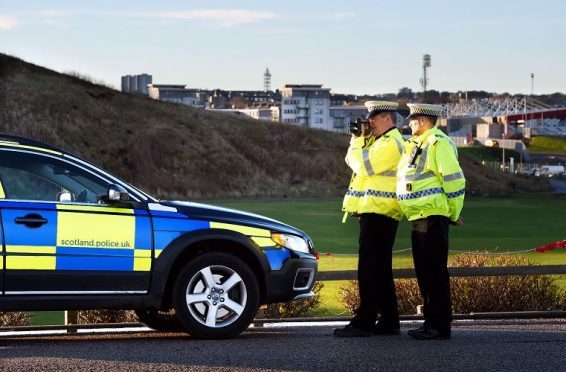 Police have seized more than 30 motorcycles as part of a major crackdown on antisocial behaviour in Aberdeen.
Officers confirmed many of the 35 vehicles might now be crushed as the force attempts to clamp down on yobs breaking the law on Granite City roads.
Under Operation Trinity 2017, which was launched on May 20, 31 offenders have now been reported to the Procurator Fiscal in relation to road-traffic offences.
A 63% fall in calls about anti-social use of motorbikes has also been recorded in Aberdeen, prompting officers to respond they were "pleased" with the results.
Sergeant Scott Deans, who is overseeing the initiative, said: "It is a huge concern that I know worries many communities within the city, which is why every year we take this targeted and sustained action to send a clear message that it won't be tolerated."
He added: "This is the second year I've been involved with this operation and despite a reduction in incidents, it is disappointing that there are still people out there intent on riding motorcycles inappropriately and, at times, dangerously."
Under the operation, which was originally established in 2009, officers are able to trace offenders by using CCTV of open spaces across Aberdeen. The force has also deployed a dedicated team to patrol routes nuisance bikers are known to frequent.
Stephen Flynn, councillor for Kincorth, Nigg and Cove – an area that has seen significant issues with anti-social motorcyclists in the past – said local residents had reported an improvement since the initiative was launched.
He added: "The folk I have spoken to in Kincorth have been pleased with this operation over the last few years and it's good news that once again it is getting results."
Officers are now asking members of the public to come forward with information as they continue to tackle the issue.
Sgt Deans added: "Information from the public is really important in helping us tackle this issue so when you see motorbikes being misused and driven dangerously please report it to us – the more details you can supply the better."
Police can be contacted by calling 101 or by reaching the Trinity team directly via email on OperationTrinity2017@scotland.pnn.police.uk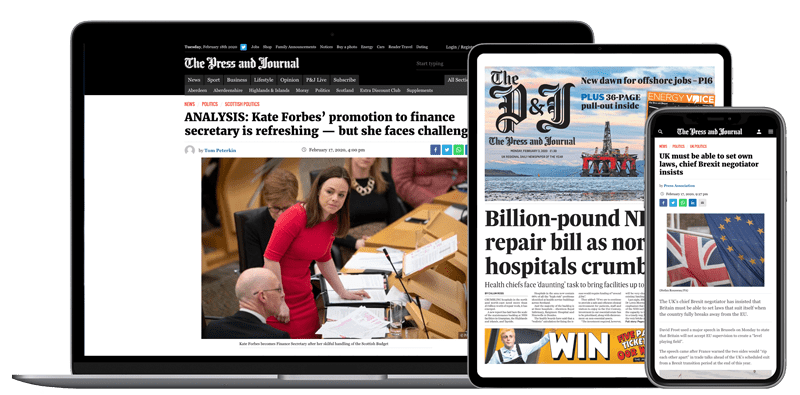 Help support quality local journalism … become a digital subscriber to The Press and Journal
For as little as £5.99 a month you can access all of our content, including Premium articles.
Subscribe