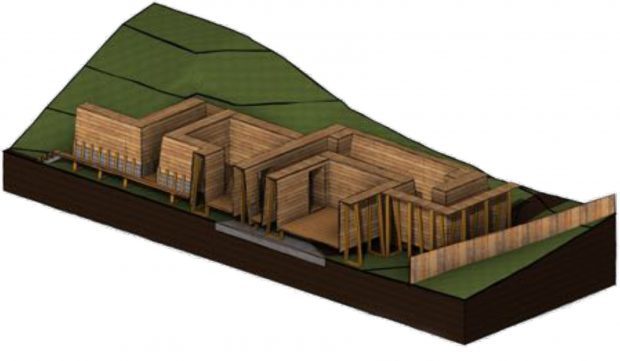 The Gordon Highlanders Museum in Aberdeen has lodged plans to create a replica World War I trench in an effort to lure more visitors.
Bosses at the venue, which is locked in a battle for survival amid a cash crisis, believe the above-ground addition could help secure its future – as well as offering guests an insight into the horrors of trench warfare.
The museum's chief executive, Bryan Snelling, said the trench could cost £40,000 – which will be supplied by an anonymous donor especially for the project.
The Viewfield Road site is in the midst of a £300,000 fundraising drive to ensure it remains open.
Mr Snelling explained that the trench project was unconnected to that – but expressed some hope that it could make the venue more appealing to visitors.
He added: "We had this idea long before the fundraising campaign, and we won't be using money donated as part of that to pay for it.
"The only way we have been able to contemplate doing it is because of our anonymous donor.
"But this would support our aims for the museum's future by attracting more visitors and making it more sustainable."
Plans submitted to Aberdeen City Council include detailed images drawn up by the city's Covell Matthews architects, of how the intricate network of trenches are envisioned.
The World War I channels were designed in an angular fashion so that enemy intruders could not gain a clear line of sight and injuries from shrapnel were kept to a minimum.
If rubber stamped by local authority planning bosses, Mr Snelling hopes to have the structure open to the public in time for the 100th anniversary of the end of the war in November next year.
He explained that the idea was something which he had been mulling over for more than two years, since visiting the Staffordshire Regiment Museum in England and noticing something similar.
Mr Snelling added: "It is going to be an exhibit in its own right, if it gets permission.
"It should give people a glimpse into how life was in the trenches, kids will be able to see their dimensions and layout firsthand."
Organisers aim to pile soil up around the wooden corridors, to give them an authentic look.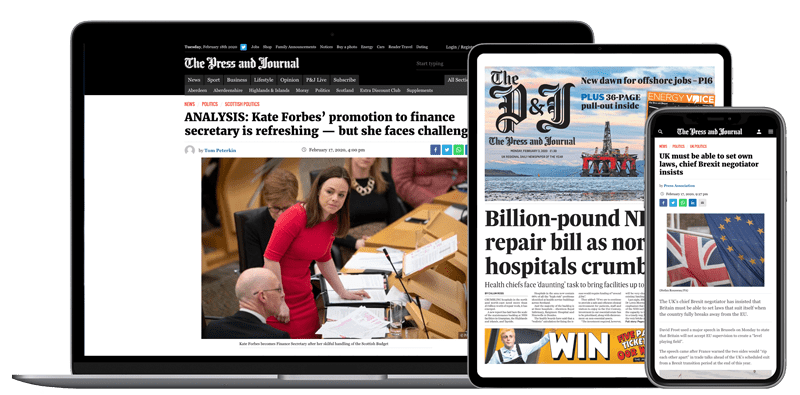 Help support quality local journalism … become a digital subscriber to The Press and Journal
For as little as £5.99 a month you can access all of our content, including Premium articles.
Subscribe